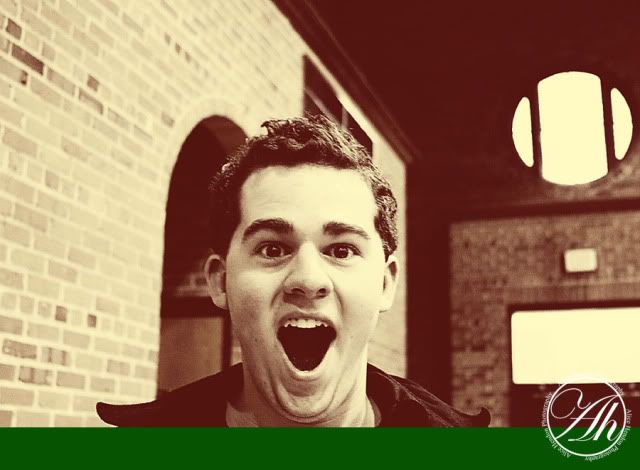 Oh.my.word! It's that time ... again!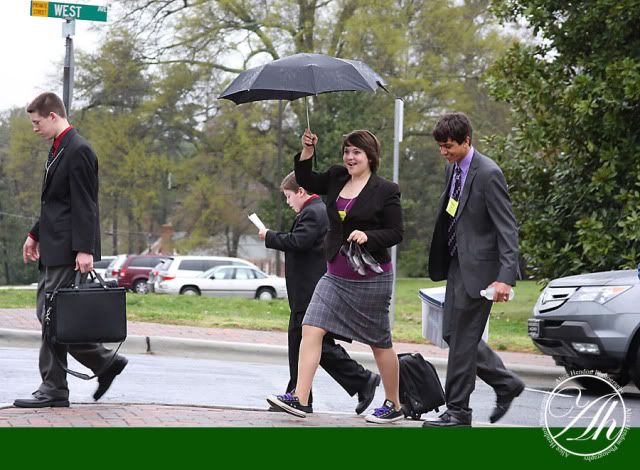 Time to head on out for Georgia and the awesome NCFCA qualifying tournament that will be happening there the rest of this week!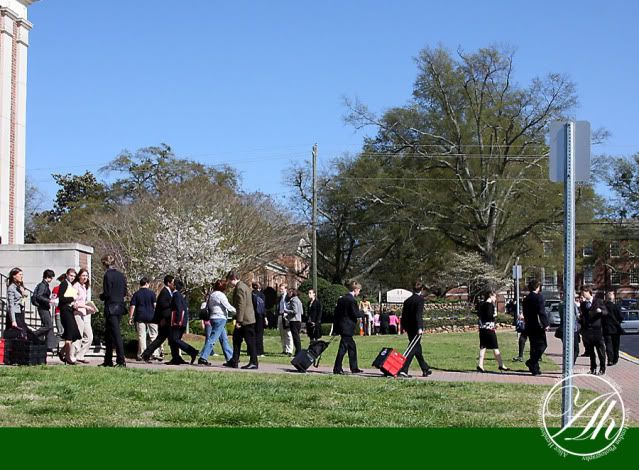 If you were to follow us, this is a little bit of what you would see. Hordes of homeschool students dressed in suits, dragging around debate boxes, apologetics' notecard boxes, speech bags, extra shoes, umbrellas, food, you name it!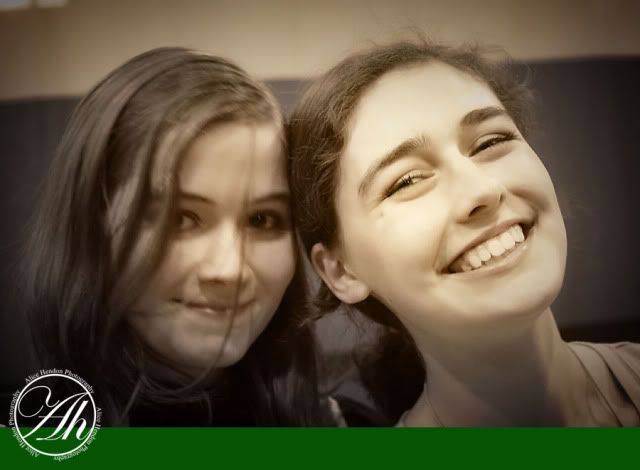 And they would be spending time with some of the most awesome, incredible friends on the planet!


There is lots of anticipation as the students debate six rounds and present two rounds of up to five speeches each. And that doesn't even count the out-rounds.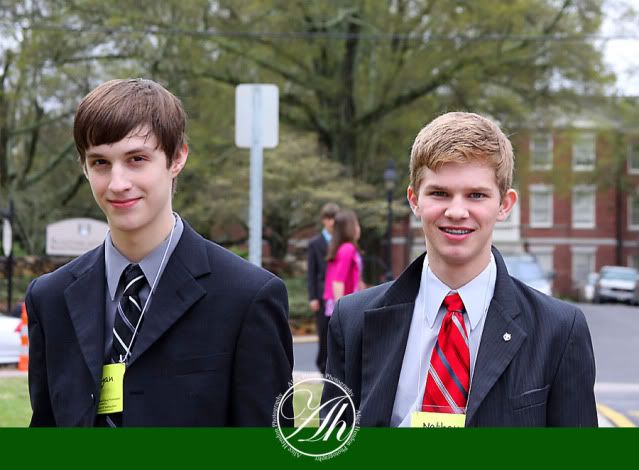 A whole lot of deep thought goes on . . .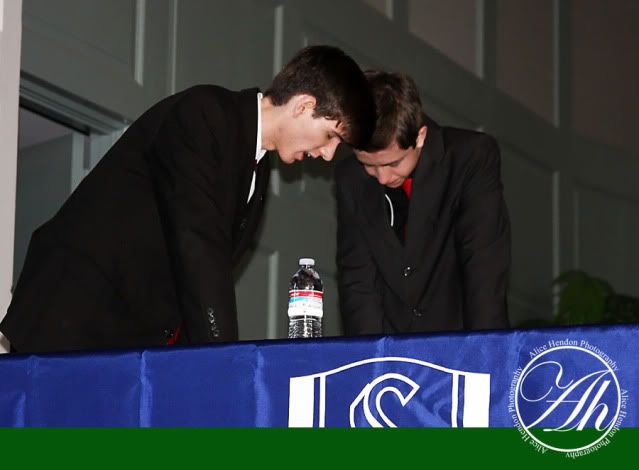 . . . as well as a whole lot of praying and stepping out in faith!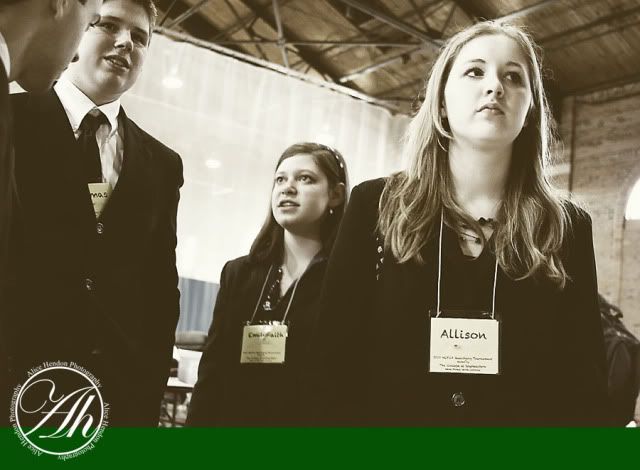 The competitors are all incredible! Great, close friendships are made here.


Friendships that will last a lifetime.


There is no such thing as a "strange" speech and debater. Everyone is a "friend" waiting to happen!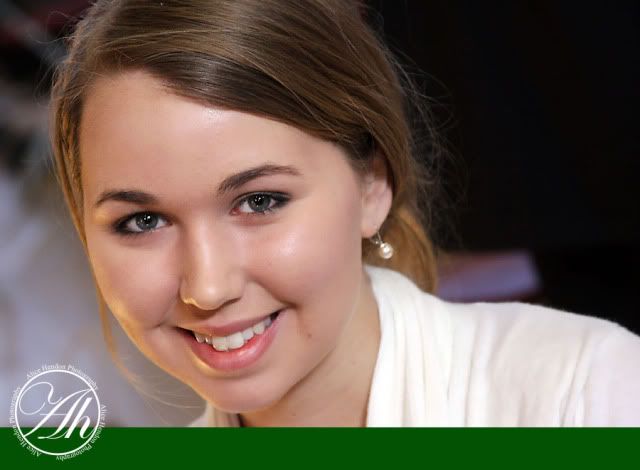 Friends you might see only once or twice a year, but friends nonetheless!


Always lots of fun stuff going on! I love this little fellow! He makes my heart glad!
I can't even begin to tell you how much!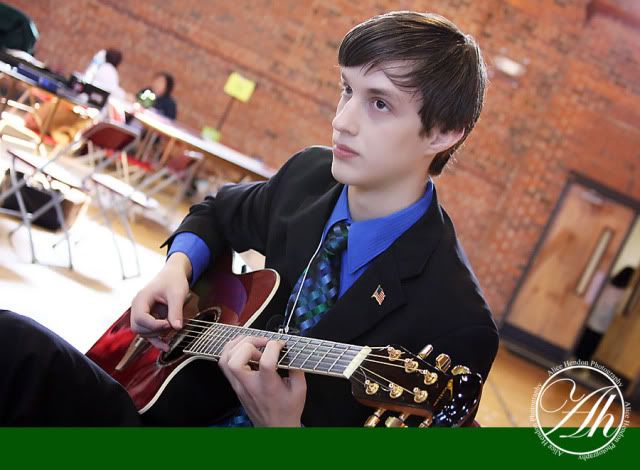 I don't know quite what it is about homeschoolers, but it seems every single student either plays the guitar, or the piano, and they do it very well!


Contemplation.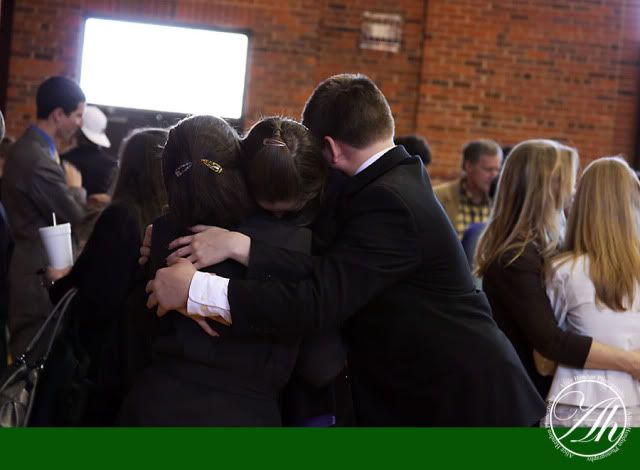 A mutual sharing of awesomeness!


Anticipation as you wait to see who advances in the competition . . .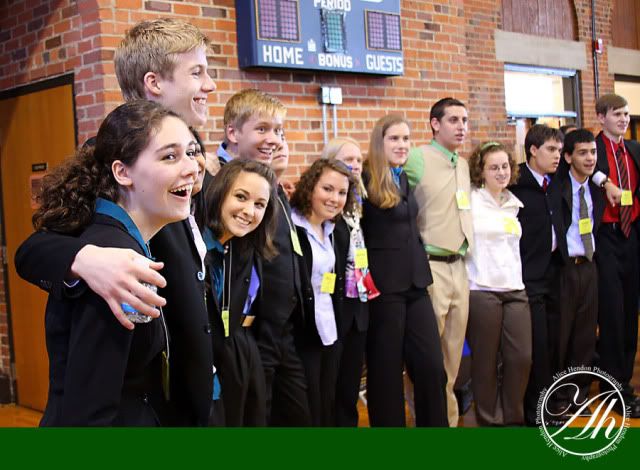 . . . and abundant joy for those that advance ahead, even if it means that you might not.


Sharing joyfulness!


And, supporting each other.


What can I say? Speech and debaters are just plain awesome!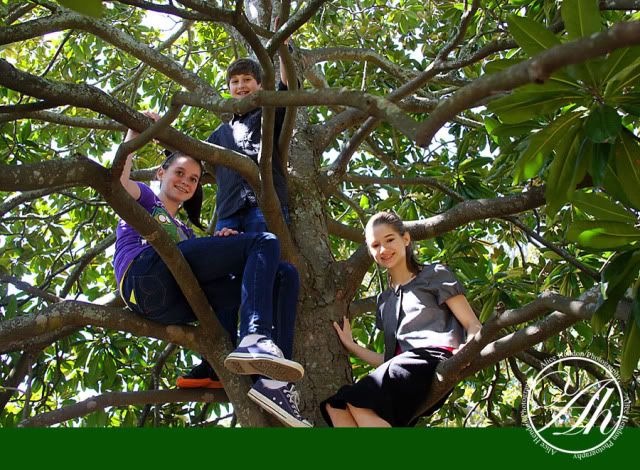 Pretty much.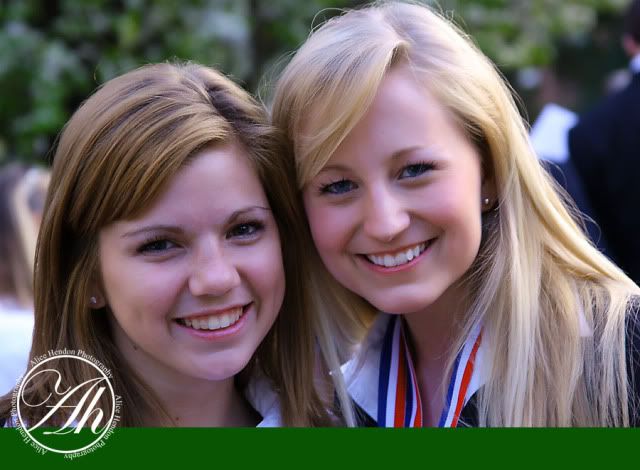 Yes, it's a competition. But it's also much, much more!


It's encouragement, accomplishment, and faith-building.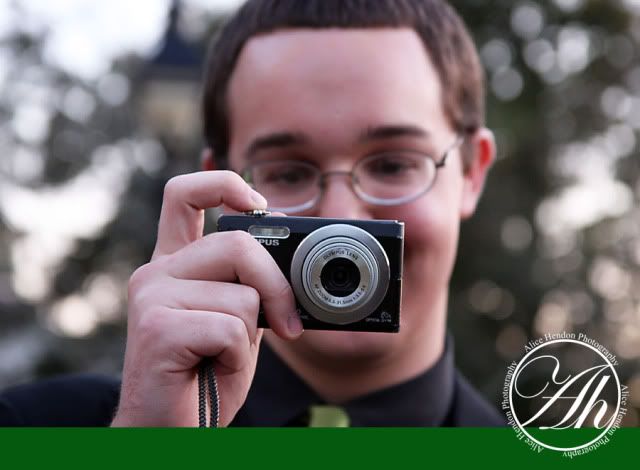 And, did I mention it's fun?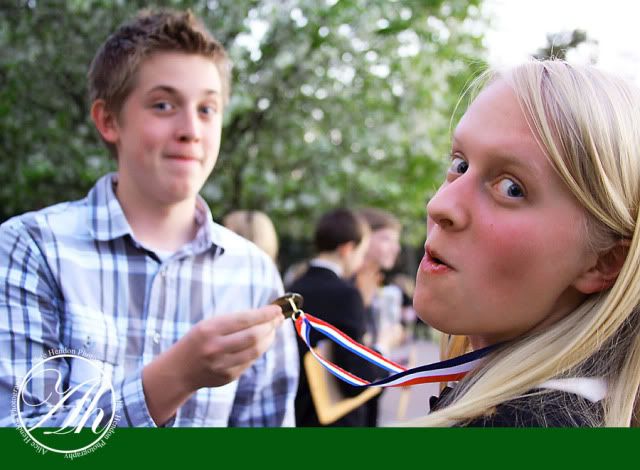 And rewarding in so many ways!

So, it's off to Georgia we go in the morning. And, I can't wait to get there! See you when we get home and I get to edit another couple hundred winning photos of some marvelous, wonderful students!