Meet Bear. Isn't she precious? She's stylin' those shades!


This was a really fun shoot with Bear and her family


I met Daniel at a wedding I second-shot with a friend. You can see some of those pictures three posts down from this one.
I was really happy when he contacted me about doing family photos.


A relatively new family. And they are crazy about each other!


Of course, we had to have a shoe shot! It's a requirement for one of my photo shoots!


We started on this beautiful bridge! I loved the bright fall colors!
At least as fall-ish as they get in our state.


We were able to slide in a few shots of Daniel and Lyndsey together :).


Lyndsey's just so beautiful!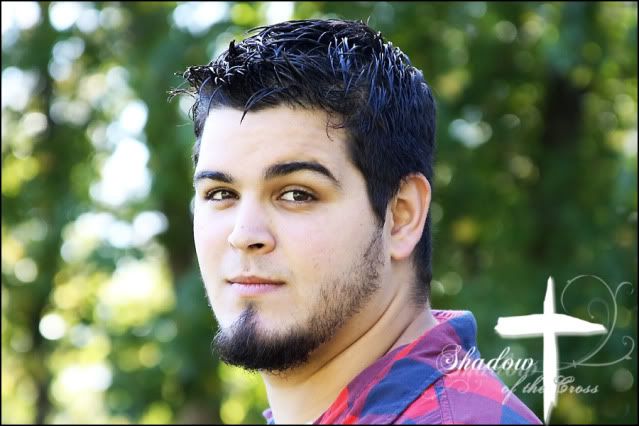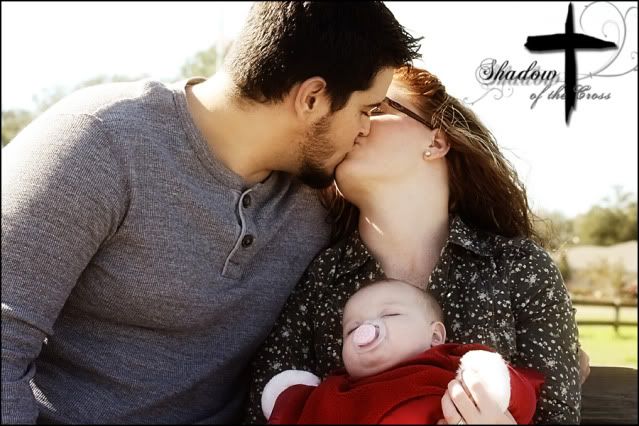 Thanks for letting me shoot your family pictures!
And i love the one of Bear asleep in my red bucket!
You can scroll down in the blog and find it - it's a Christmas photo :).
Thanks, Daniel! Thanks, Lyndsey!