Keegan invited me to come along on a surprise photo shoot. Lindsay had been wanting pictures for some time.
This was a compete surprise for her. And it was great fun for me!
Here is what happened :).


We met at Lake Alice.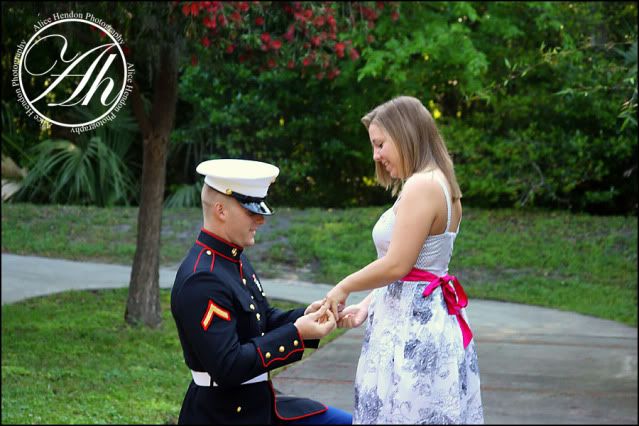 As we walked down a sidewalk alongside the wedding chapel, Keegan dropped to one knee and took Lindsay's hand.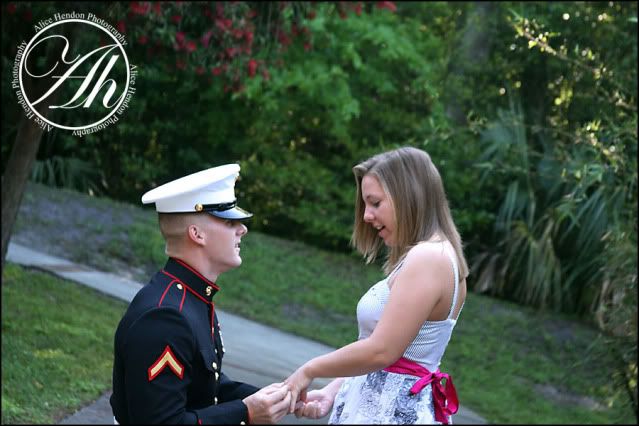 I totally almost missed it. I should have realized Keegan wouldn't be able to wait very long before he asked Linday to marry him.


Well, of course she said yes!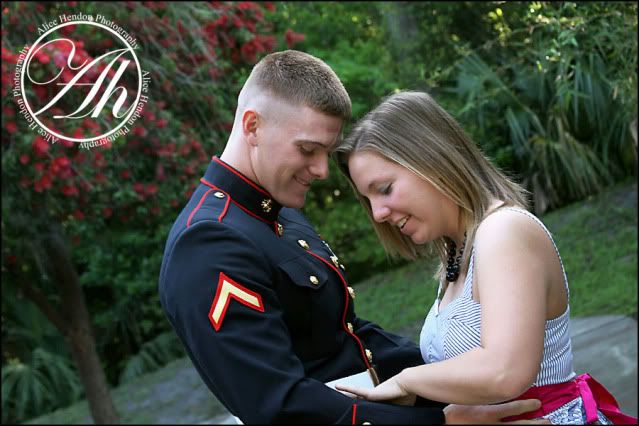 I loved sharing this moment with the two of them! Incredible!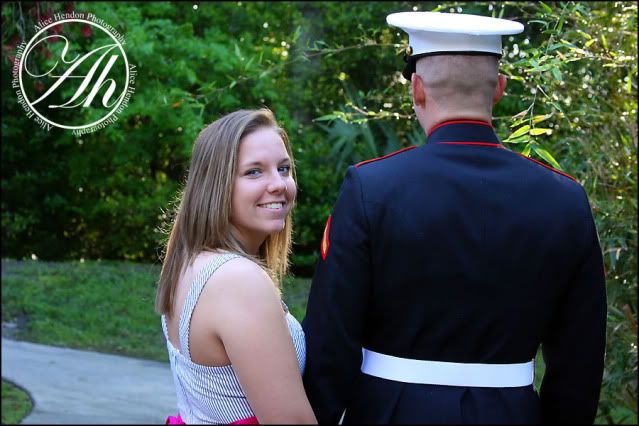 I'd say Lindsay was excited and happy!


And Keegan was like, "Yes!"
Thanks for inviting me to share in your proposal. What an awesome way to spend my morning!