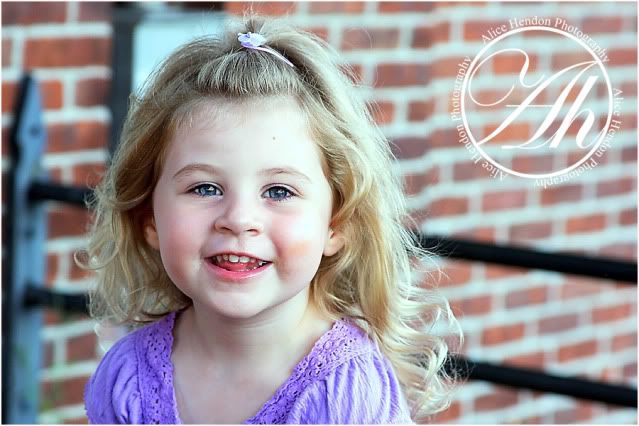 Last year, I went on a photo shoot with some friends. Learning how to use a new lens, trying some new ideas. I never posted these particular photos, not sure how I didn't get around to them, so here they are now. My friend's daughter was one of our models :). This shot was from the beginning of our session.


You can tell she's a true model because she brought an outfit change. And a prop :). And spiffy croc boots :).


Of course, there are lots of things to see when we go on shoots. Brick roads to skip along, grassy yards to play in, songs to be sung, dances to be danced.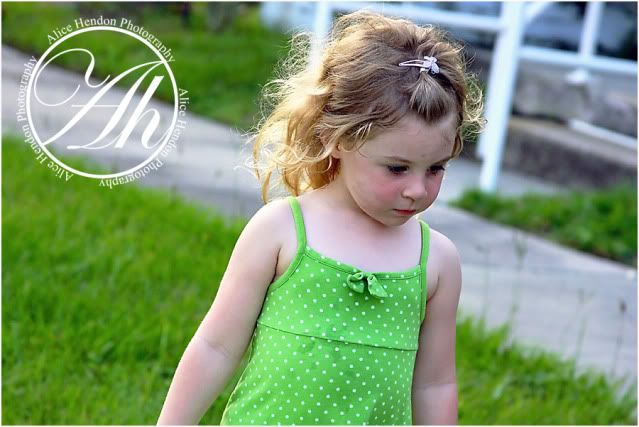 And modeling is hard work. Pose this way. Pose that way. Do this. Do that.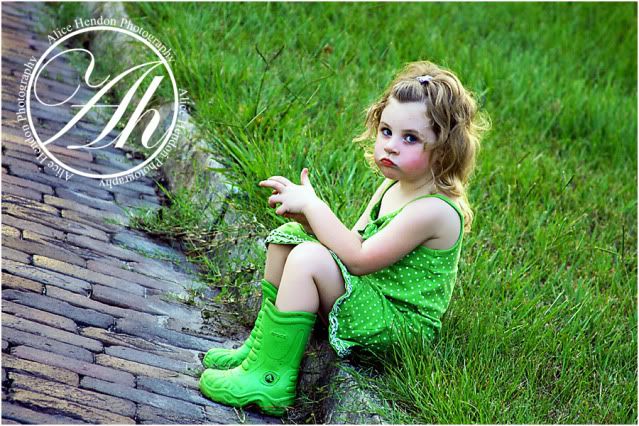 And pretty soon you are all tuckered out and ready to go home, but the photogs are still doing their thing. And you just get to sit and wait it out. It's a tough life being a model.

(Seriously, she did a great job! Thanks!) I posted some other shots of this same model one other time. You can see those pictures here.