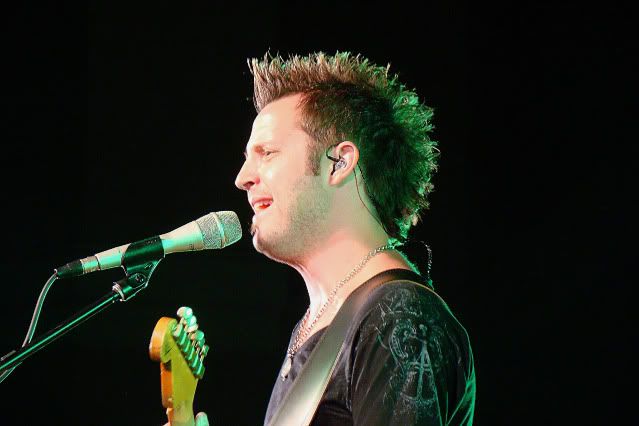 Anyone who knows me, knows how I love the music of praise and worship leader Lincoln Brewster. Whether he is singing Today is The Day, God You Reign, Everlasting God, or Salvation is Here, he is the best. I love the lyrics. His guitar playing is phenomenal.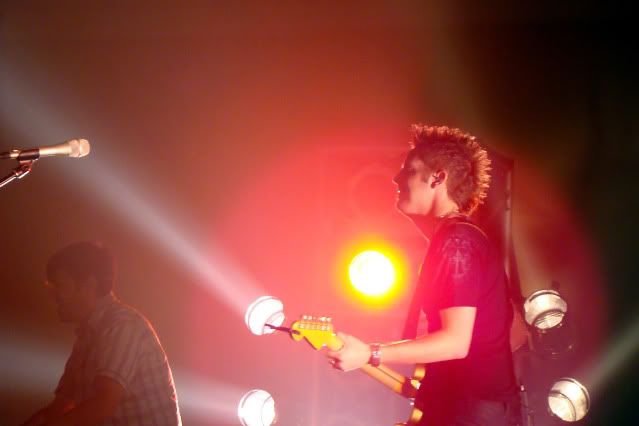 Kali and I were making plans to be in Alabama for a speech and debate conference when I learned that Lincoln Brewster was going to be in Dothan for a concert the day after our conference ended. Just two short hours away, and it was even on the way home!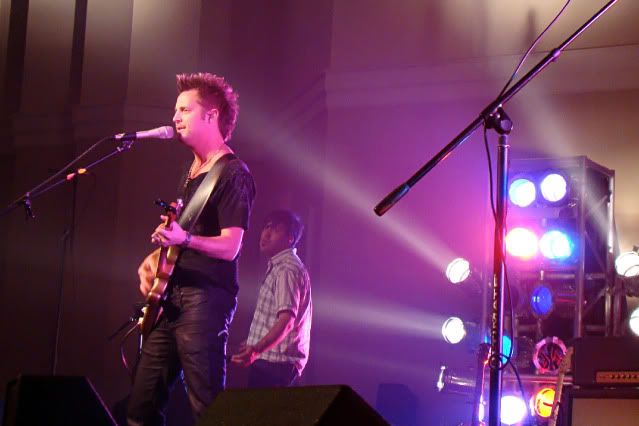 I bought two tickets and we looked forward to the concert after an exciting conference. We knew this would be a fun thing to do together on our way back home.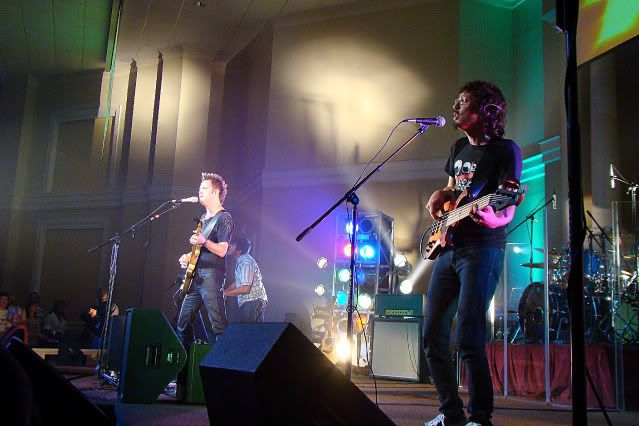 Shortly after we checked into the hotel in Dothan, I was stepping off the elevator and ran right into a fellow, practically knocking him down. I looked at him to say "excuse me" and realized he was Brewster's guitar player. You can see him in this picture. Around the corner we saw the keyboard player. The drummer was sitting on the sofa in the lobby. Cool!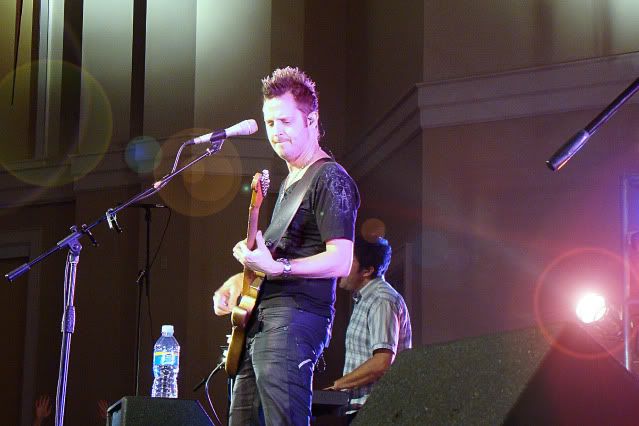 The concert was pretty much sold out before the music started. There were about 300 people in front of Kali and I in line. I have no idea how it happened, but we were able to find two seats together on the very front row :).


The music was wonderful. We ended up standing the entire time, singing, clapping, tapping our feet, praying, singing, praying, listening, enjoying. It was great!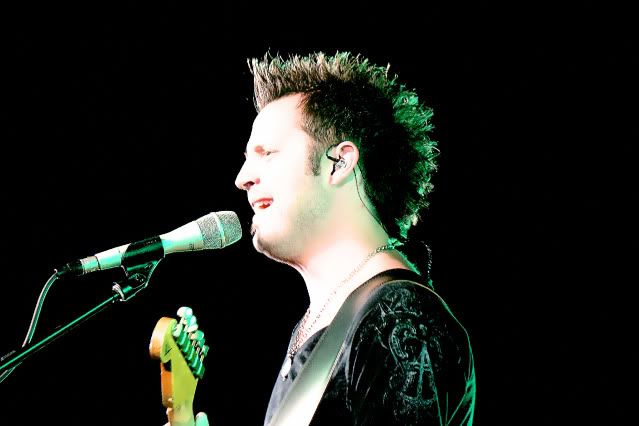 If you have never listened to the songs written and sung by Lincoln Brewster, you can go to youtube.com and find a bunch of them. His ministry is God-blessed, far-reaching, and getting stronger. What a great way to finish our trip!