Wednesday, July 11, 2012

Closing in on getting these finished up. A beautiful wedding - a beautiful bride! Two hearts for God!
Monday, July 2, 2012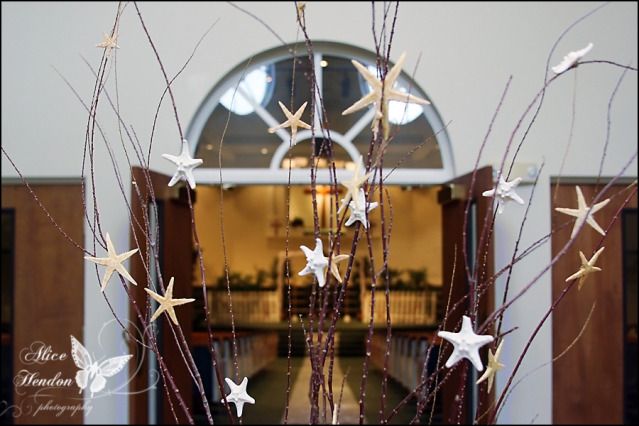 I second shot a wedding with Color Me Happy Photography last weekend and am editing shots now. Simple though this may be - it is one of my favorite shots from the wedding. Probably because of the starfish in the foreground and the cross in the background. You know I am always looking for those cross shots! Stay tuned for more to come :).