A couple weeks ago, I was in Powder Springs, Georgia, for a Communicators For Christ conference - the last one for this year's touring group of interns. This is the church where the conference was held. Sorry, but at this point I don't remember the name of the church.


These gorgeous trees were in their back parking lot.


I loved the colors and I've never been in a location where I could take pictures of the fall leaves. So, I was happy!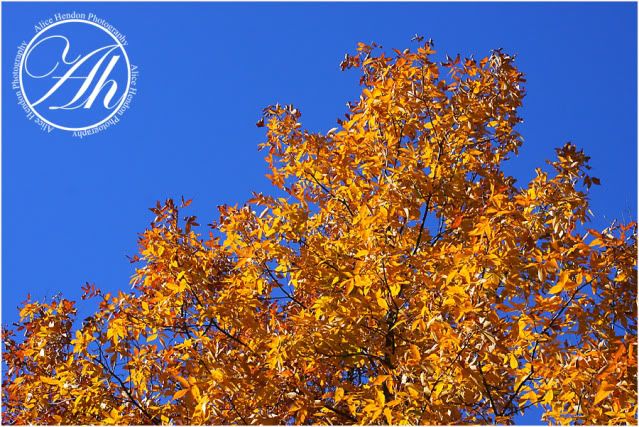 I loved the clear blue sky. Such a beautiful backdrop.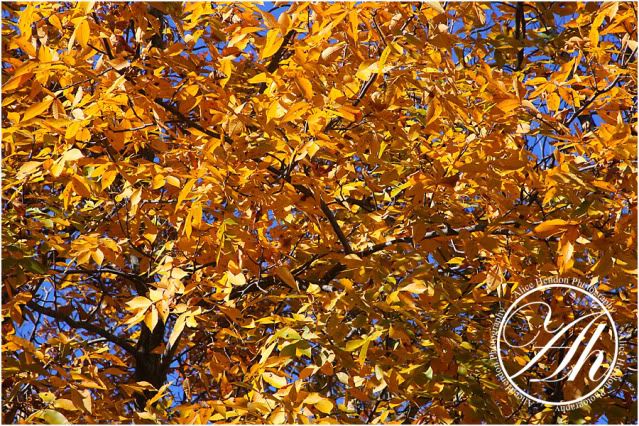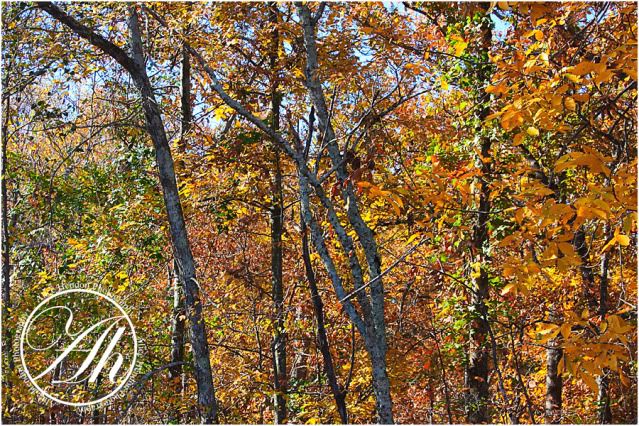 Such beautiful handiwork of God, the creator of the universe.