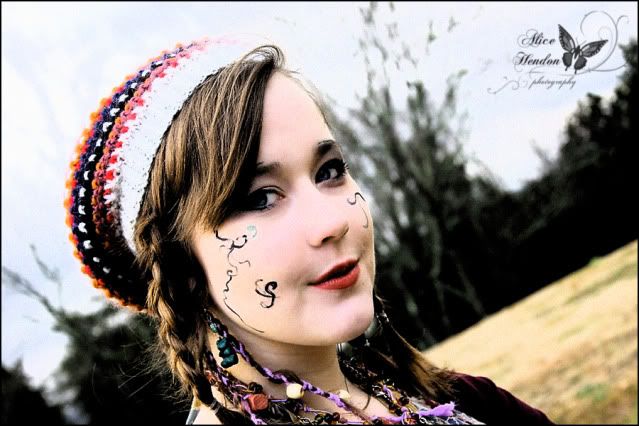 At Ignite, 2012, the Institute For Cultural Communicators welcomed the participants with one awesome simulation.
What do you need for an awesome simulation? A great plotline and some incredible interns, prospective interns, and
recommended staff assistants!


You start with a welcoming committee :),


some assistants,


some crazy makeup,


and some crazy characters.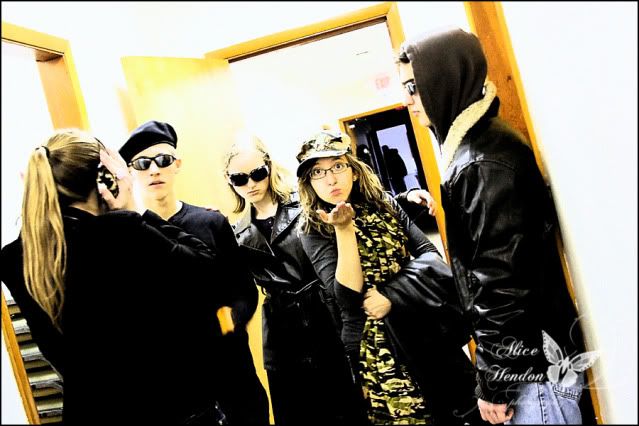 You rehearse your storyline and get into position . . .


. . . and take advantage of a photo opp while you wait for the students to be escorted in.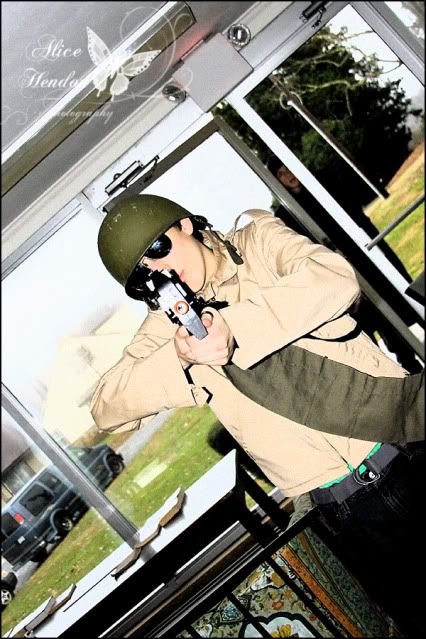 Beef up your welcoming committee/security force . . .


. . . and get ready!


Wait a minute! He's one of the good guys!


Did I mention the crazy makeup?


Well, you've got to have some crazy hair, too!


Then, bring on the guinea pi ...uh, i mean, bring on the students!
Great job planning this activity, interns!