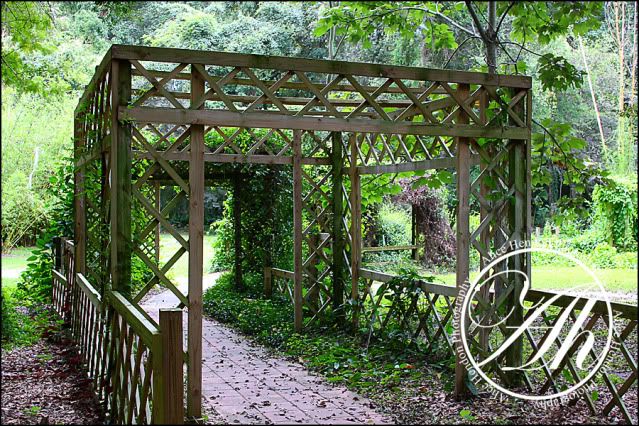 The Vinery was the last section of the gardens that I explored.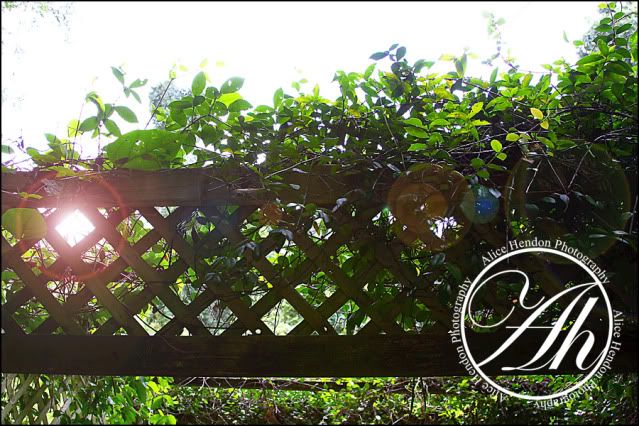 Just as it sounds, there were plenty of trellises and loads of vines. The sun was trying to decide if it wanted to shine, or give way to the rains.


The rain won out. It stormed while I was out in the Vinery, but because of the thickness of some of the vines, I didn't get wet at all. It was pretty amazing. I could see heavy rain, but none of it got to me. I was protected under the trellises and vines.


Traveling from trellis to trellis was a network of sidewalks landscaped with wooden fences, and trailing flowers. Really beautiful!


No idea what kind of flower this is but I really liked it. It reminds me of Christmas, for some reason. And it was really tiny, probably less than an inch across.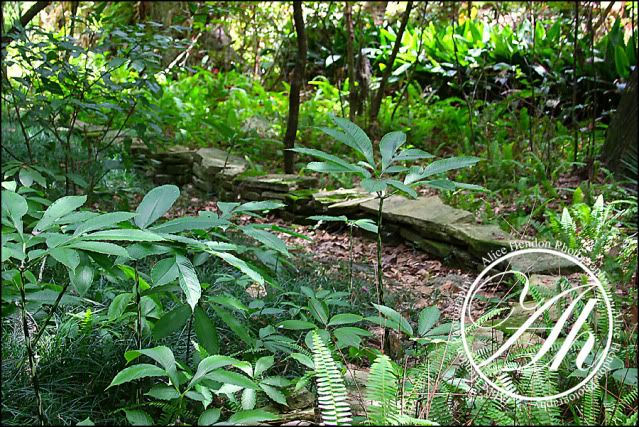 And at this point in my visit to the botanical gardens, the intense Florida heat did me in and I had to leave. I plan to go back in a month, when it cools down some more, and see the rest of the gardens. If you get a chance, you should really check it out. Quiet, peaceful, still, restful, serene, and right now - hot as can be!