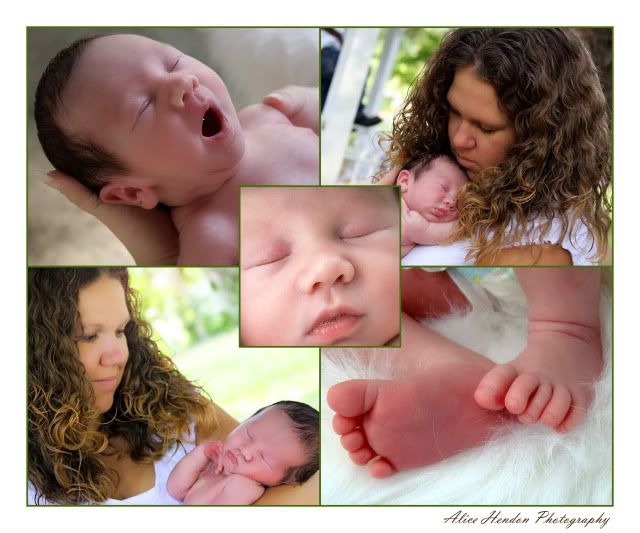 This week I had the opportunity to photograph Urijah, his mom, and his brother. We had a great time at the gazebo park where Urijah's parents were married. A special location for a special day :).


Urijah was named after WEC fighter Urijah Faber. We thought his dad would like the above shot!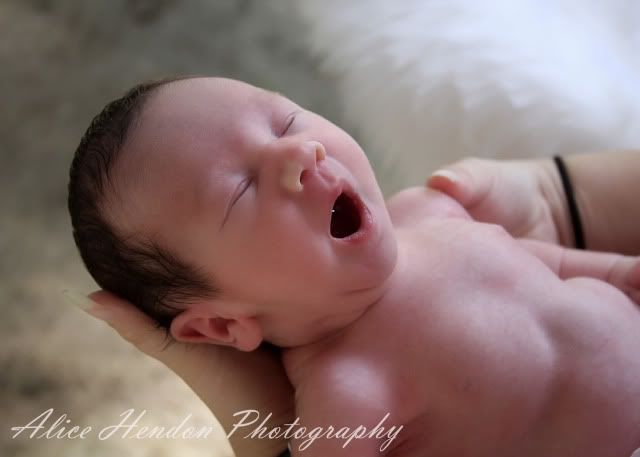 Just one week old. He was the perfect model. I think he only opened his eyes once - lol!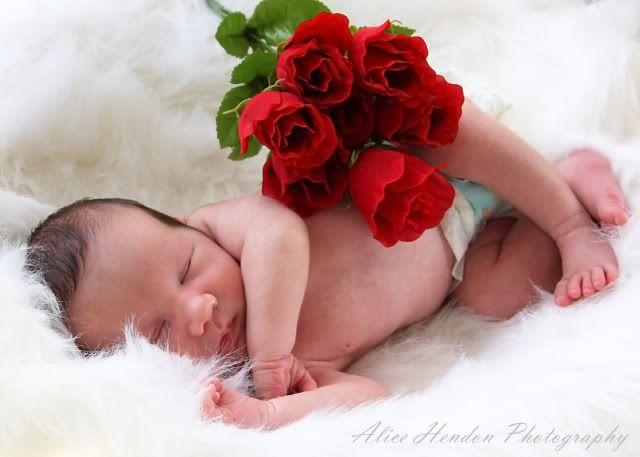 Glamma, the rose shot is special - just for you!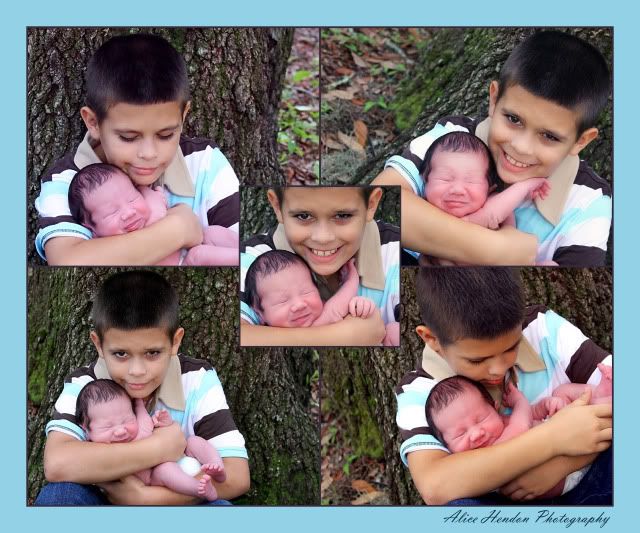 This is Urijah with his big brother, and what a great big brother he is! He loved the baby and was so gentle with him. (Well, if you overlook Urijah's right arm cutting off his air supply - lol!)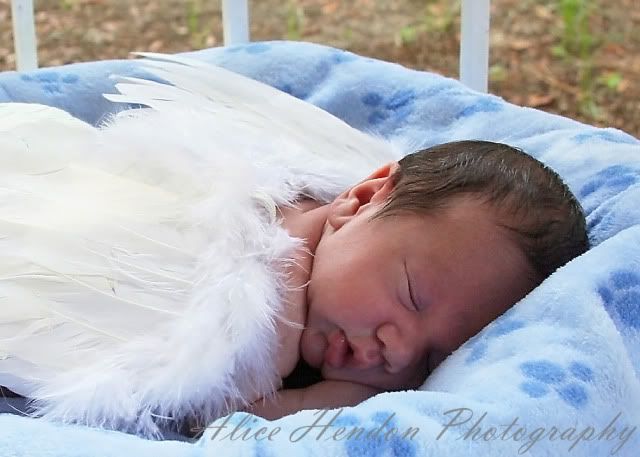 He's his mama's little angel, for sure!


Family time.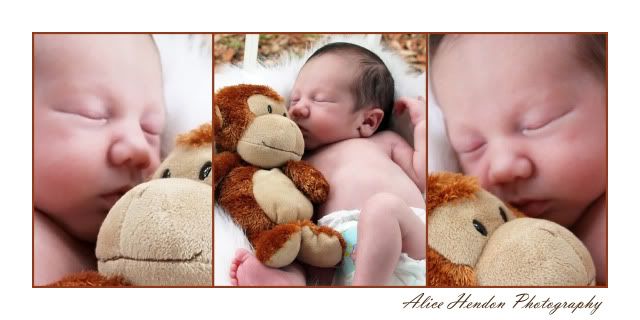 Aunt Lindsay gave Urijah this monkey. These shots are for you, Lindsay! I hope you like them!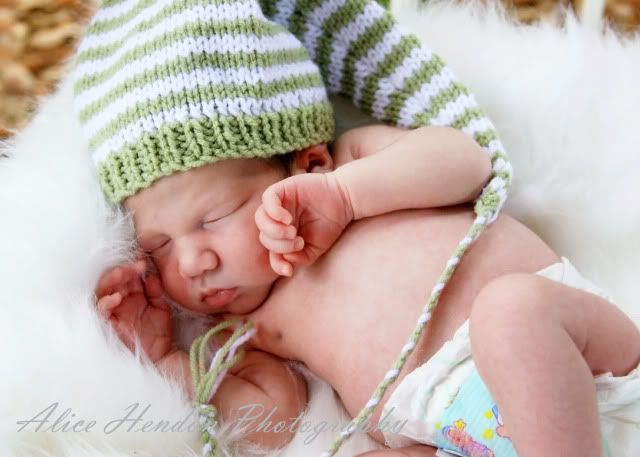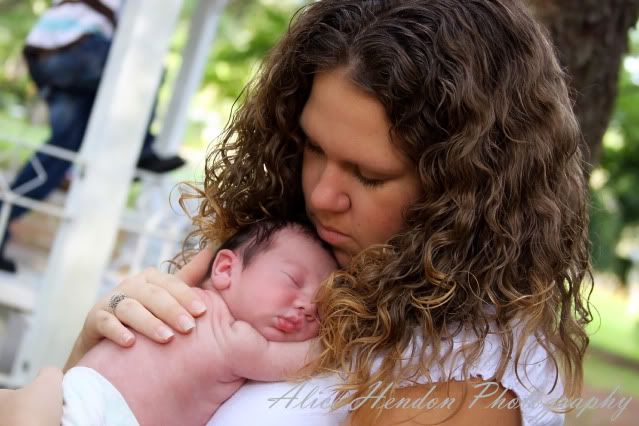 Urijah and his beautiful mother.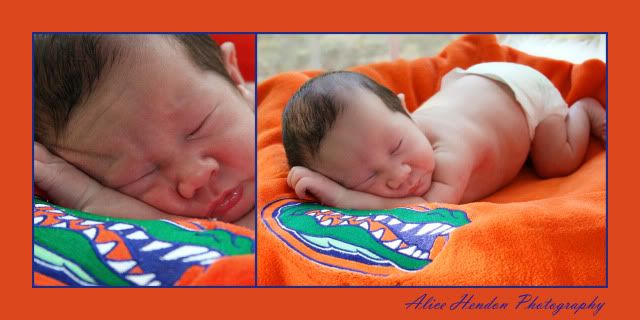 And, yes, this is Gator country! I had a great time with this family. I think when Urijah has a chance to grow a couple more months we just might try this again! Thanks for letting me document your beautiful son's first days!