Friday, January 20, 2012
Thursday, January 5, 2012

Great news for the New Year - Justin asked Rachel to marry him - and she said Yes!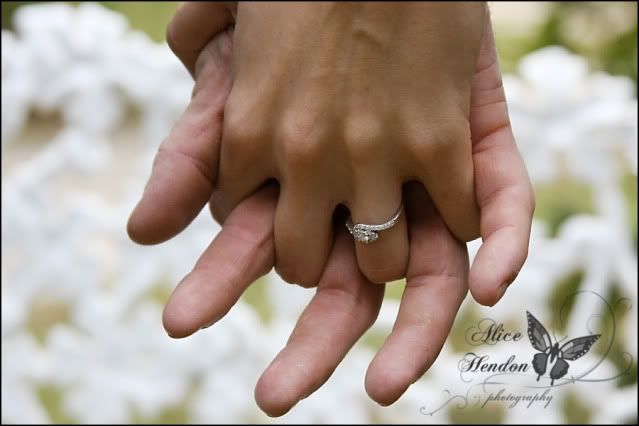 Justin did a great job picking out a ring :) it's beautiful!


We headed to the Ravine Gardens for our shoot. It was a beautiful location, with plenty of locations for awesome pictures!


I loved the rocks that were literally everywhere!


We had a lot of fun!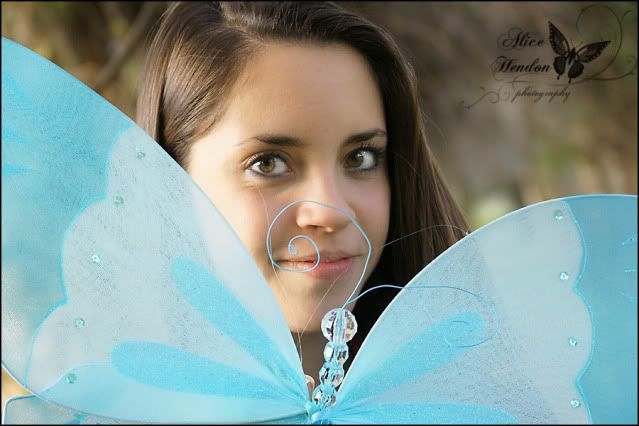 The thing I enjoyed most about this shoot was that Justin and Rachel were both willing to try anything I asked of them!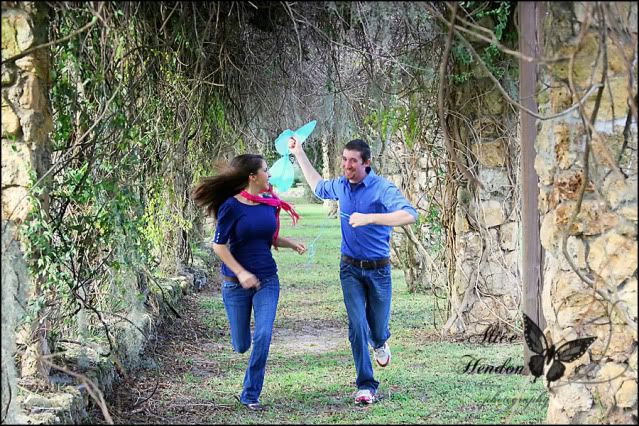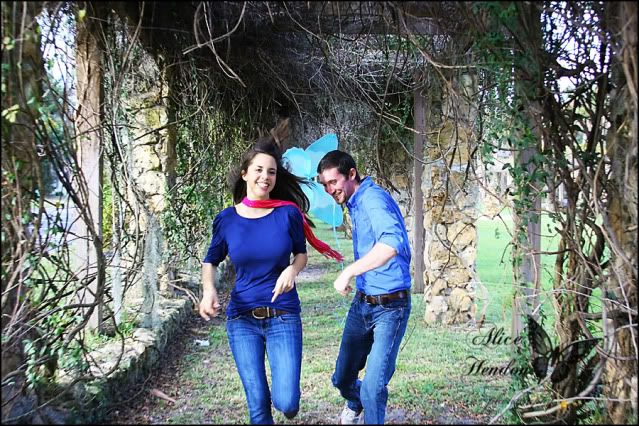 As you can tell from this series :).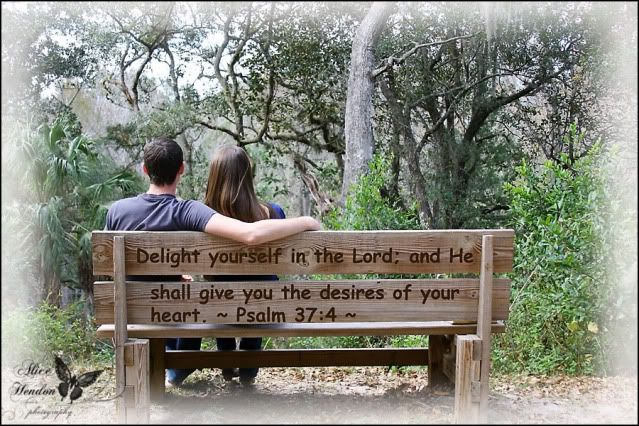 I talked with them a little about building their marriage around their relationship with Christ.
This is the verse they chose together, to establish their marriage on.


Such a loving couple! But, don't worry, June will be here before you know it!


Rachel literally smiled the entire time we were together. The photos you see where she isn't smiling?
Those were the times I asked her to not smile :).
(I just proofread this post and there AREN'T any pictures of Rachel not smiling :).)


Isn't she gorgeous? The light and colors behind this gazebo was perfect!


And, as my photography students all know, this isn't a true Alice Hendon Photography shoot - unless there are shoe shots and . . .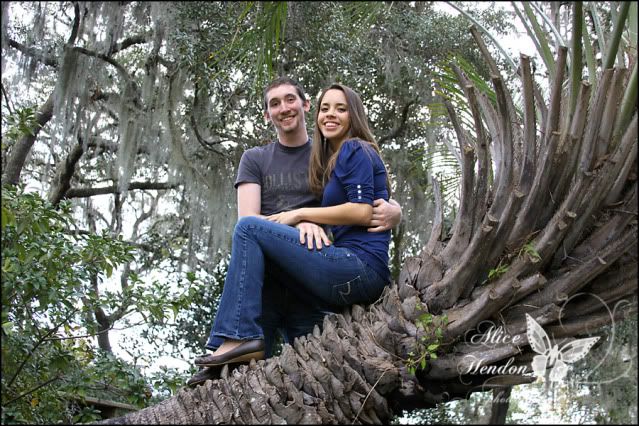 . . . someone ends up in a tree! hahahaha!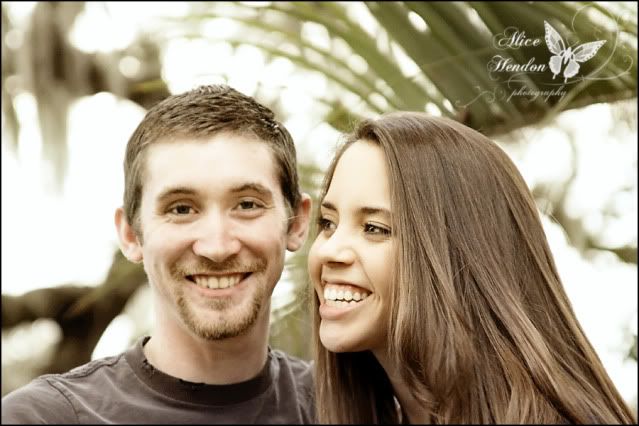 It was sooooooooo much fun!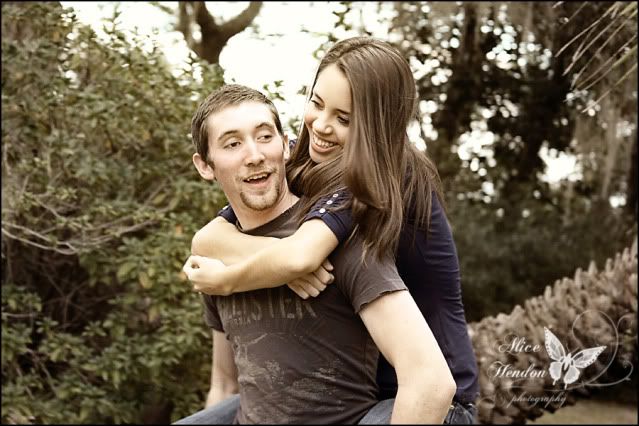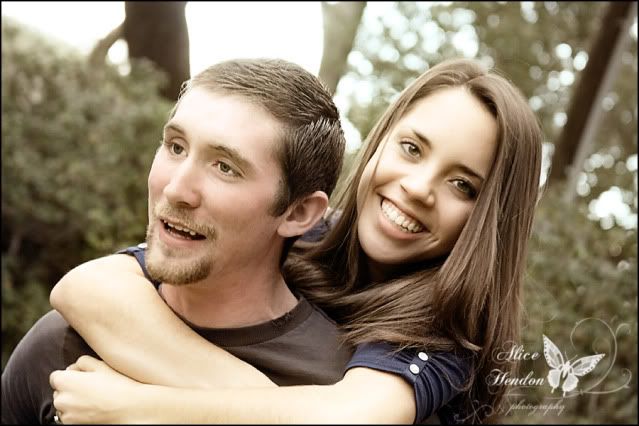 Rachel ... Justin ... thanks for letting me document this marvelous time in your lives!
God's blessings on your upcoming marriage! Always put Him first in your relationship, and in your decisions.
He will be faithful to both of you!
Sunday, January 1, 2012

From one of the most magical places I know,
May God richly bless you and your family this year!
Thank you for a great year at the Shadow of the Cross!


(And, no, I'm not really at the Magic Kingdom - I wish I was there - still home being sick with this awful cold.
I pulled this picture out from earlier in the year.)