Meet Layla Grace. Isn't she wonderful?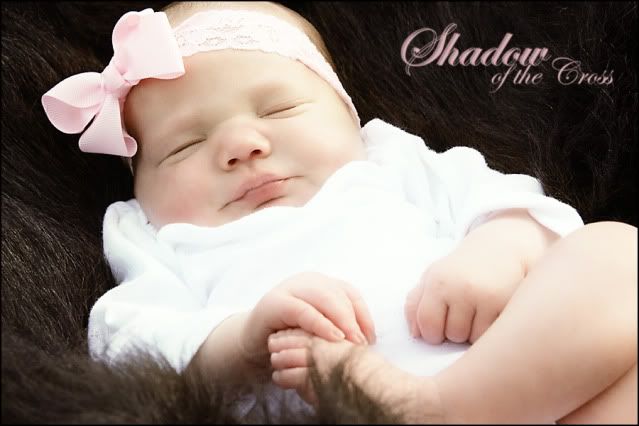 She is six days old here. I met her mom Bri at a wedding Kali and I shot last year.


Layla was so tiny and precious. Such a sweet little angel.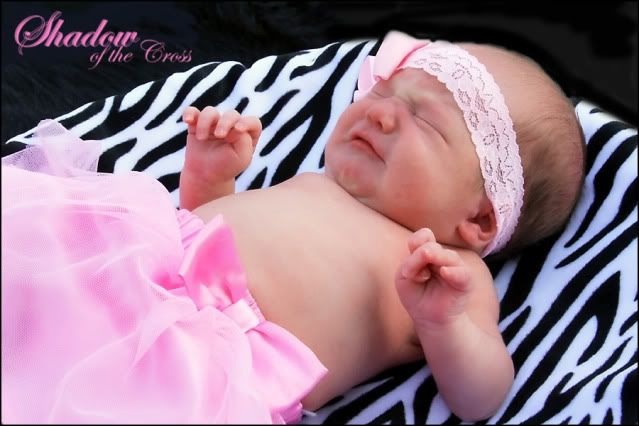 Of course, as it happens with so many babies, Layla got done with our photo shoot . . .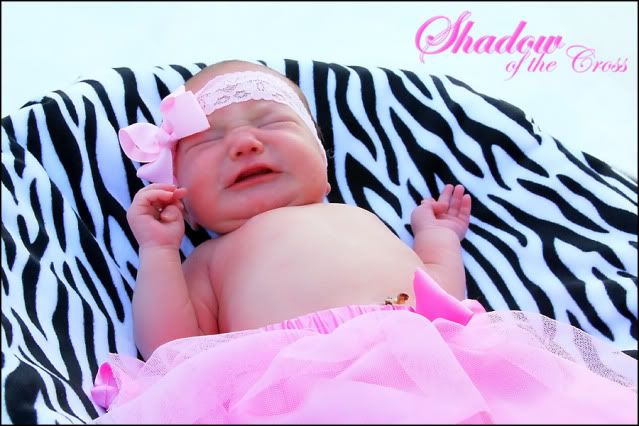 . . . before we did. Hahaha! Seriously, this is one sweet, beautiful little angel and her mommy and daddy are blessed to have her.