The challenge this week at i ♥ faces is Hilarious Outakes! So, I immediately thought about some photos I recently took at the state qualifying speech and debate tournament. This is my favorite picture - not just because of my daughter's expression and her friend's laughter, but because of all the things going on in the background. So typical speech and debaters - lol!
These three are
always
good for a laugh! I never know what my pictures are going to look like when they are involved - lol! They
always
make my day!
Doing their "Barbaloot" impersonation from Dr. Seuss :). . . .
. . . .as well as their "hummingfish" impersonation :).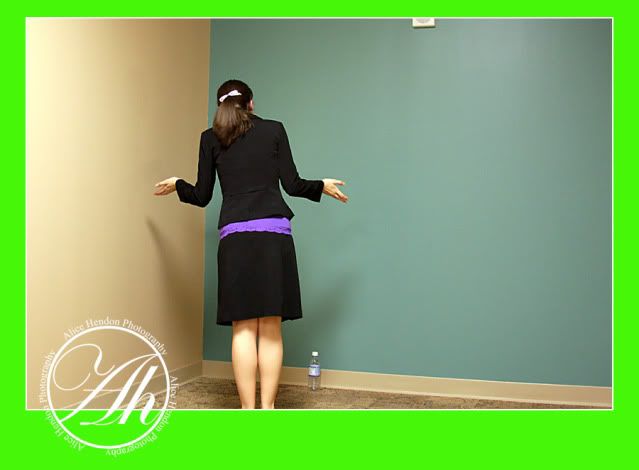 One thing you see a lot of at speech tournaments is students standing in the hallways talking to the walls - lol! It's a given! Here Kali is practicing her speech -- to the wall -- and totally oblivious to everyone, and everything, around her. Typical speech and debate behaviour! And some serious hilarious outake opportunities! To check out a whole lot of other shots, visit i ♥ faces by clicking
here
.