Recently, I spent an hour with Sally and her beautiful children. I've started taking balloons with me on photo shoots now. Still trying to figure out what to do with them - lol!


And I've started playing around with the Pioneer Woman's editing actions, thus the pastel softness to some of these photos.


Seriously. Could she be any cuter?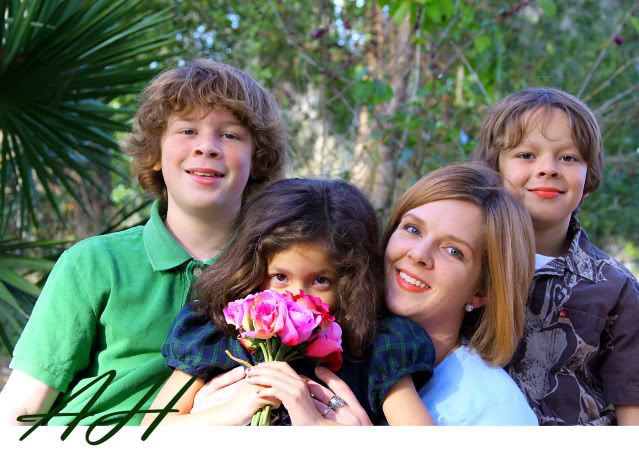 Here's the whole gang - minus Dad!


Sally and her oldest son. I loved his curls!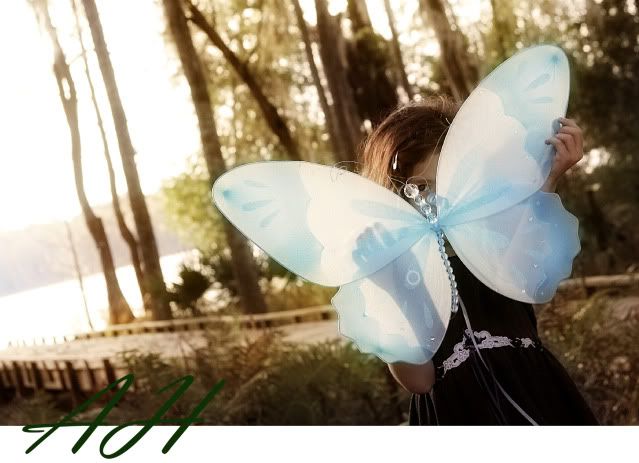 I love the colors in this collage! This would be Sally's smallest one :).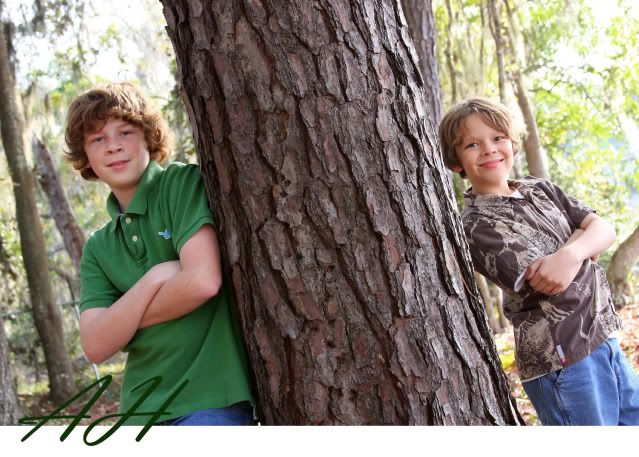 As you can tell, the youngest son was having fun messing with me - lol! All her kids are so photogenic!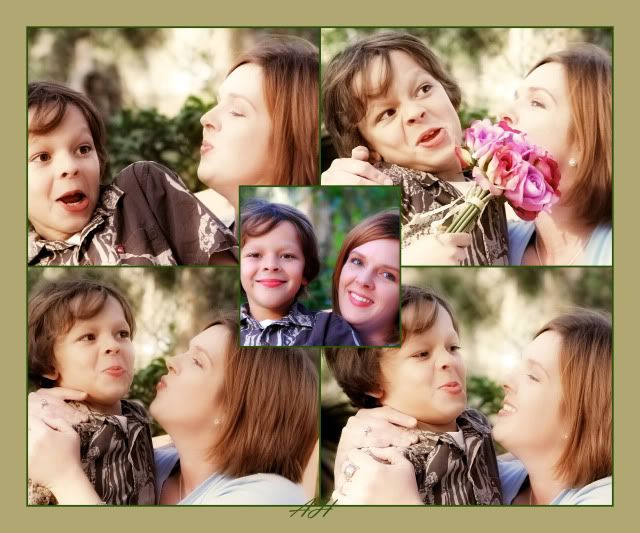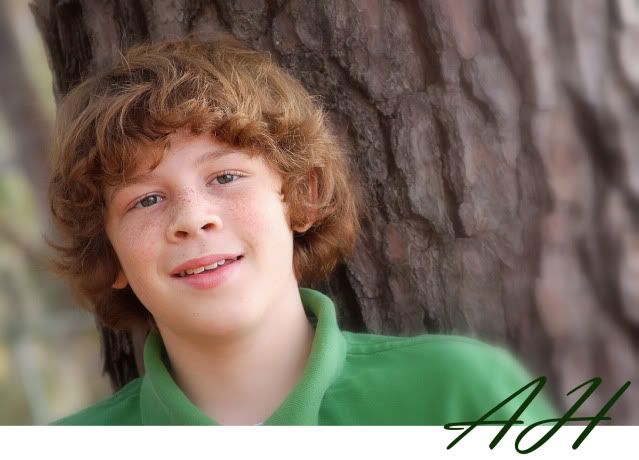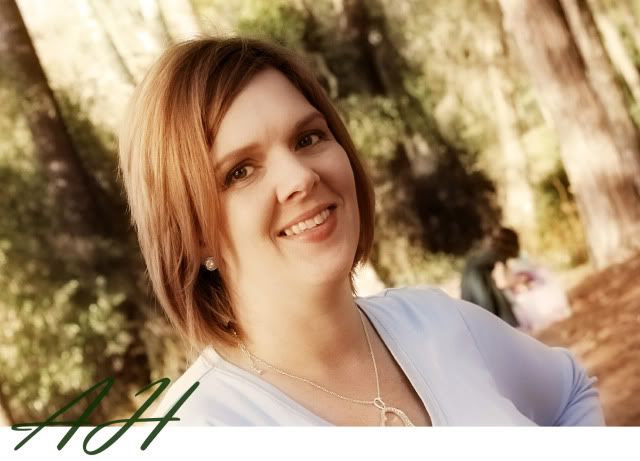 Isn't she beautiful? Kali works with Sally and we just love her! (For those of you have commented on my tournament and conference jewelry - Sally is now my Premiere representative and she can hook you up!)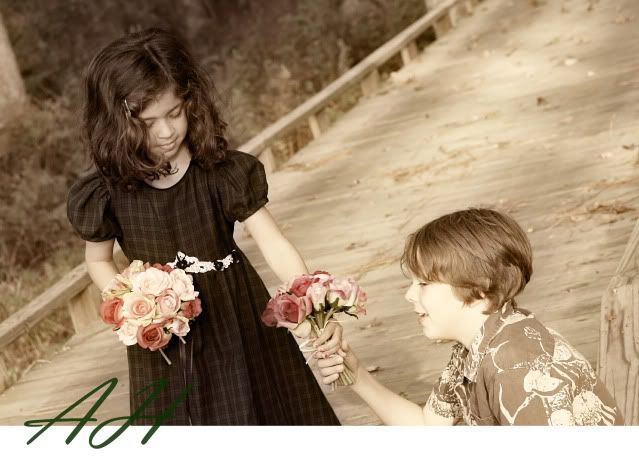 They didn't know I was taking this picture. I loved the way she couldn't decide which bouquet she wanted to use, and she was willing to share. Then - off she ran! Photo shoot done, over, and out of there! I never did get a simple shot of her with a bouquet like I wanted - lol!


What a sweet, loving family! Sally is so blessed. And I really think these kids are blessed to have Sally for a mom! Thanks for letting me spend the afternoon with you! Let's do it again sometime :).