The groom, the groomsmen, and the ring-bearer were awesome at this wedding!
Loved to get their photos taken!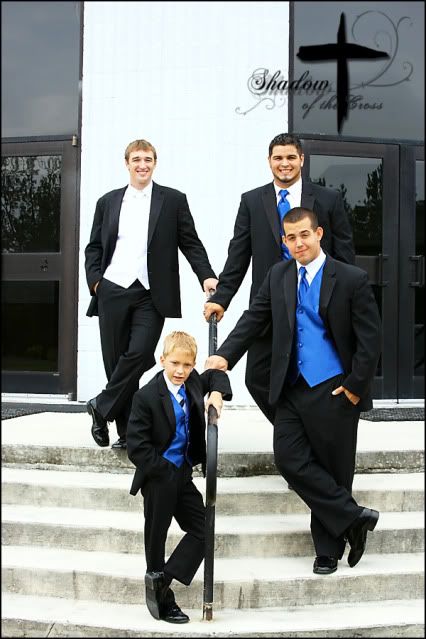 The ring-bearer was my favorite!


He was all like, "get your act together, guys!"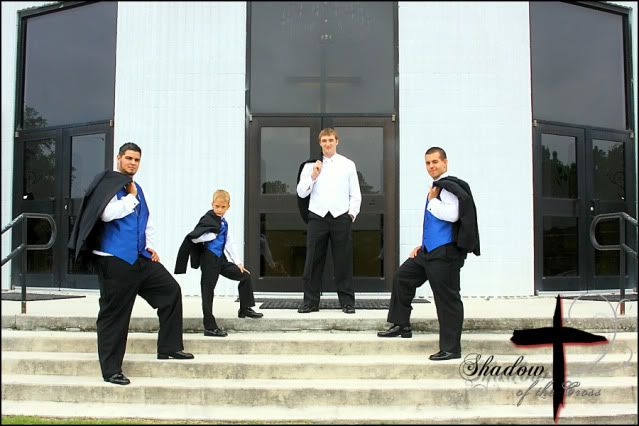 And his jacket was so hard to unbutton! He needed help!


So, we went with the unbuttoned GQ style.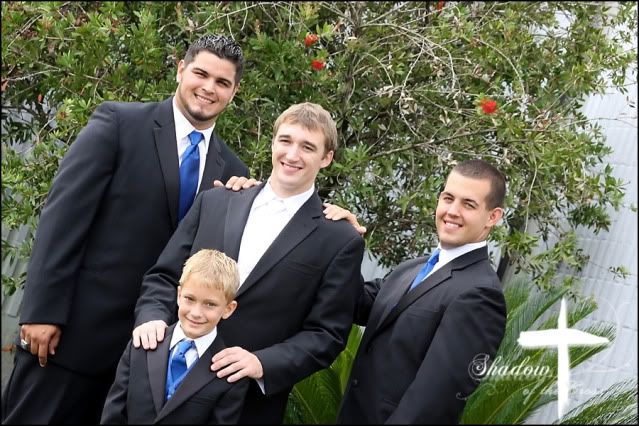 There was a whole lot of laughing going on!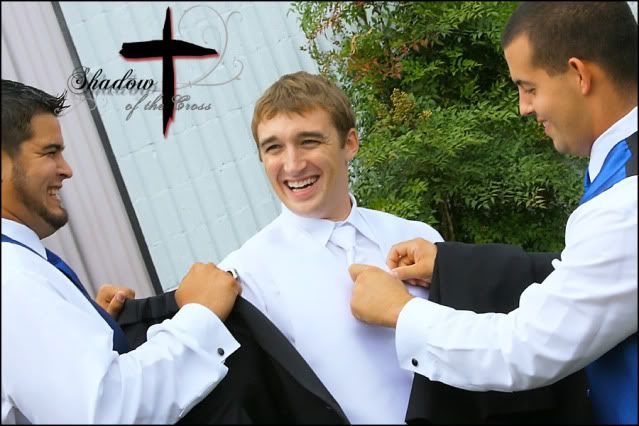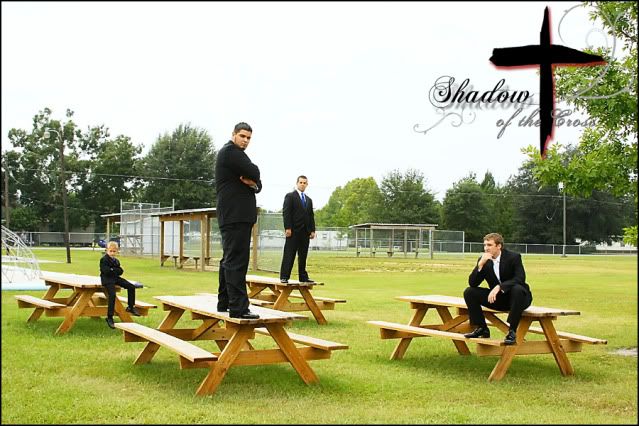 The perfect place for photos!


Probably my favorite picture from the entire wedding!