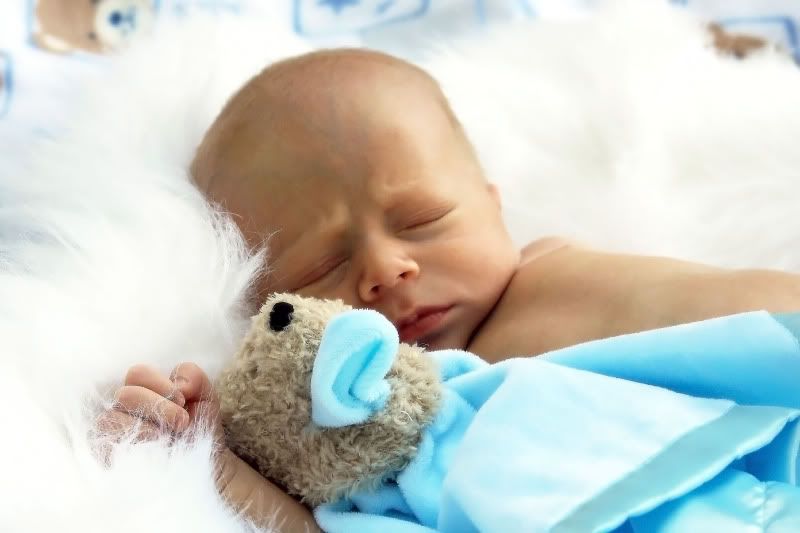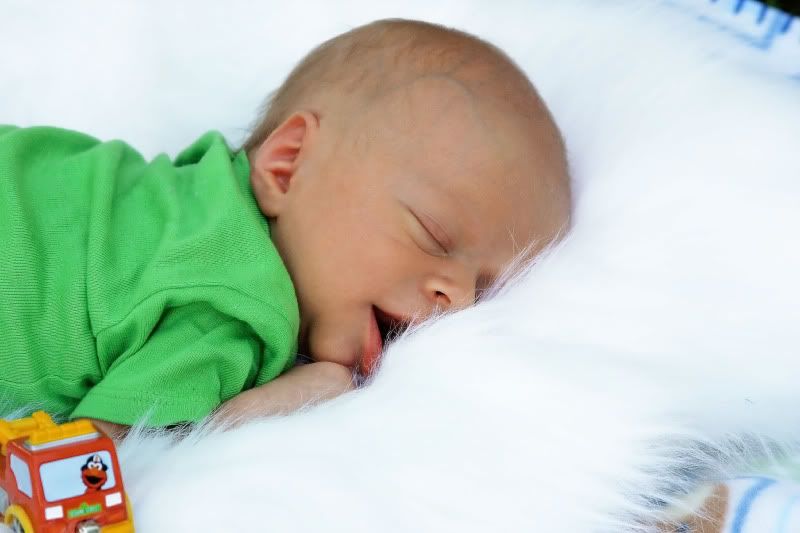 Don't you just want to kiss that little face? When I found out our friend was pregnant I asked if I could photograph the baby when they came home. It's taken me a little longer to get to them than I expected and I am very happy with the results.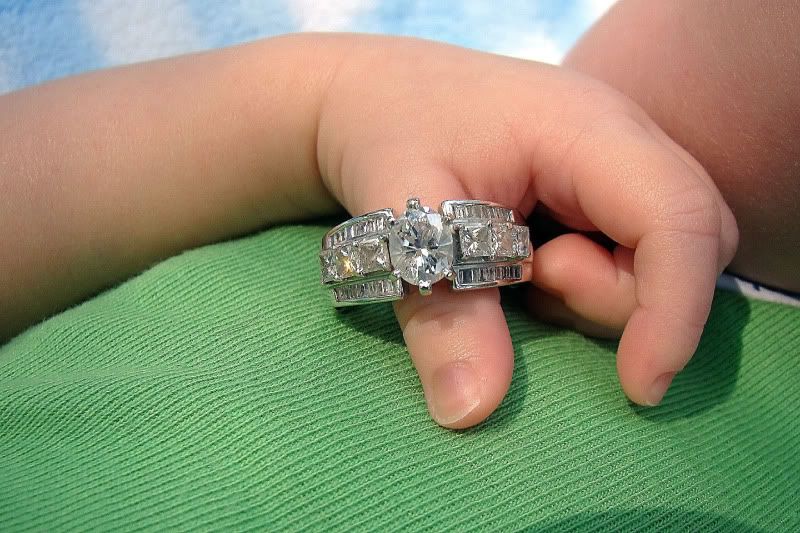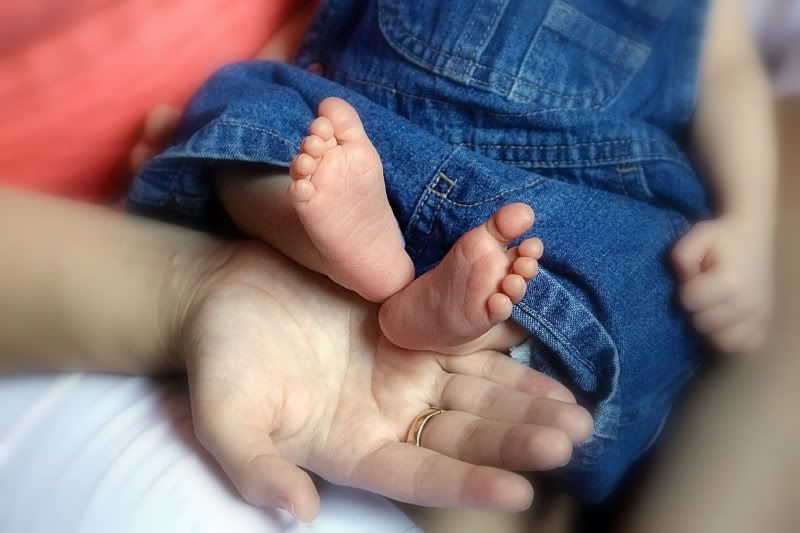 All the requisite baby body parts. Ten tiny little fingers and ten tiny little toes. Just yummy!


Holland has a beautiful mommy! I tried to include her in as many shots as I could. Isn't she gorgeous?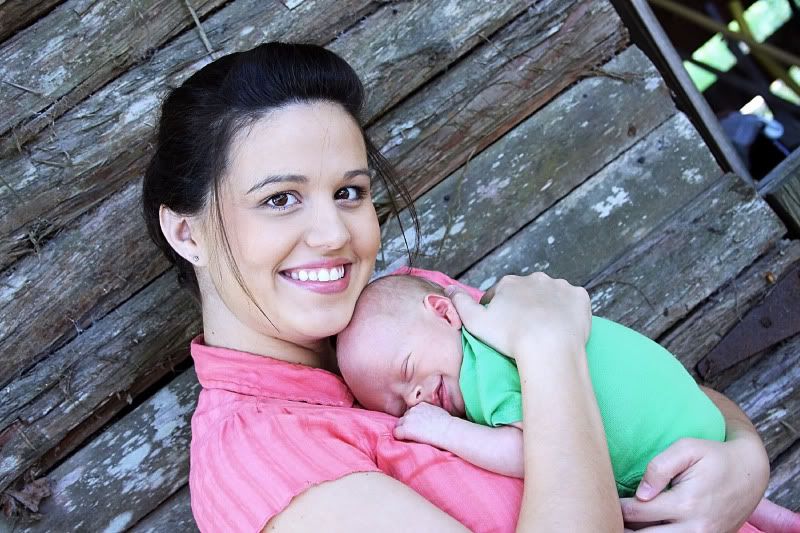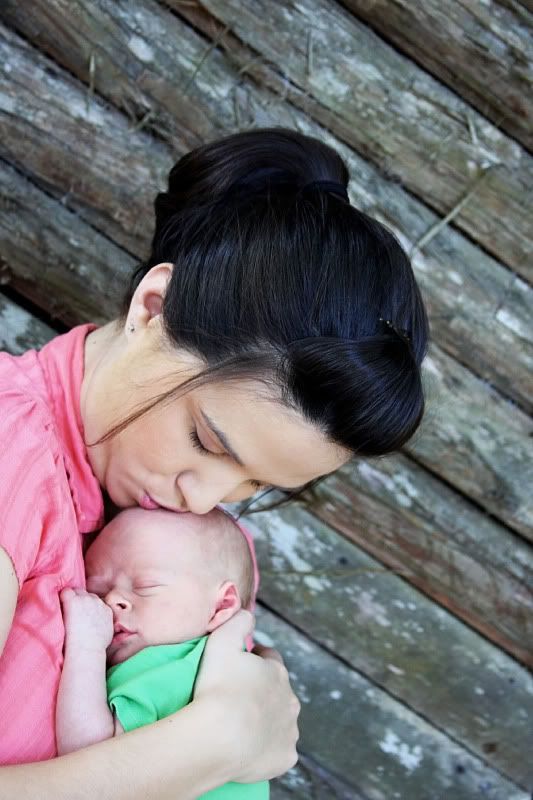 Holland is one lucky young fellow!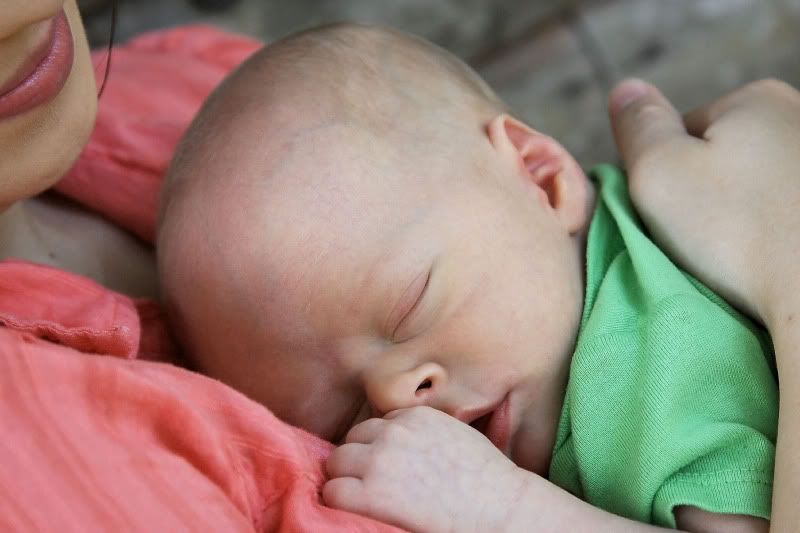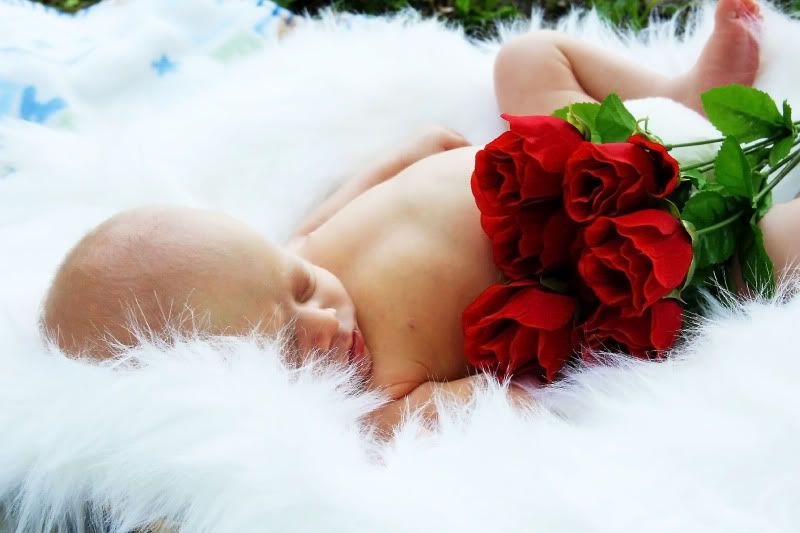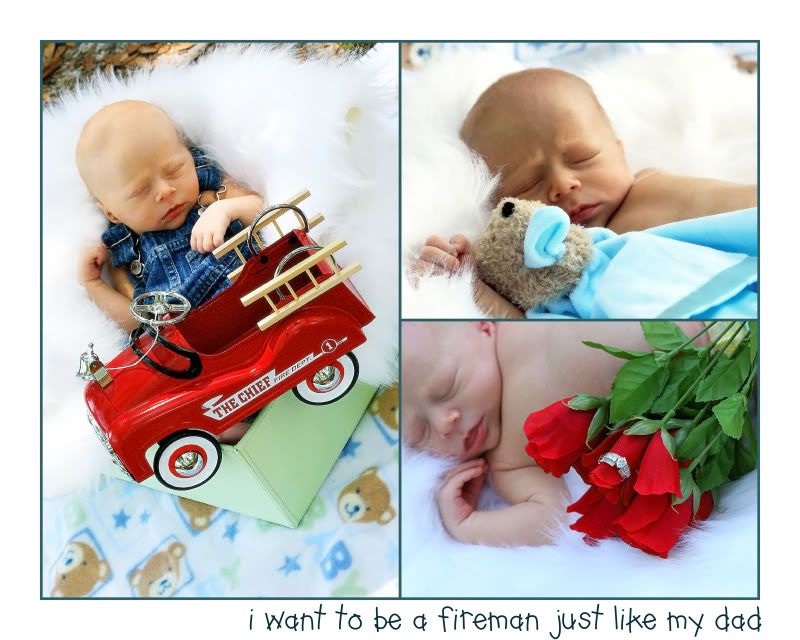 Holland's dad is currently in fire school. Maybe Holland will follow in his footsteps one day.


Serious Gator fans at Holland's household. I figured his dad might like the inclusion of this Gator football :O).


Almost big enough to catch a pass!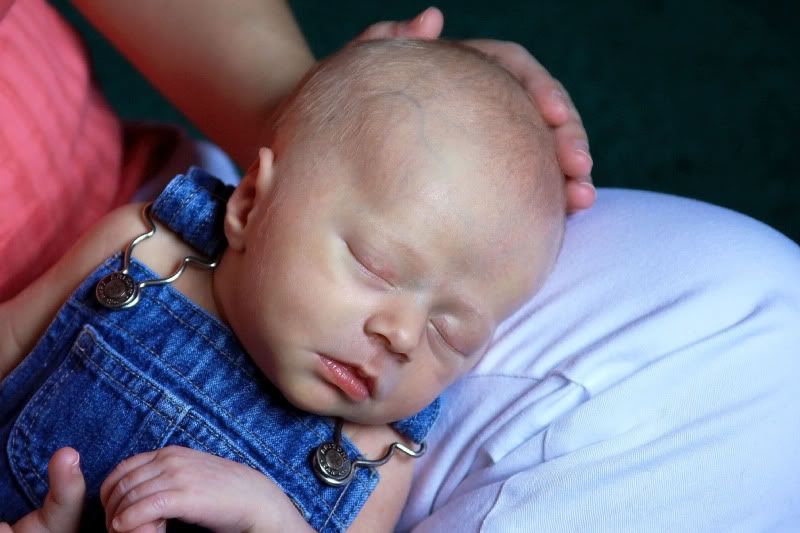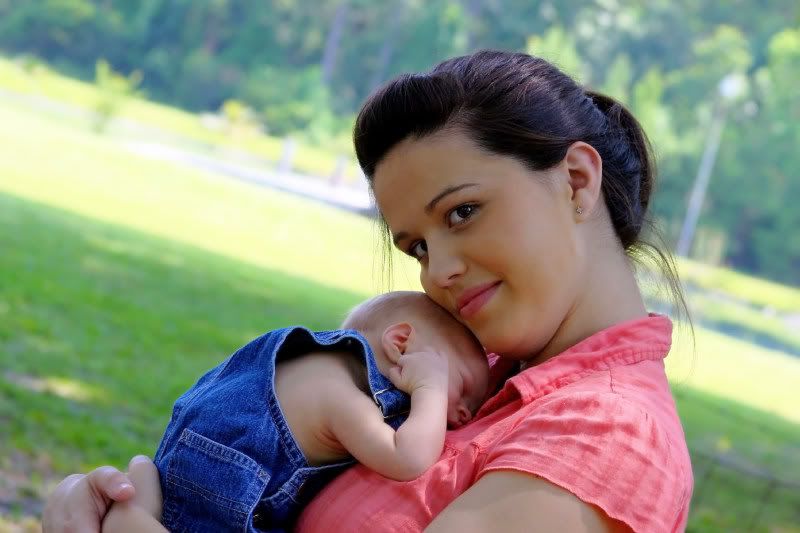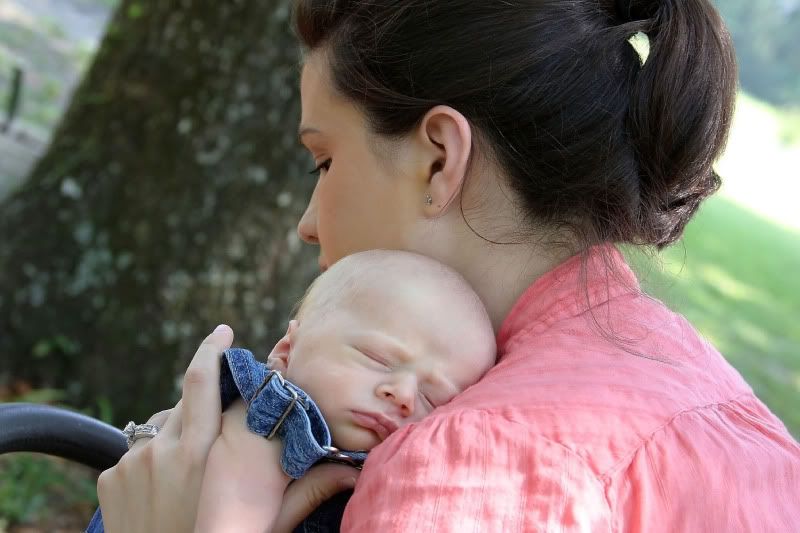 Gotta love those little overalls!


Did I mention there were Gator fans at Holland's house? His whole nursery is decorated in Gator paraphernalia. Pretty awesome!


Welcome little Holland! Thanks for letting me take your photos! You are so beautiful!