As you know, Kali is part of a national organization that teaches speech and debate. She has been studying this field for two years now, and has spoken on numerous platforms locally, around the state, and even in states other than our own.


Kali has recently completed a three-year program of lessons which included putting together ten different speeches that she had to research, write, practice and memorize, then present on a number of various platforms. The Young Speakers Guild is a rigorous, in-depth program to train our students how to speak about their faith on any platform, at any time, under any circumstance. Kali has now completed that program.


The other two students you see here are in our chapter of the Institute For Cultural Communicators. They have also completed the Young Speakers Guild. These three students were the first ever in our chapter to complete this program.


On this particular night, the three students planned a formal presentation of their speeches and what they had learned. They invited friends and chapter members to come celebrate with them. Our chapter sponsor inducted them into the Young Speakers Guild. Two of the additional students in this photo are previous interns with ICC and are already YSG members. It was really special for them to be involved in our program.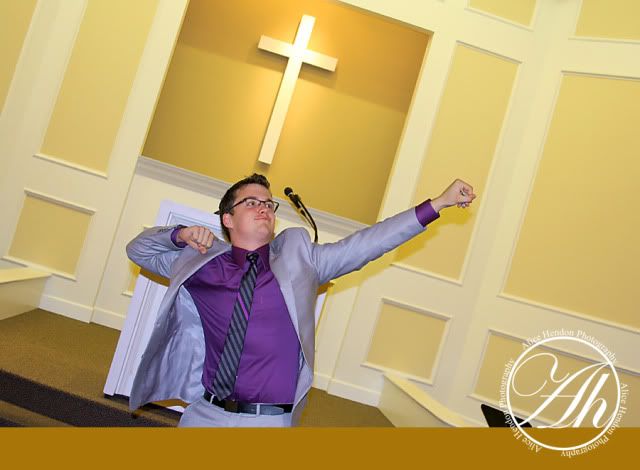 Signature move!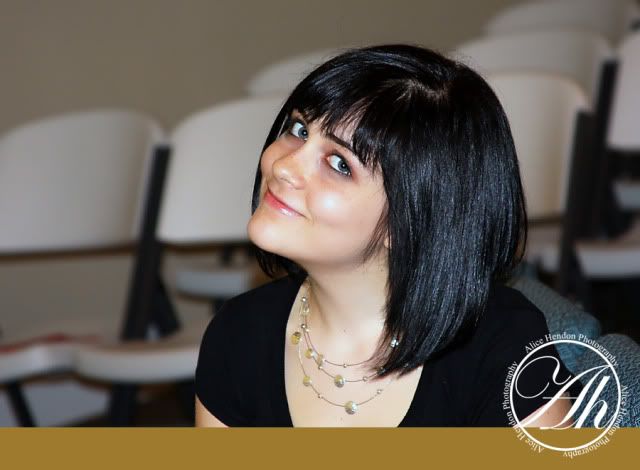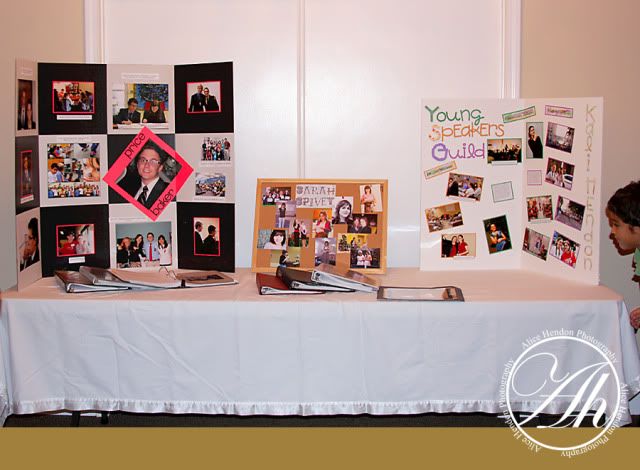 Kali and the other two inductees also had their portfolios on display, along with presentation boards highlighting their accomplishments during this program. Completing the program and becoming inducted into the YSG was part of the requirements for Kali to intern with ICC for this upcoming tour season. She leaves next Monday and will be on the road with the other ICC Interns teaching speech and debate conferences across the United States until some time in November. As you think about it, please pray for their safety and pray that God will use them in a mighty way across our country. You can follow their activities at www.instituteforculturalcommunicators.org. or check out a conference near you.