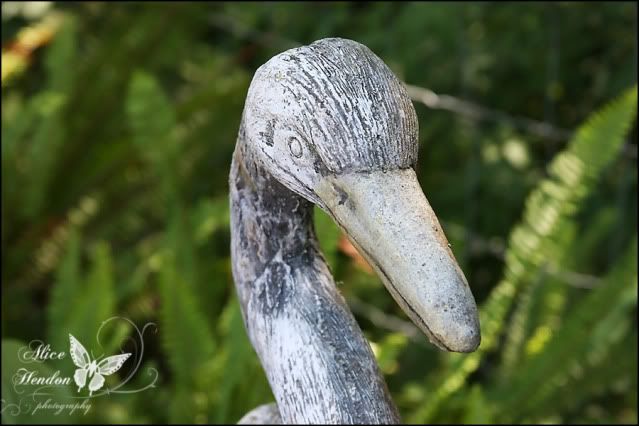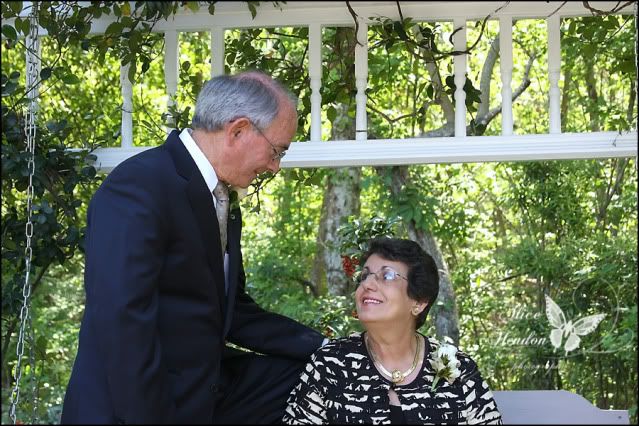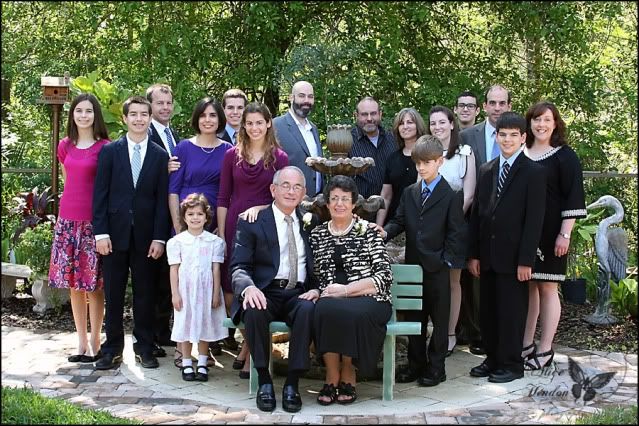 Isn't this garden beautiful? I had the good fortune to spend part of one afternoon walking through this garden and just enjoying myself. Tucked away in the backyard of a beautiful home, it is completely apparent that this was a garden built by loving hands. A garden of significance and meaning. A garden of love.

The couple in the next to last photo was celebrating 50 years of marriage. Fifty wonderful years by all accounts. Fifty years later and they are still best friends. Fifty years later and they are still holding the family together in one huge hug of affection. One daughter and three sons, their spouses and children, all make for a loving family weekend celebrating all the memories, devotion, and commitment.

One thing I noticed repeatedly, every person there was familiar with this garden. Familiar with the birdhouses, familiar with the statuary, familiar with the plants, familiar with the lighting. It was obvious to me that each person there had spent time in this garden with these grandparents. This truly is a garden that was built on love!