I started out wanting blue streaks - months ago. Problem being - blue bleeds and turns your whole head of hair blue. Not good.


Brittany finally found a purple that is permanent - it won't bleed and turn all my hair purple - and that's definitely a good thing! Subtle. Not too over the top. Just wait till after the holidays and I go back to get more purple added in :). There WILL be more pictures at that time :).


Kali wanted her hair cut and styled, too. What do you think? I think she's beautiful!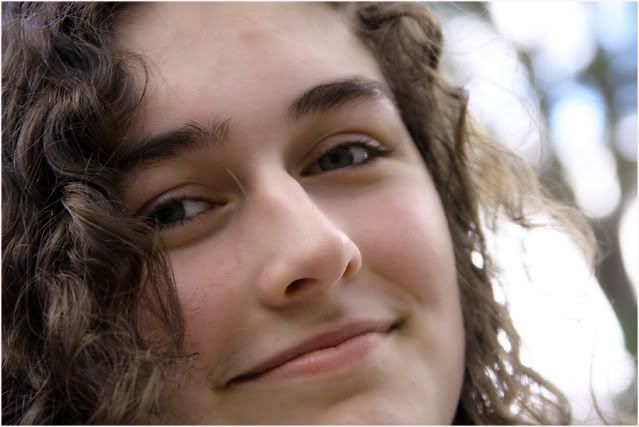 And she actually let me take a couple pictures of her.


Beautiful! Now we are both ready to celebrate the holidays!

This is also my You Capture post for this week! The challenge was "outdoors" - as you can see in Kali's pictures, we are living in the south and the weather is gorgeous! Head on over to I Should Be Folding Laundry and check out all the photos!