Recently, Kali and I went on a road trip to visit some friends and shoot senior pictures for some that were graduating.


I always wanted to shoot some railroad track shots - and I got my chance!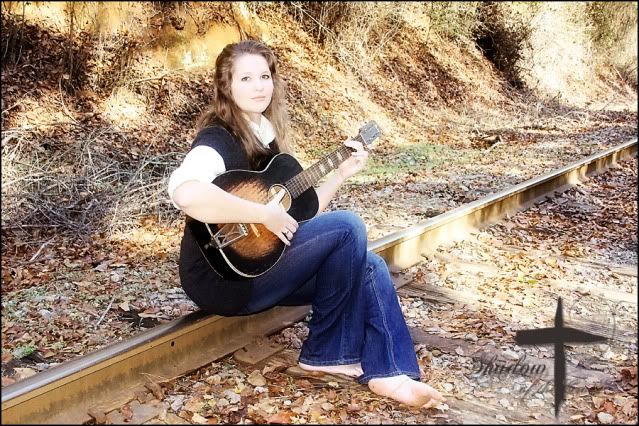 We met this young lady through NCFCA, where Kali competed in speech and debate. Her entire family is involved with NCFCA.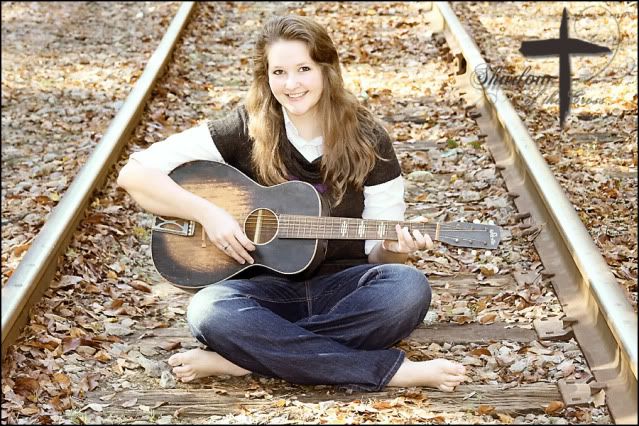 We had a great time visiting! I'll probably post other sets of pictures from this day later on.

She's even traveled with me a couple times to attend communications conferences where Kali was teaching.


She is lovely young lady of God - with a heart for people. And - she has a great sense of humour!
Here is a link to a duo interpretation she and her partner took all the way to national competition -
Cinderella and the Seven Dwarfs - enjoy!