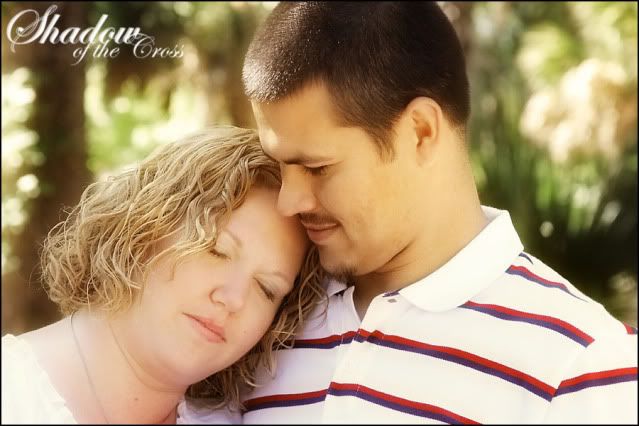 I've gotten so far behind with my posts. Kali and I have been on the road for almost a solid month. Got back home last night. Slept till almost 11:30 this morning and have been alseep over the keyboard pretty much the whole time since.

Anyway. I've been wanting to post these pictures for a long time. This was my third time shooting pictures of this family. So precious.


The first thing I always notice when I see them together - they are always smiling or laughing.


Their marriage has been blessed - you can see how in this photo :). Beautiful boys!


Not one to sit still for long, he's off like a shot with big brother on his heels, trying to catch him.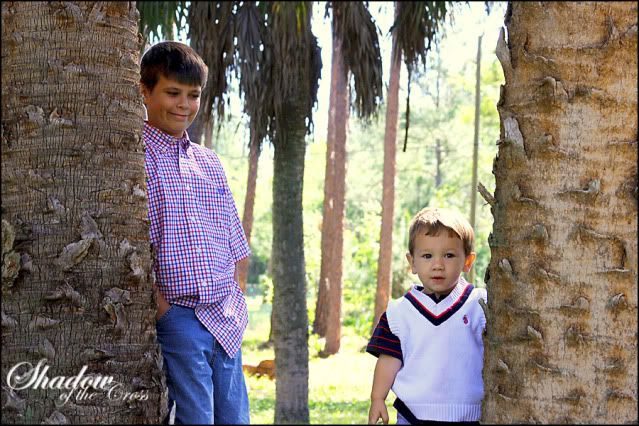 I think this was my favorite shot of the day! Such innocence, yet clearly up for a little bit of mischief - hahahaha!


One precious little fellow. Full of curiousness. Full of delight and spirit and happiness and joy.


What a great little wagon he brought with him! I tried to get big brother to pull me around the park for a change of scenery. Oh well.


The absolute joy and delight of being a mother. Thanks for asking me to document your family, Krissy! It was my pleasure!