Kali has really outdone herself here. My beautiful niece Kelly got married a couple weeks ago. The flowers were presented by The Perfect Poppy, in Newnan, Georgia. Kali got some outstanding shots of the flowers. Most of the pictures in this post are hers.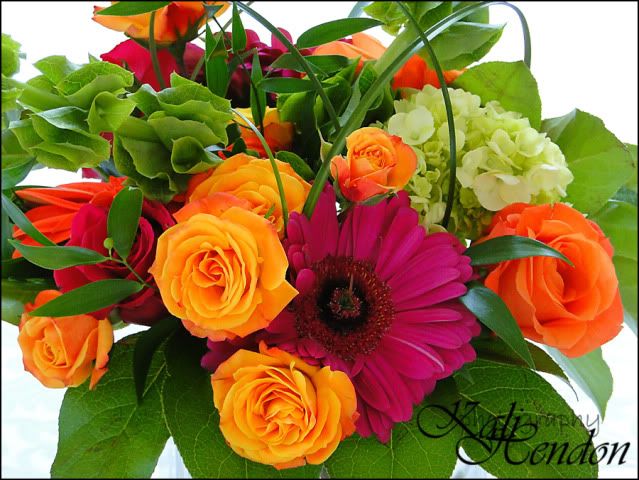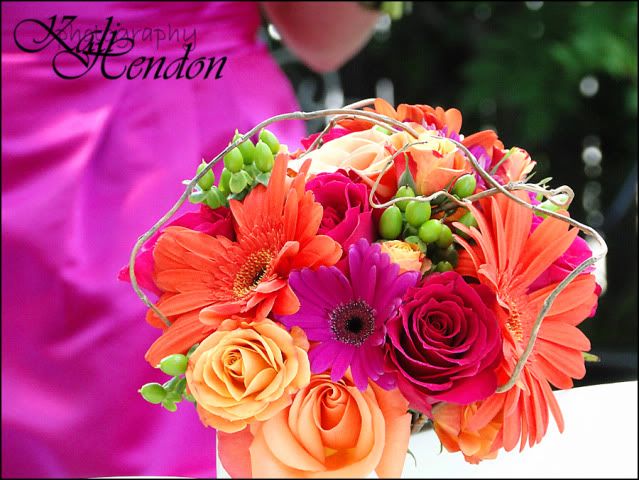 The colors were absolutely stunning!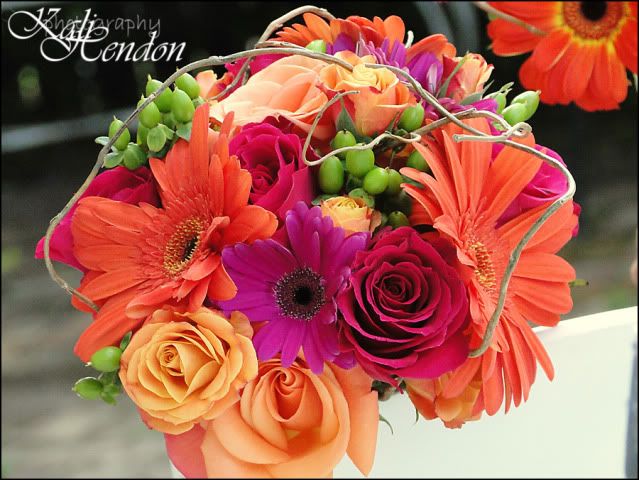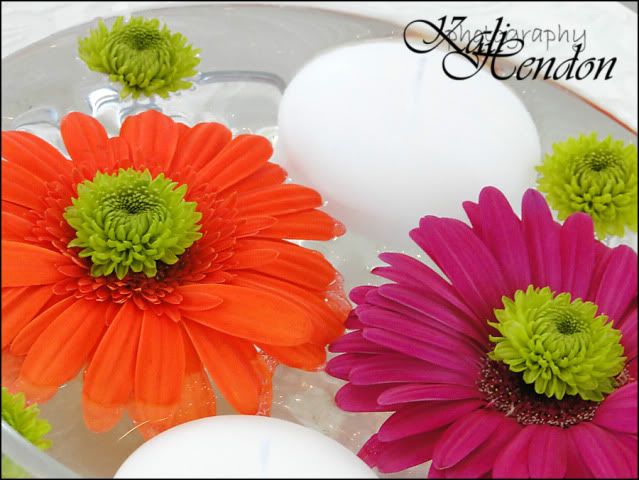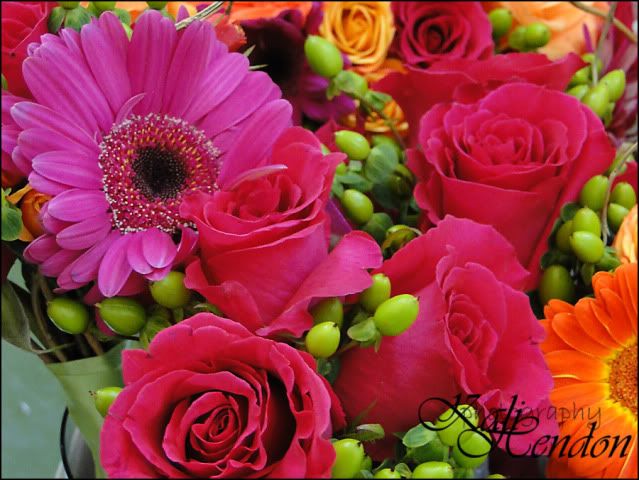 Aren't these balls cute? They were hanging at the end of some of the rows. I'm sure they have a technical name, but I don't know what it is.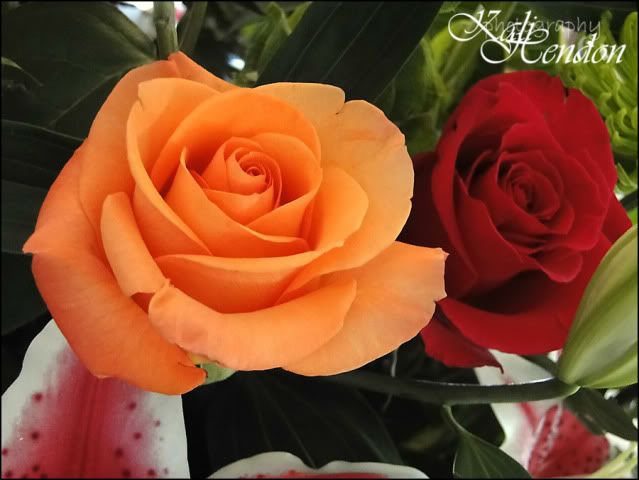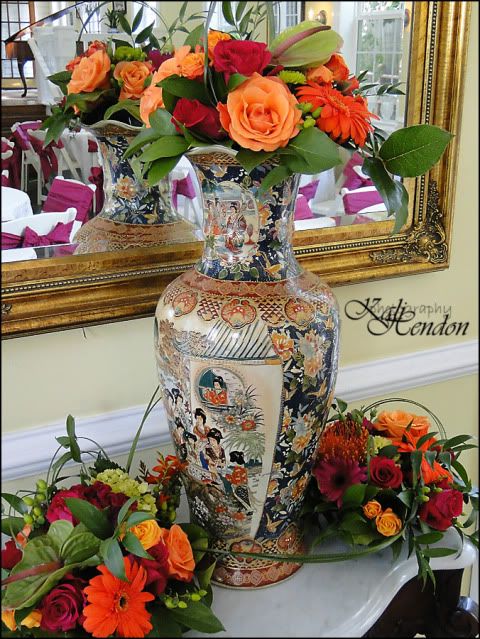 I love the reflection Kali caught in the mirror.


These were at the rehearsal dinner.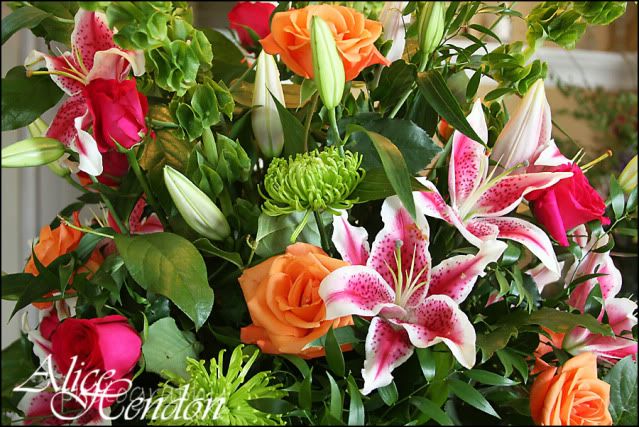 Great job by The Perfect Poppy. You can check out their website here. Wedding pictures to follow ... soon.