What a beautiful bride!


We actually met Sunshine when she was about 8 or 9 years old. My daughter and Sunshine were in the same 4-H club.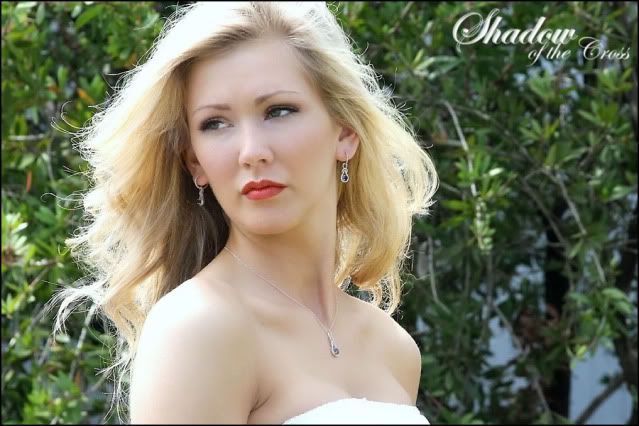 Hard to believe she's all grown up and married.


So gorgeous!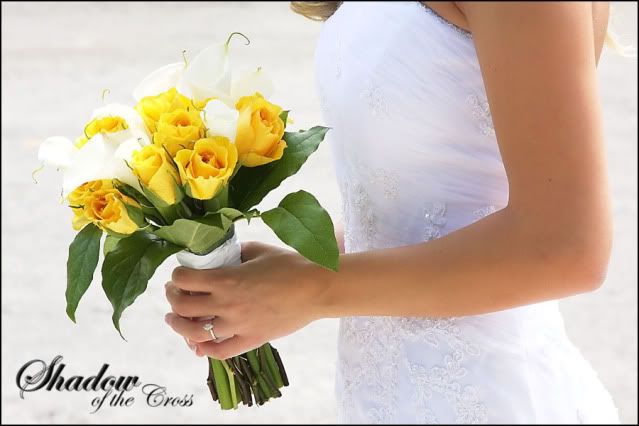 Looking towards her future?


This marriage is built on the relationship they have with God. Blessings, Sunshine!