Looks like a tropical paradise. I can tell you this is not far from home.


I actually have pictures of this same spot - taken on our
honeymoon! Yes, I should find some of those and post them :).


Something you really can not tell from this picture is this . . .


. . . this beautiful tropical locale is found indoors! And we were visiting there to attend this . . .


. . . one of the best breakfasts you will ever eat! 'Ohana! Located at the Polynesian Village, Walt Disney World, Orlando, Florida!


It's all you can eat fare. Hawaiian pineapple bread, fresh fruit, bacon, sausage, scrambled eggs, fried potatoes, Mickey waffles, and some awesome guava/papaya/something to drink. (And I'm probably totally wrong on what is in the drink - but it's amazing!)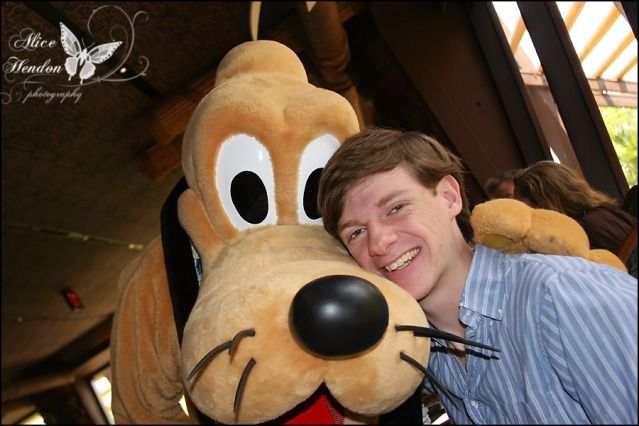 While you eat, four of the Disney characters come to your table and hang out for a little while.
Photo op time, autograph time. Fun time!


This particular morning we were joined by Stitch and Lilo, Pluto and Mickey!


We had a wonderful time!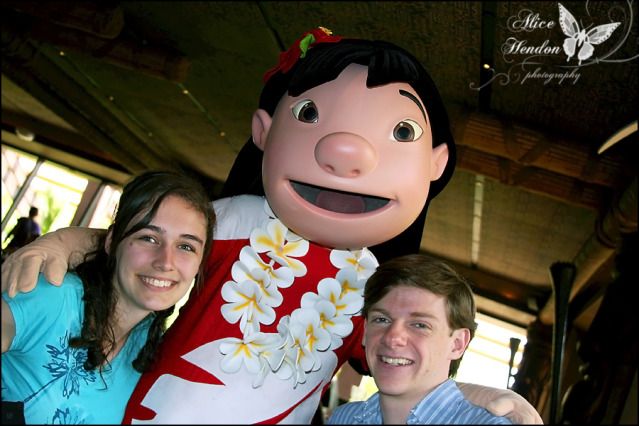 Lilo and Stitch are always favorites!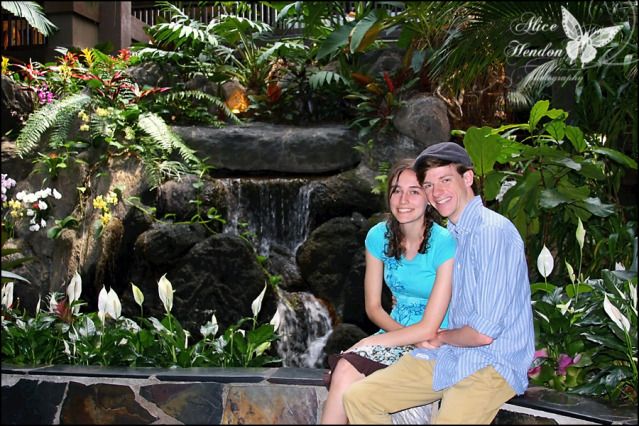 What a beautiful hotel, with some wonderful scenery! We had a great breakfast, took a couple photos,
then moved on to Downtown Disney for the rest of the day!