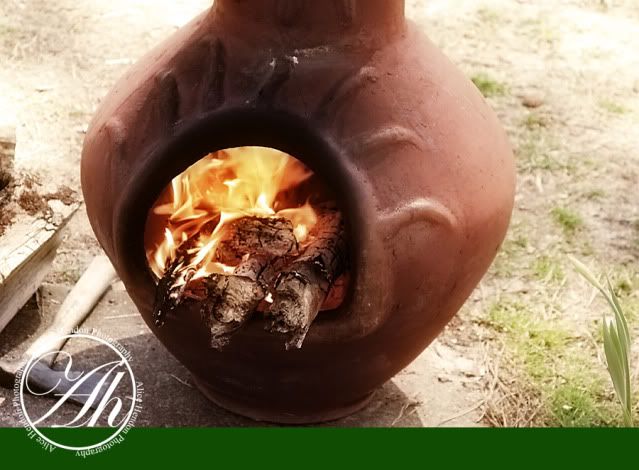 Recently we spent a weekend with my sister-in-law's family. Family ... food...good times. And it had been cold, so Jonathan had the cook stove burning for heat.


I think he had two grills going. Can't you just feel the heat from this picture?


Hamburgers, hot dogs, some kind of sausage ... yummo!


This little guy provided the entertainment :). . .


. . . along with this girl, Daisy. She fetched the tennis ball probably a hundred times that afternoon. She never got tired!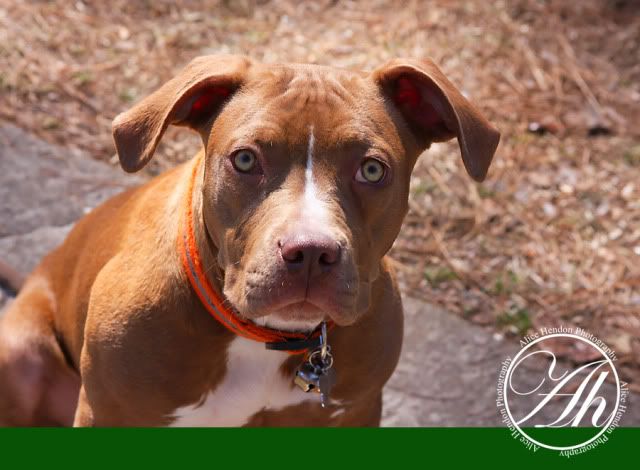 And then there was Sasha . . .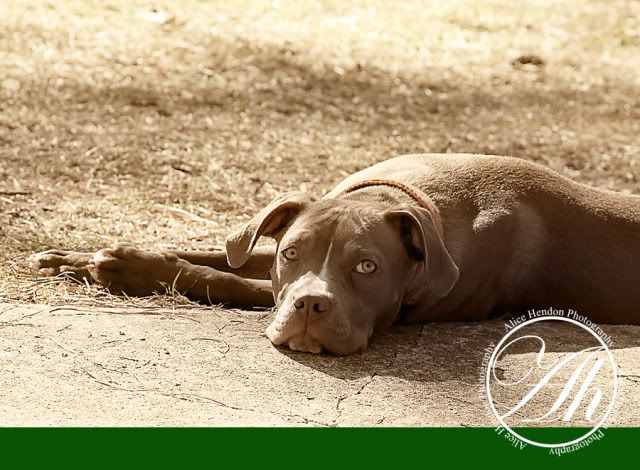 . . . who did indeed get tired.


Family time is wonderful! This is my 'sister'. I love her!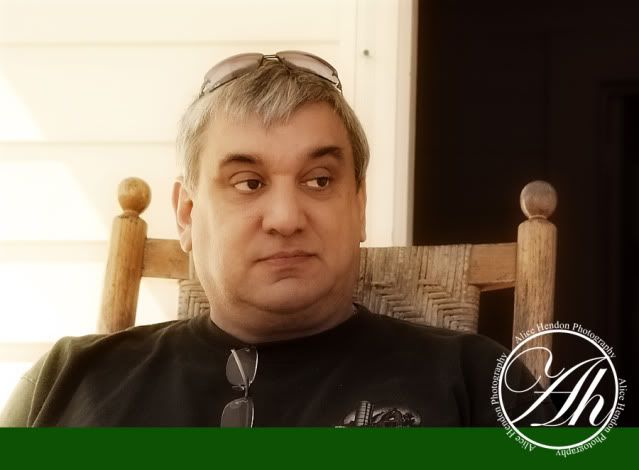 Her wonderful husband :). (He is incredibly funny! Such a great sense of humour!)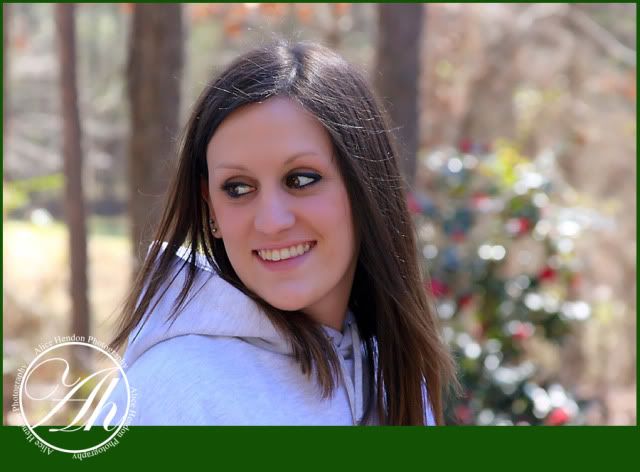 And my beautiful niece!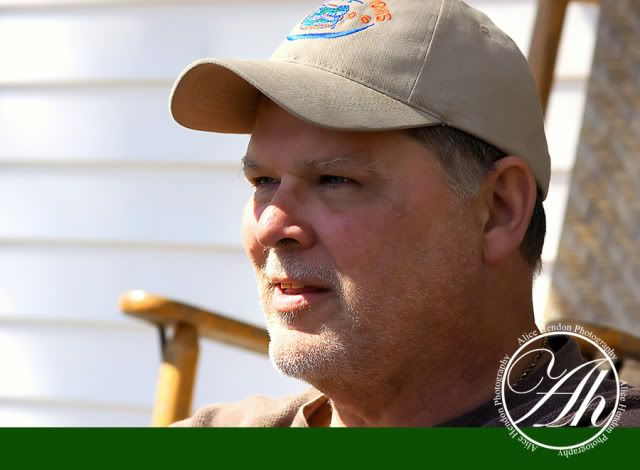 My husband :).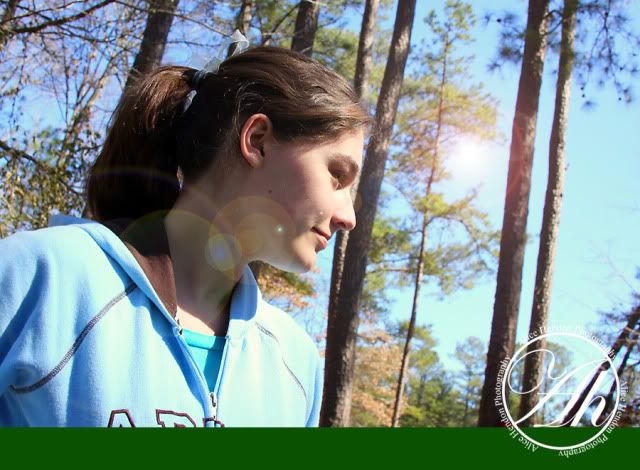 My daughter. The weather was beautiful - as you can clearly see in these photos.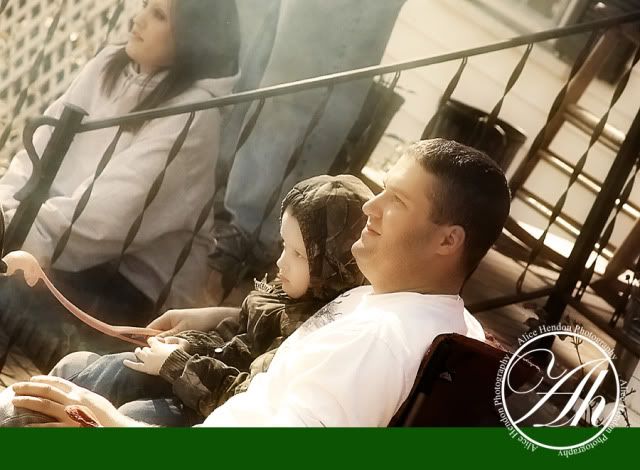 Our host for the day - thanks, Jonathan! The food was great and we had a wonderful visit with you and your son. We loved your home and your great outdoors :).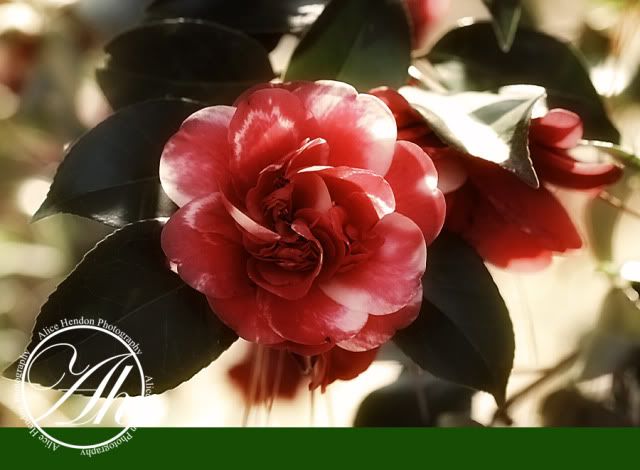 Kali's birthday weekend. It was fun, enjoyable, and relaxing. Love you, guys!