When I started this blog several years ago, the name I decided on was The Shadow of the Cross. Actually I wanted 'In' the Shadow of the Cross, but someone already had claim to that name. It was a page about their dog - go figure. Along the way, I started watching as we drove, always looking for cool cross shots. Here are some of the ones I've taken since then. You've probably seen all of them on this blog somewhere - if you have been reading long enough. (And I always look for a little solar pop if the sun cooperates.)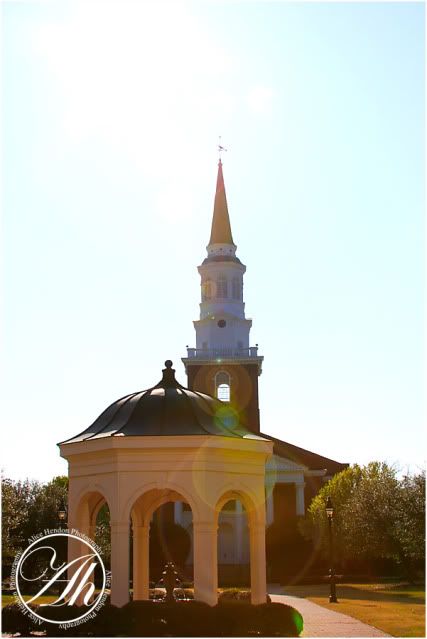 These first two shots are of the same cross and I know most of the speech and debate students recognize it already. This was taken in Wake Forest, North Carolina, at Southeastern Baptist Theological Seminary. What a beautiful campus! We've been there the past two years. I love to walk the campuses we go to. They are always so beautiful!


Ortega United Methodist Church in Jacksonville, Florida. We had a practice tournament there last year. That was a new experience for me. Our speech chapter put on a tournament - it was open to students from all over the state. What a lot of fun we had!


Typically I find the crosses at churches. Sometimes other places, but mostly churches. I stop and reflect and what Jesus did for me at Calvary. And think about what He continues to do in my life - every day. It's always a good time to voice a prayer for my family - for my husband who loves me, for my son who now has a wife - who we love!, for my daughter. I pray for my children to be the people God wants them to be, that they will seek to honor Him with their lives. When Mark and I stopped at this church I prayed for my mom and her family - there aren't many of them left. This steeple and cross is located in Alma, Georgia. This is the Douglas Chapel Baptist Church and it is the church my mom's parents attended and were involved in. I remember going there when we visited my grandparents. Just a typical, small country church. They even have their own cemetary within the fenced property - my grandparents and one of my mom's sisters and her husband are buried there.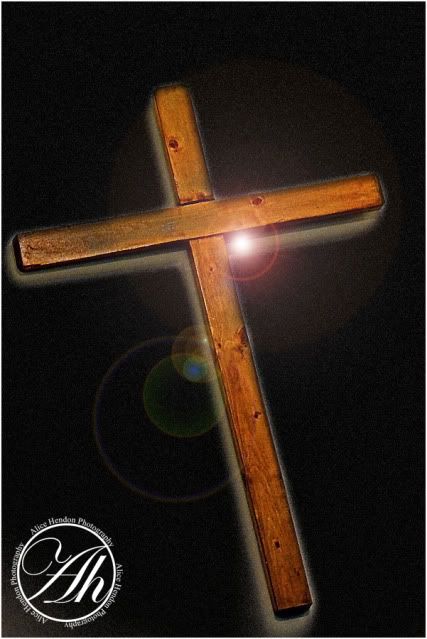 The above two photos are of the same cross. I don't recall the name of the church. It's located in Interlachen, Florida. I went there to shoot a homeschool graduation. I can't recall why the pictures look so different, but they were of the same cross located on the wall behind the choir loft.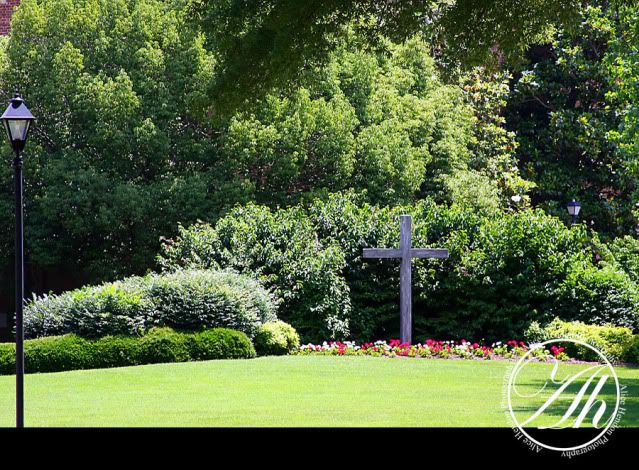 Regent University, Virginia Beach, Virgina. We were there for national competition. What a gorgeous campus!


This cross is on the outer wall of the Trinity Episcopal Church in Melrose, Florida. It doesn't look like it, but this is actually a tan concrete wall with a silver metal cross. At nighttime, the cross is backlit and this is how it looks at midnight. It's pretty awesome to behold as you drive down this deserted highway late at night.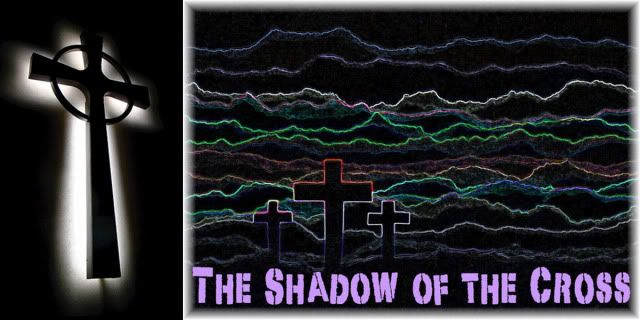 This is one the very first toppers I made for my blog. Actually my son Jason put it together for me. The part on the right is a hand-torn paper piecing I made for my eBay scrapbook store I used to have. It was actually made with the crosses in black and the remainder torn in a range of bright rainbow colors. I changed it to this format in photoshop, then Jason put it side by side with my photo - because he's awesome like that. And I am so not. Thank you, son!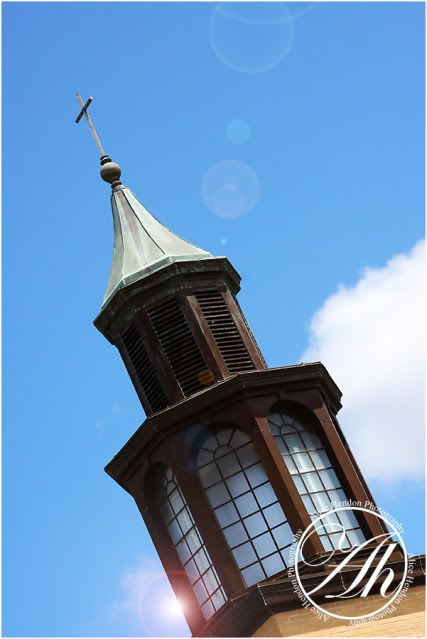 I have to apologize because I failed to note the name of this church in Starke, Florida. It is right downtown in the old historic section. Across from the post office and just a block up from the movie theatre. Isn't it beautiful? At nighttime, you can see crosses inside each of the windows. You can just barely see one on the right-hand side.


My current topper :). This is only one of many crosses you can see at First Baptist Church in downtown Jacksonville, Florida. Their facility is huge! We were there for regional speech competition this past year. If I remember right - someone correct me if you know - they cover 13 city blocks. They even have a park with an awesome water fountain on the property.


Alongside County Road 100, Florahome, Florida. Just tucked up inside the fenceline on someone's personal property. It's really beautiful in the spring with all the wildflowers blooming all around it.


Melrose, Florida. This was a beautiful, little, old church that's been there forever. I wouldn't be surprised if it is older than my grandparents' church you saw way up in this post. It had beautiful stained glass windows - which you can't see very well in this picture. Just a quaint little white church. It reminded me of the song Church in the Wildwood - wow! that's going back a loooong way!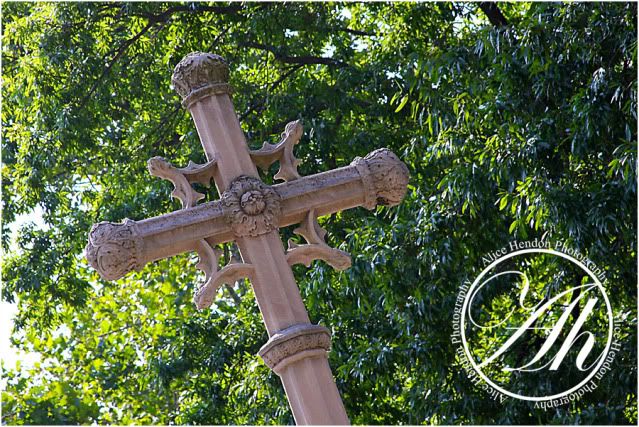 The above two shots are of the same cross, taken about 5 minutes apart. For the second shot I angled the camera right into the sunlight bursting from behind the top of the cross. I was standing in a traffic roundabout in Annapolis, Maryland, praying I didn't get ran over. Not even kidding.


And this last shot is at the methodist church in Keystone Heights, Florida. Sorry, I didn't write down their name either. I actually layed on the ground at the foot of the cross and shot this photo while Mark waited in the car. I thought about two things: 1) praying I wouldn't get ran over by a car because I was literally like five feet from the roadway, and 2) wondering what in the world I was thinking when I popped down on the ground and sprawled out - how was I going to get back up with my vertigo!?! not smart.

Anyway, that's a little journey of crosses across the east coast. I am headed to Texas next week - with my camera - and I'll be on the lookout for some spiffy new cross shots. Always being thankful for what the cross stands for, what it represents. Humble and thankful.