In the beginning was the Word, and the Word was with God, and the Word was God. He was with God in the beginning.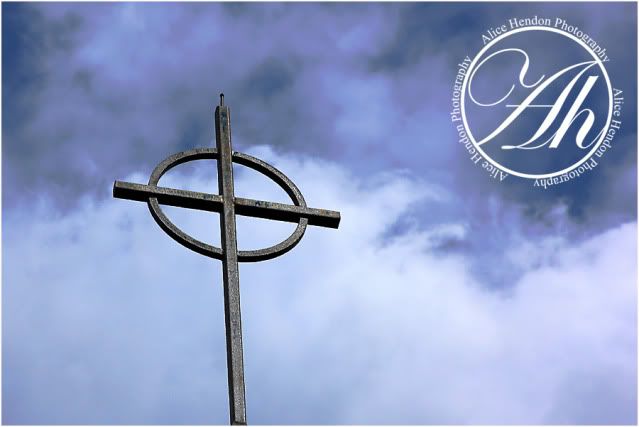 Through Him all things were made; without Him nothing was made. In Him was life, and that life was the light of men. The light shines in the darkness, but the darkness has not understood it.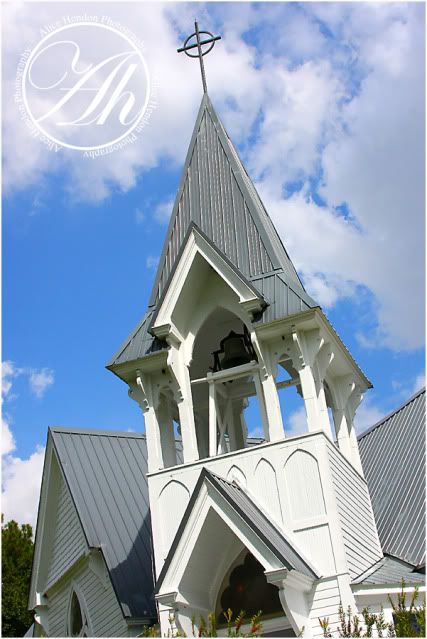 There came a man sent from God - John. He came as a witness to testify concerning that light, so that through him all men might believe that the True Light that gives light to every man was coming into the world.


And to all who received Him, to those who believed in His name, He gave the right to become children, born of God.


You are the light of the world. A city that is set on a hill cannot be hid. Neither do men light a candle, and put it under a bushel, but on a candlestick; and it gives light unto all that are in the house. Let your light so shine before men, that they may glorify your Father which is in heaven.
~ John 1:1-9,12 and Matthew 5:14-16 ~