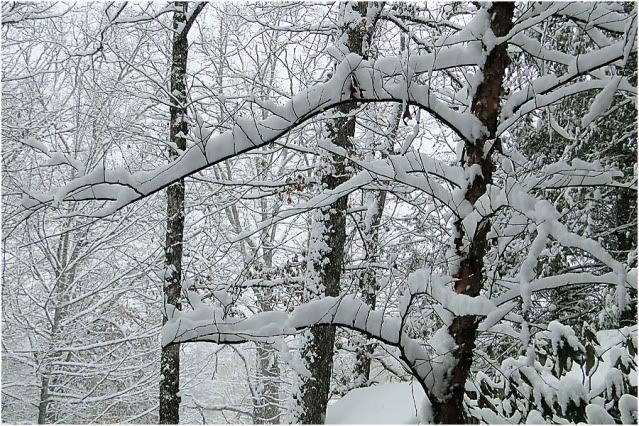 Some wonderful friends invited us to spend Christmas in North Carolina. When we went to bed on Christmas Eve, the ground was clear. When we woke up on Christmas Day, it was snowing.


As the day went on, the snow got deeper and deeper. What a great and awesome Christmas gift - - - nine inches of snow!


I loved the way it sat on the limbs.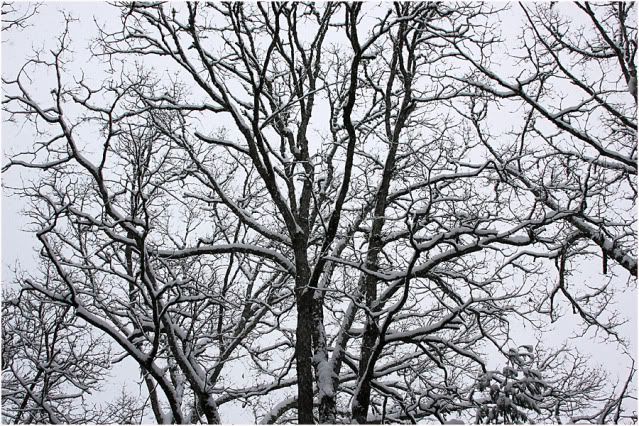 The limbs got so heavy with snow. You could pull down on the limb, let it go, and it would bounce up throwing snow everywhere. Fun!


I loved this bird feeder. So beautiful in the snow!


This gazebo was in front of our room. The Christmas lights looked really pretty in the snow!


It got a little buried in the snow - haha!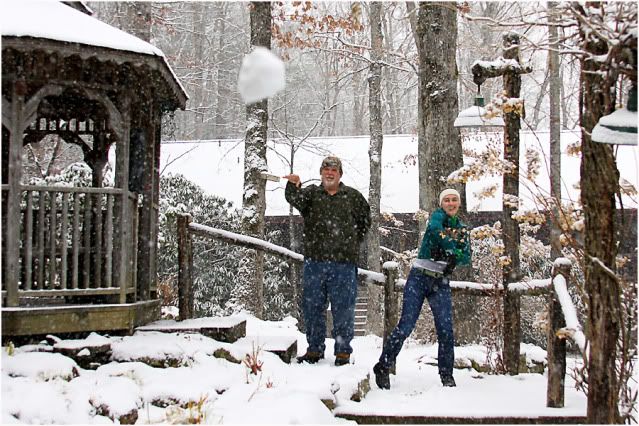 And it became the site of snowballs being thrown at the photographer.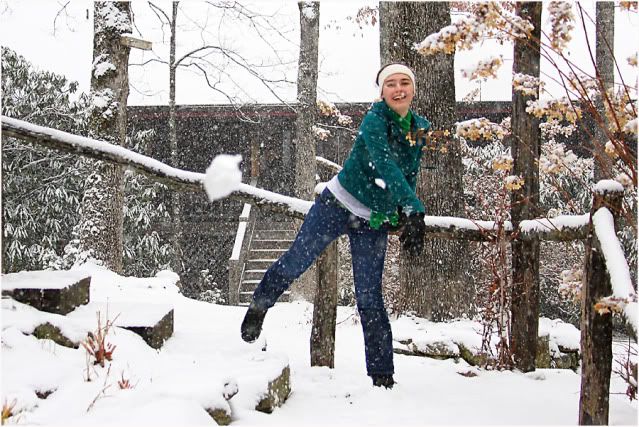 Which made for some pretty awesome pictures!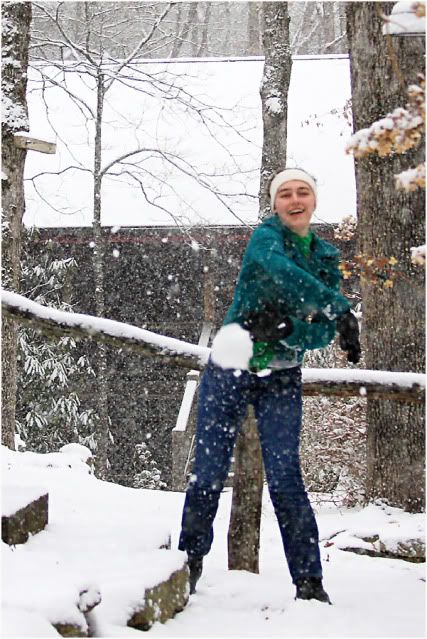 No photographers or cameras were hurt in the making of these photographs!


Regular snowballs . . .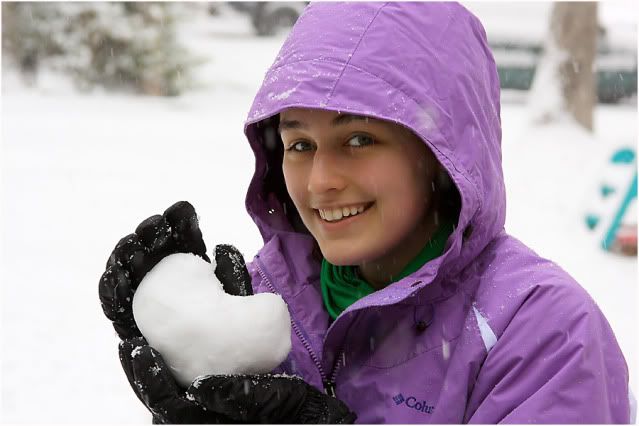 . . . and specialty snowballs!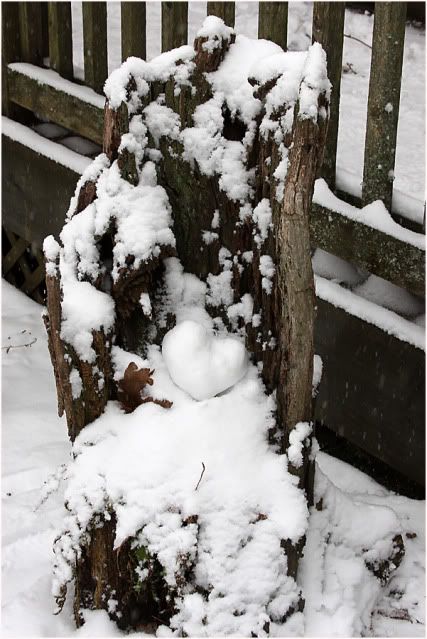 A special snowball that we kept safe in our hollow tree trunk.


Then we had an awesome day of playing in the snow!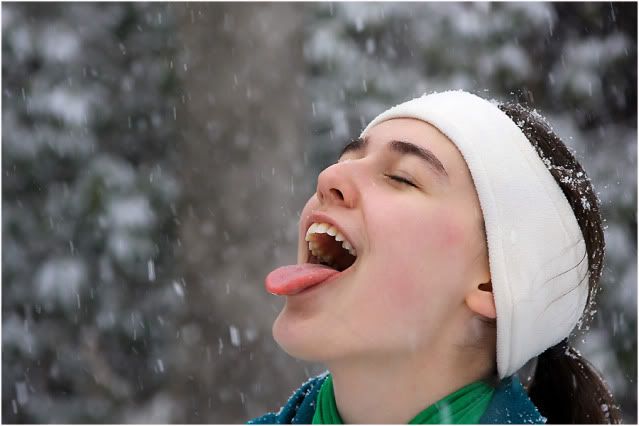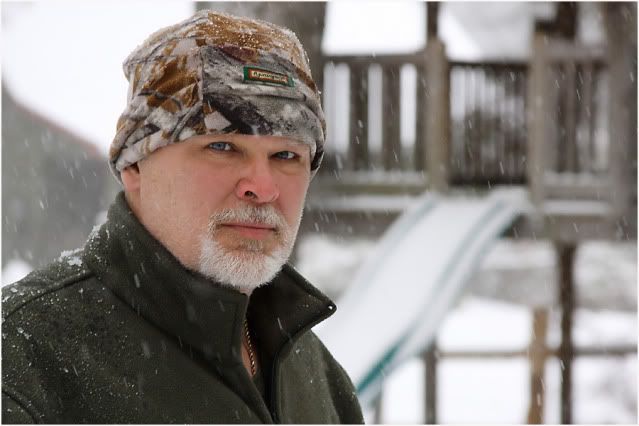 It was a great day in the snow!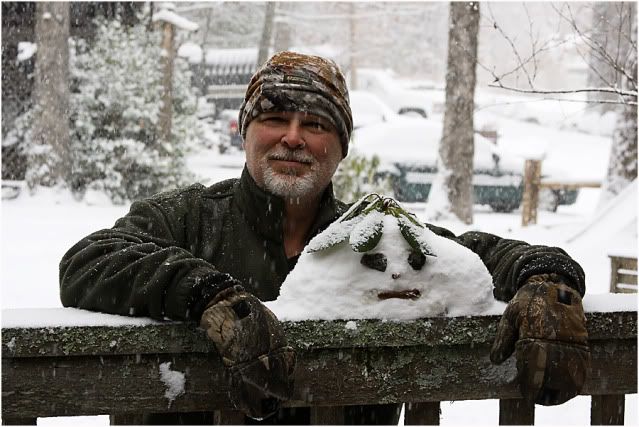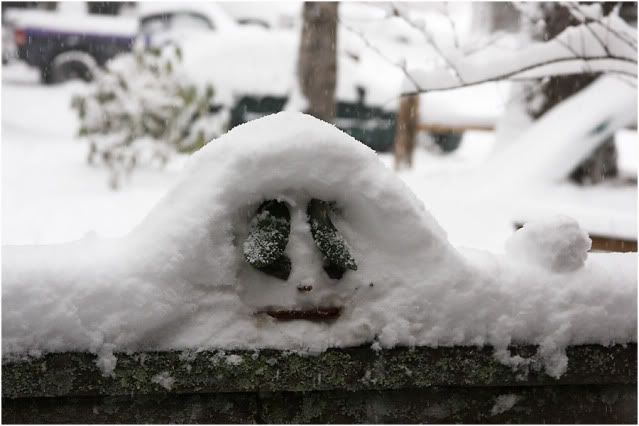 And still the snow came down!


What a great way to spend Christmas Day!

These photos were taken at the Laurelwood Mountain Inn in Cashiers, North Carolina. You can visit their website here. So beautiful! We had a wonderful visit. There are more pictures further down in my blog, if you want to look.