Above is a photo I took on a day when the sun was really bright, reflecting off the snow. It pretty much rendered this photo unusable. In photoshop, I have several actions I could run to improve the photo, but even when I did that, I didn't get the quality I wanted. So, I decided to play with it and salvage a cool picture in a different way.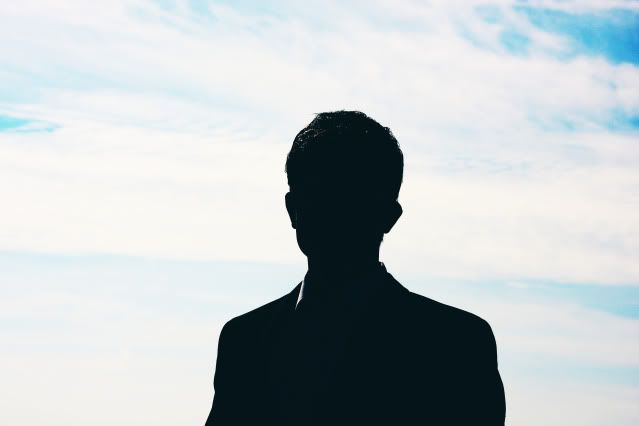 In photoshop, I boosted the contrast all the way up, then took the brightness up a small amount. What I got was a mostly white background with an awesome silhouette of this young man. I really like the way you can see the white line of his shirt collar.


Then I took that photo,ran the saturation up all the way and sharpened the picture. That really brought the edges of the silhouette into focus.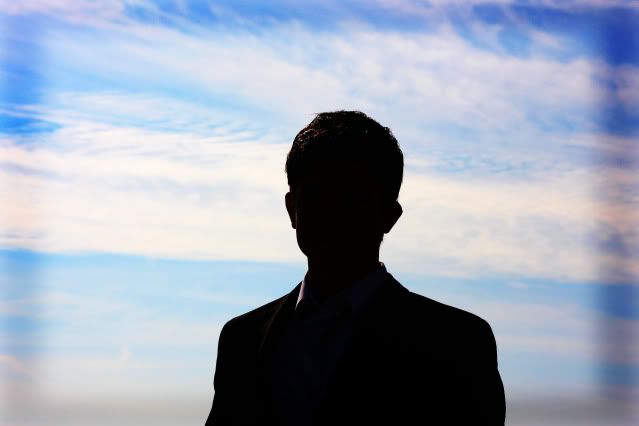 Lastly, I ran the Burnt Edges I action from mcpactions.com, the low res step, which resulted in this last photo. This popped some color in a framework around the photo and salvaged my bad photo.