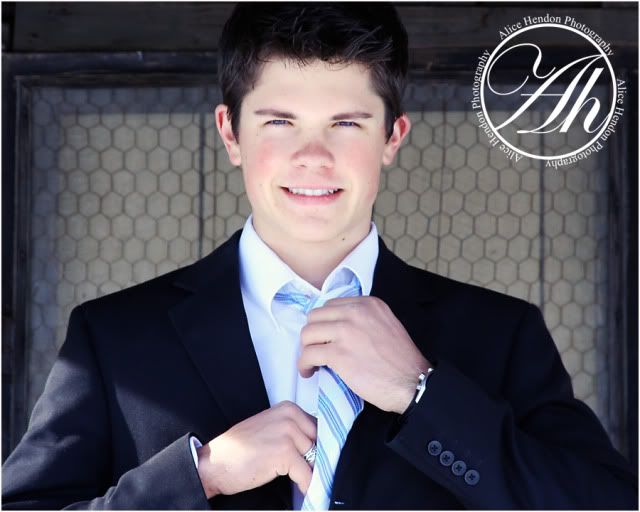 This young man lives a little over 800 miles from where I live. Recently, his mom and I were trying to figure out how I could shoot his senior pictures when we live so far apart from each other.


I was looking into traveling to them, when it dawned on us that the Institute For Cultural Communicators' winter retreat might be a convenient time, since we'd all be in one place at the same time!


The retreat was held at Cedine Bible Camp in eastern Tennessee. We got there shortly after a huge snow and ice storm, and the grounds were so beautiful covered in snow. I could have done without all the ice, though.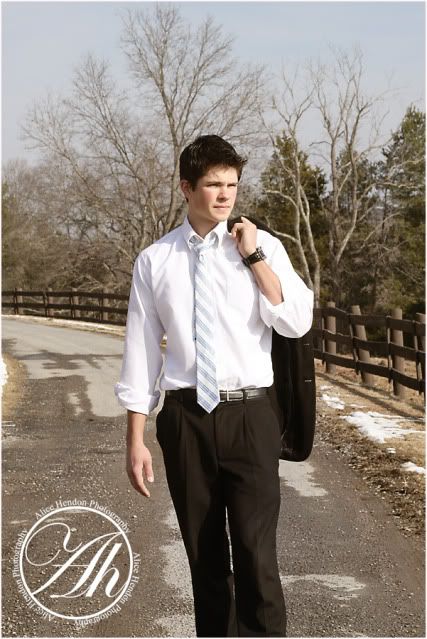 He was there to work - as a potential intern. They got to do all the behind-the-scenes grunt work of facilitating the retreat. And, he was a blessing to many.


His sense of humor brightened the day for many of us that week!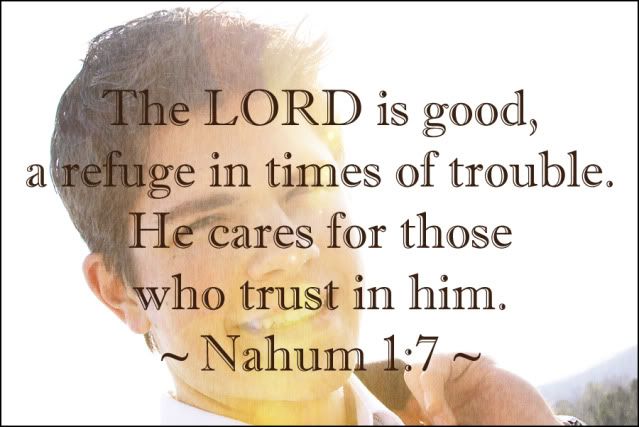 When I asked him what his favorite scripture was, he assured me he never ran out of scripture, that he had many favorites. A tell-tell sign of what this young man is, of WHO he is.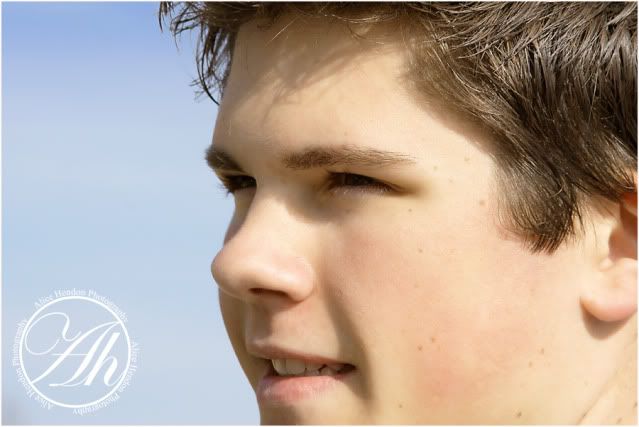 Of whom he belongs to.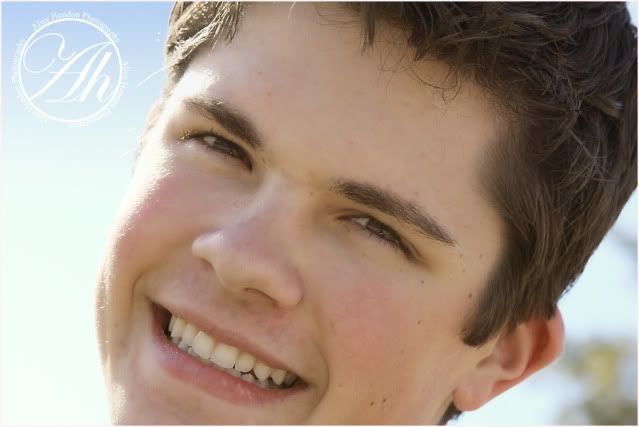 For this young man is a man after God's own heart.


This is evidenced in his actions, in his mannerisms, in his character, in his words, in the way he treats others.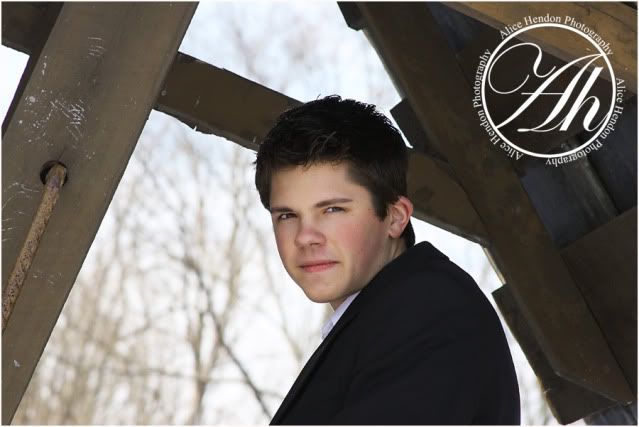 He is a blessing to many. He is an example for the younger students. He is an example for his peers.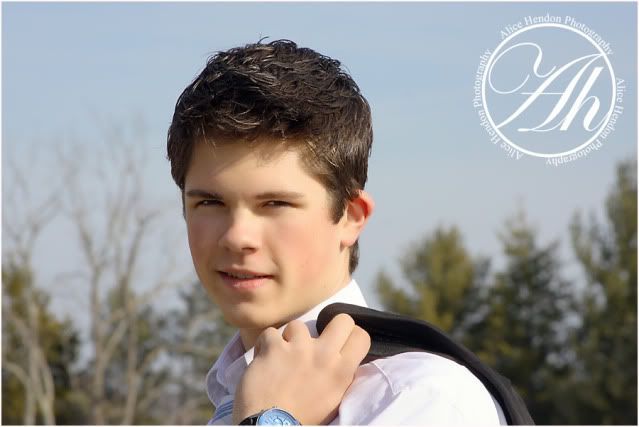 He's a caring and loving son. He's one awesome big brother!


He's someone you can depend on, and count on.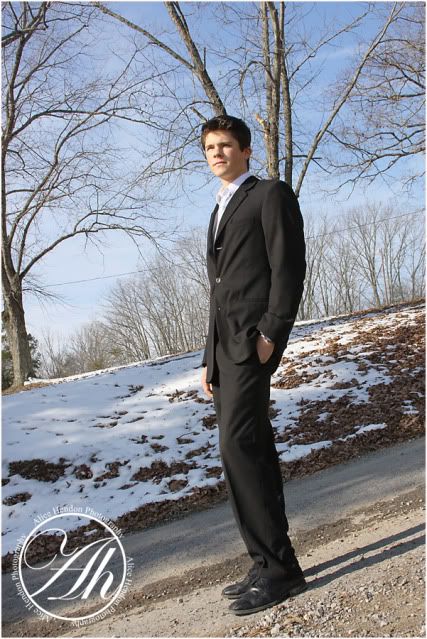 A man of God.


A man of God who memorizes and lives by the Word.


He is a man who isn't afraid to take a stand for God, to take a stand for his beliefs, to take a stand for eternity and for making a difference. And right now, he is a Senior! And I got to shoot his senior pictures! Whoot! Whoot! Congratulations! Remember your roots and grounding in your faith, and go out and Be Awesome for God!