Kali graduated from high school last weekend! Here she is receiving her diploma from Florida Governor Rick Scott at the statewide homeschool graduation.


Pretty exciting! She graduated with the statewide homeschool group in Orlando. There were a total of ten, counting Kali, of our speech and debate students graduating, a total of 258 graduates in all.


Jason and Bobbie joined us for the graduation . . .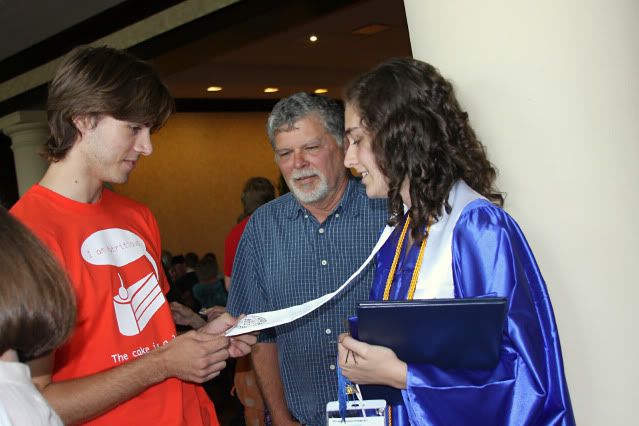 . . . and other awesome speech friends showed up to cheer on our graduates!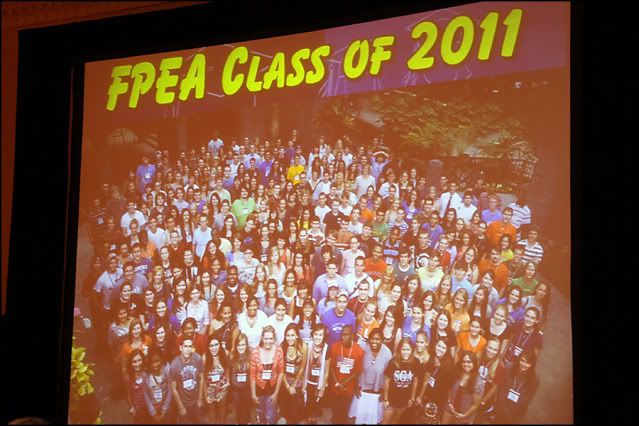 Prior to the graduates entering the hall, there was a slide show introducing all 258 graduates.


Then, the graduates entered. I got great pictures of our friends graduating. Kali's was the only blurred one. Yeah, I was so excited to see her walking down the aisle!


The Honor Guard was awesome, then one of our friends sang The Star Spangled Banner.


The ceremony was wonderful! Then we had time to visit with friends :).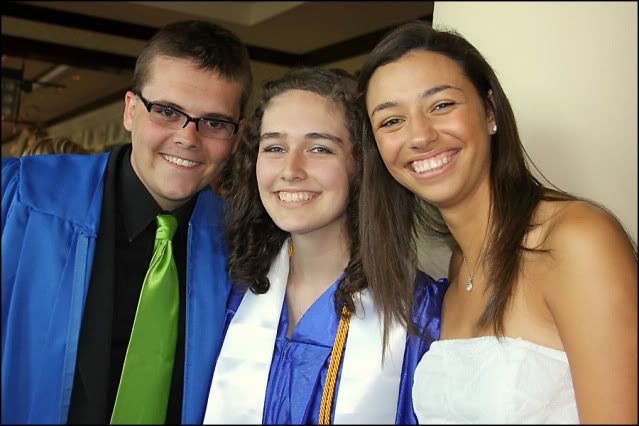 Congratulations, Kali! Dad and I are so proud of you! You are a beautiful young lady, a woman after God's own heart, and we love you so much!