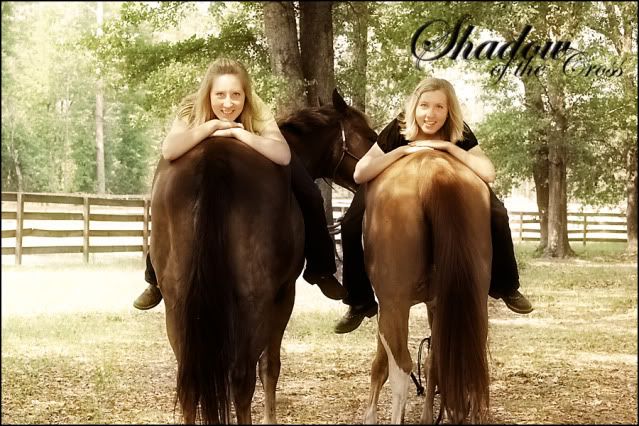 A couple weeks ago, I posted a sneak peek from this shoot.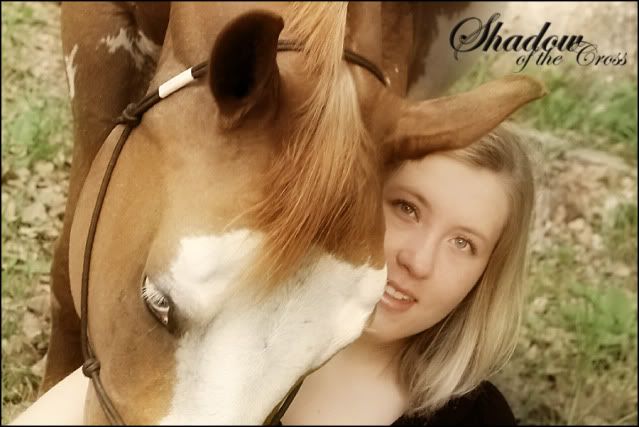 The horse's name is Jessie. A beautiful, wonderful horse!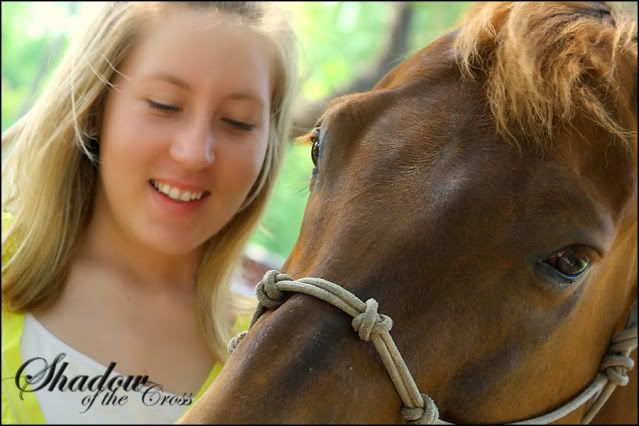 This one is Magic. Both horses were gorgeous! And so well behaved.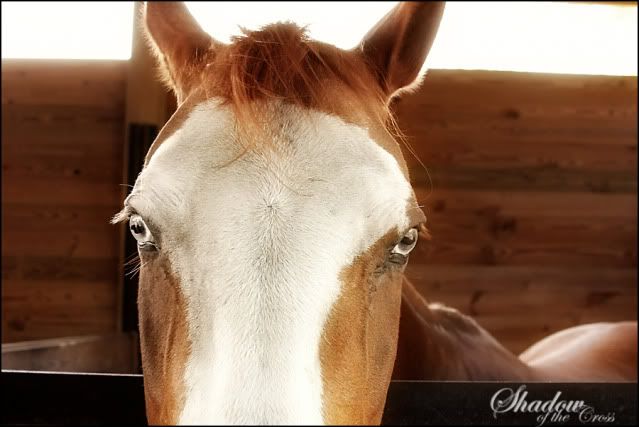 I loved Jessie's eyes. Such a cool, ice blue. Thanks for sharing your beautiful horses with me!