Kali and I recently traveled to Denver, Colorado, where we had the great honor to photograph the wedding of these two people that we love so much!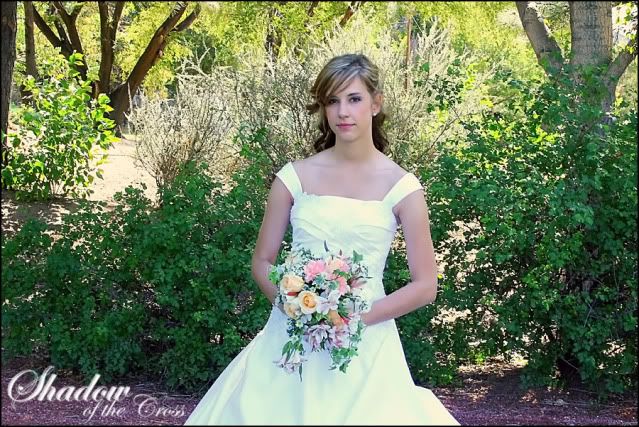 The bride was absolutely gorgeous! She always is, but so spectacular this day.


We started with pictures in the park. This is her sister, who was also the maid of honor.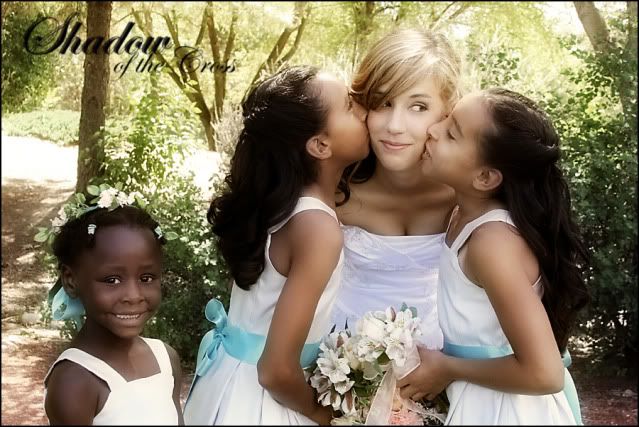 More sisters :).


Her wonderful friends who stood with her as she got married . . .


. . . and prayed with her for a wonderful marriage with her best friend.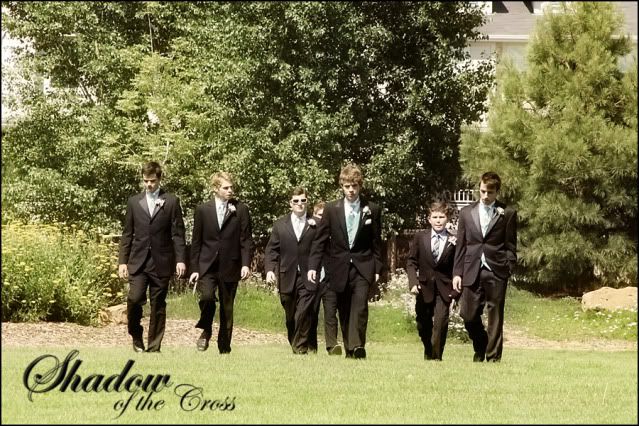 I love this picture. Looks like the groom is on a mission. On facebook, one of his friends said he was "on a mission to get married."


I had such a good time taking pictures of the groom with his groomsmen. It helped that I knew every single of them.
Such fun. And such a privilege to be included in this day.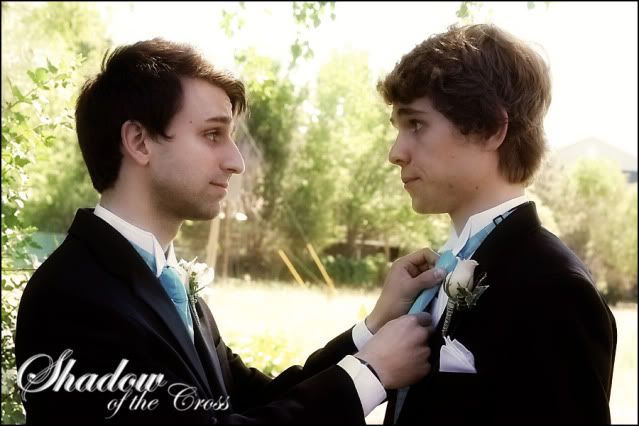 Getting a few words of advice from his best man - haha! Actually, knowing these two, they were probably plotting something :).


It was a beautiful, fun wedding. (Can't believe they are all grown up and getting married already!)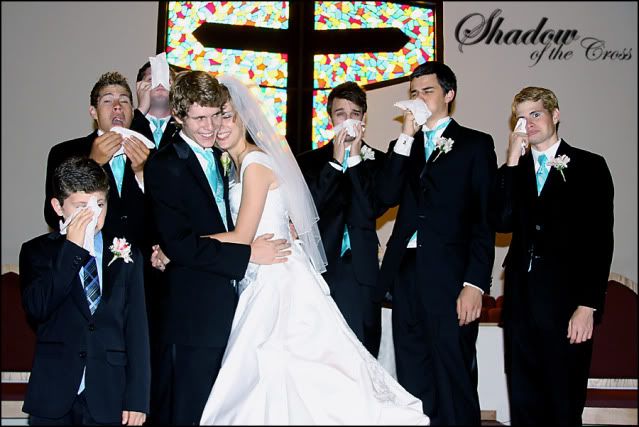 This was by far, the absolute favorite shot when I posted on facebook! Love it!


Something nice to see in today's society - parents that are still married, and that actually love each other.
What a legacy they are passing down to their children.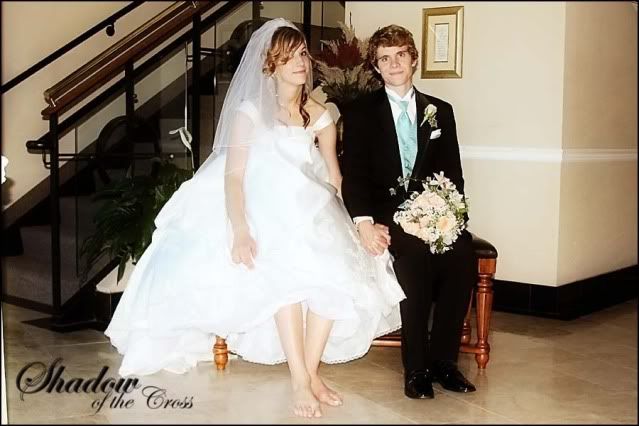 A long day, a beautiful ceremony, and a new start in a new life together.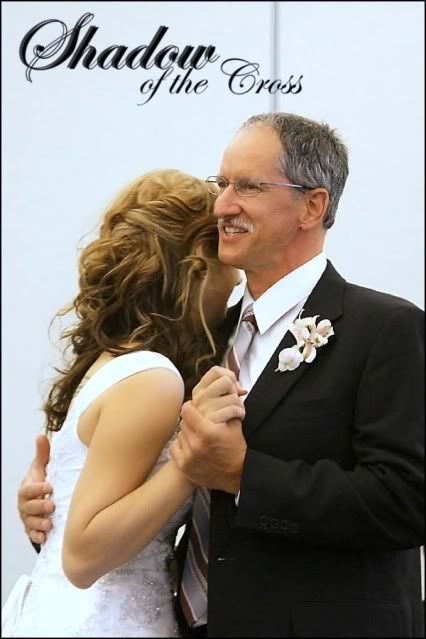 Then, on to the reception where they started with the father-daughter dance.
(There are a load of dancing shots posted on facebook.)


Which eventually broke into full-scale dancing. So.much.fun!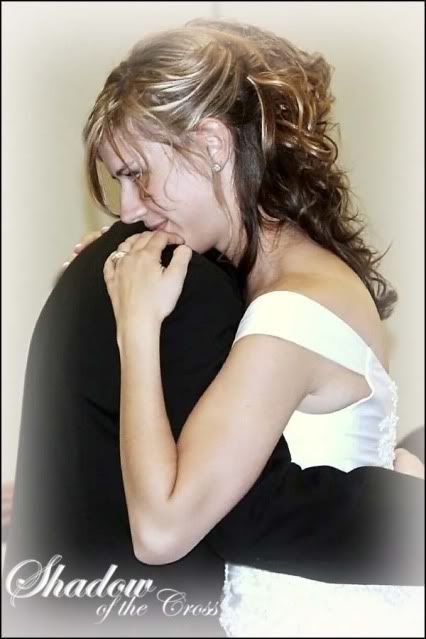 And when the day was done, these two got to go home together - best friends, now finally husband and wife.
And Kali and I were so honored to be able to share in your special day.
We love you both so much and pray God's blessings over your lives together.