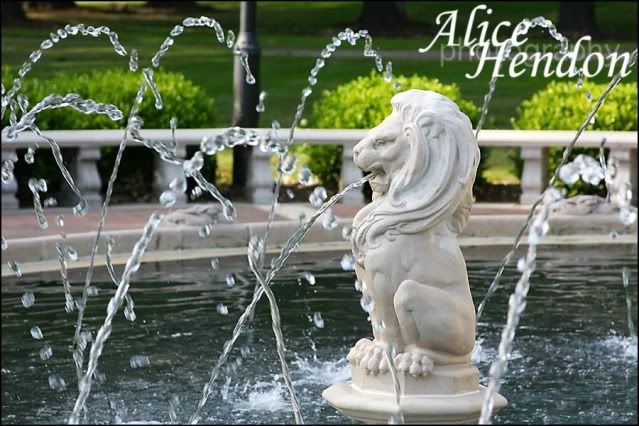 Kali and I recently spent some time on the campus of Regent University in Virginia Beach, Virginia.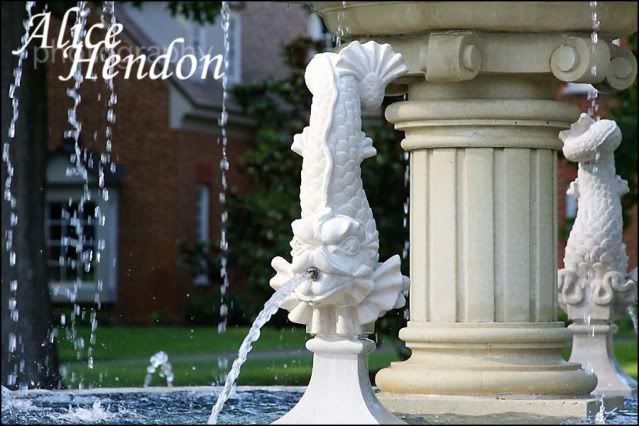 We've been there before, but the beauty of the campus always amazes me.
It's such a fun place to take photos!


You are just getting a glimpse of the lovely fountain they have.
I posted about it earlier - here.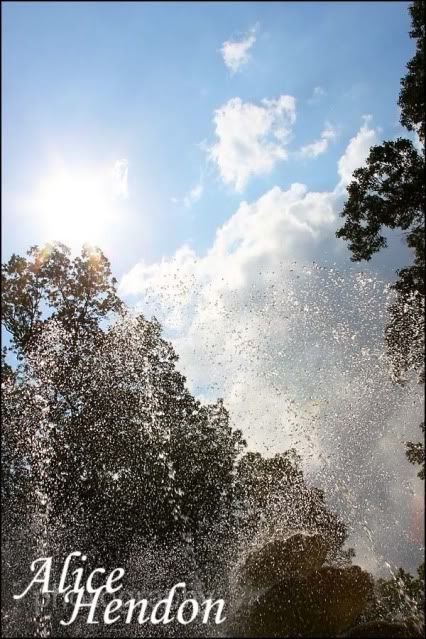 Couldn't resist a little solar popping through the water.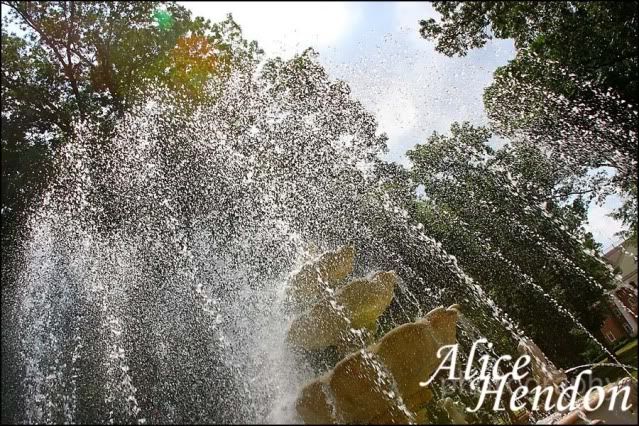 So beautiful!


I found this next to the fountain. Got a picture of one last year, too.


Beautiful in bloom!


And you know how I am about cross photos :). This is a beautiful one and I know I took pictures of it last year also.
Posting more tomorrow.