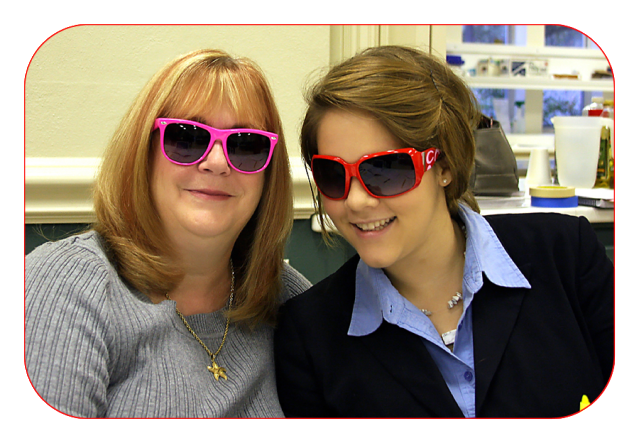 Tomorrow morning, Kali and I will be headed to the Florida Qualifier for the National Christian Forensics and Communication Association (NCFCA). Kali will be competing with about 185 other students in various categories of speech and debate. I will be judging rounds and helping wherever needed.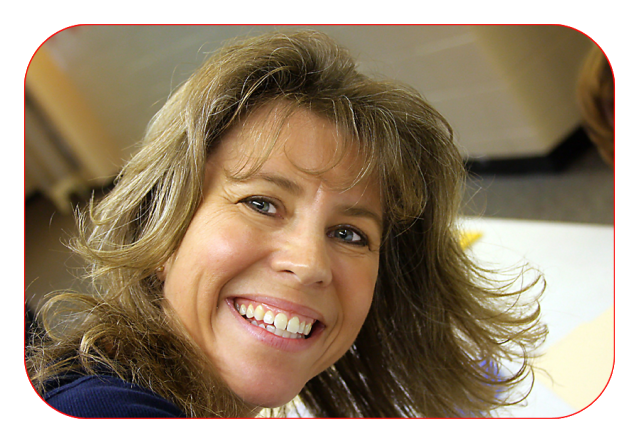 It takes a lot of parents and community judges to make a Qualifier work. Every student is obligated to provide one judge. We also seek scores of additional judges from the community. From this competition students will be referred on to regional competition. It is an extremely big deal.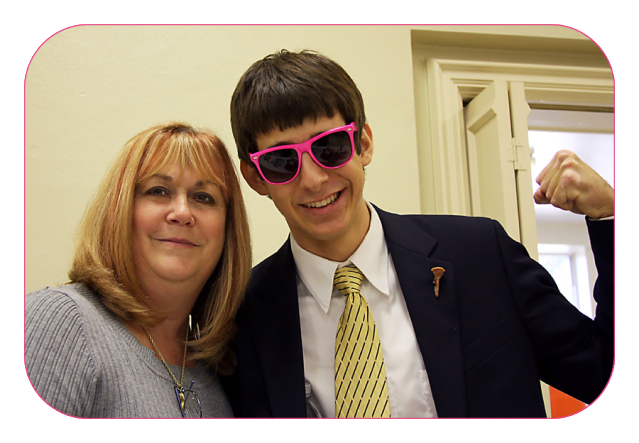 A lot of friends will be there.


The cream of the crop actually.


This qualifier is open to students from Florida, Georgia, South Carolina, and North Carolina.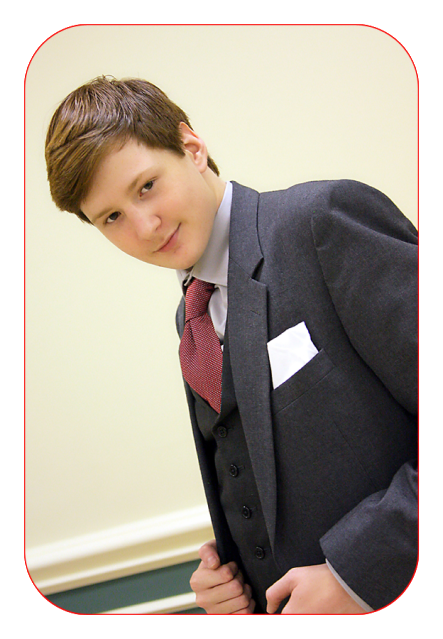 On Saturday when the tournament closes, we will know which students will be moving onto regionals in debate.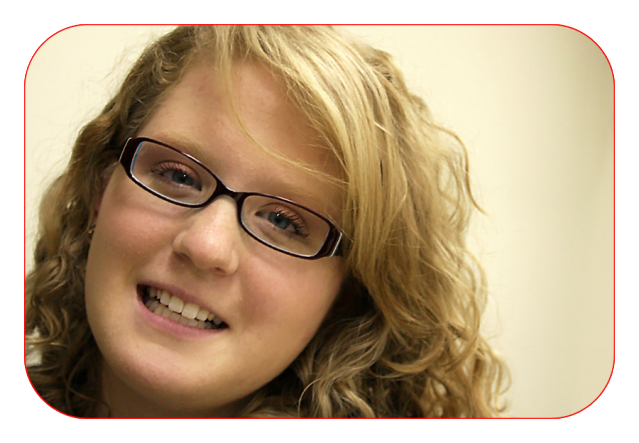 We will also know which students will move on in various speech categories.


Many students will be able to continue from this qualifier.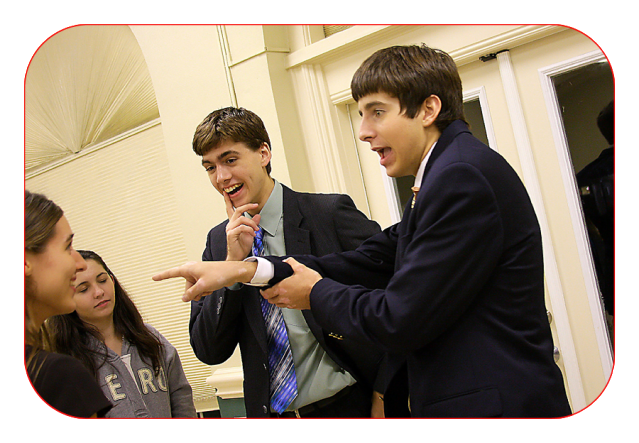 There will be plenty of time to hang out with friends.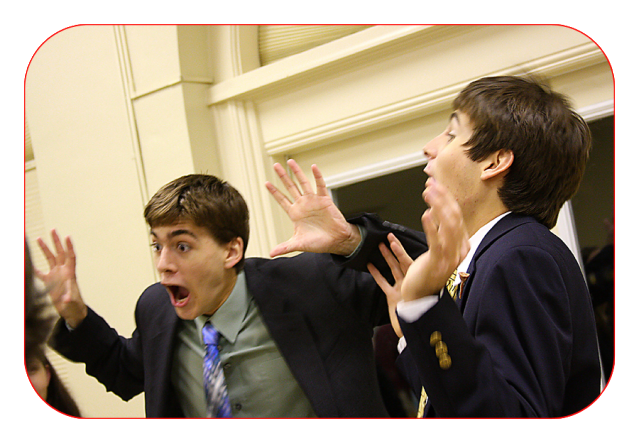 Some crazier than others. (Love you, guys!)


Did I mention it's a lot of fun?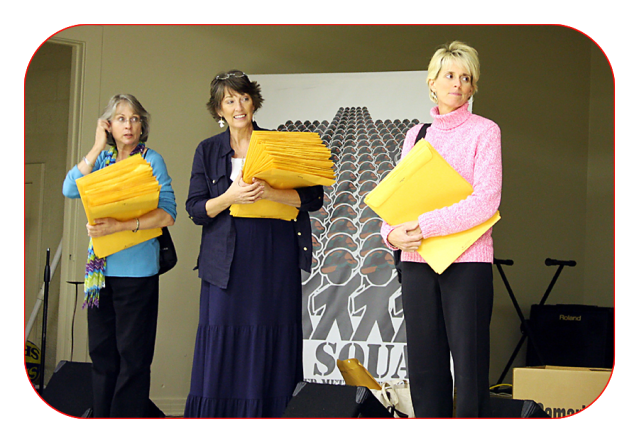 And then every student gets their ballots. One ballot for every speech and every debate they gave at this qualifier. These ballots help them know what they are doing right, and what they need to improve.


So. Are we all packed? Are we ready to compete? Are we ready to do our best?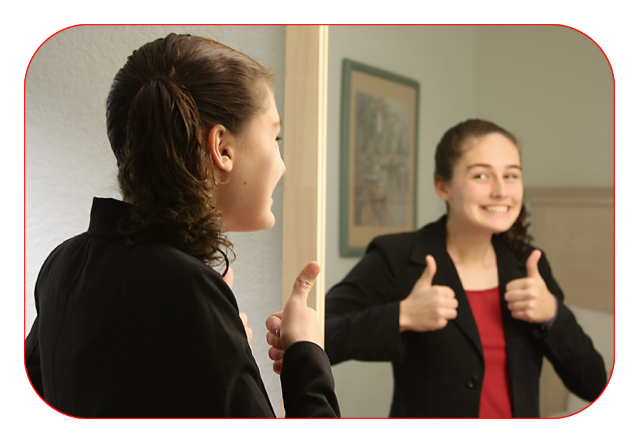 It's all good from here on out. On the road tomorrow morning. I'll try to post pictures along the way. If I can. You don't get much sleep at these things, but I'll give it a shot - lol!