The Wings of Dreams/Wings of Freedom Tour, 2010, came to our community this weekend. World War II vintage planes and vehicles were on display, with pilots and personnel in uniform. It was quite spectacular!


These particular motorcycles were made by Harley Davidson in 1942, Model XA - Experimental Army. One thousand of these bikes were made. These are originals from that batch of 1,000.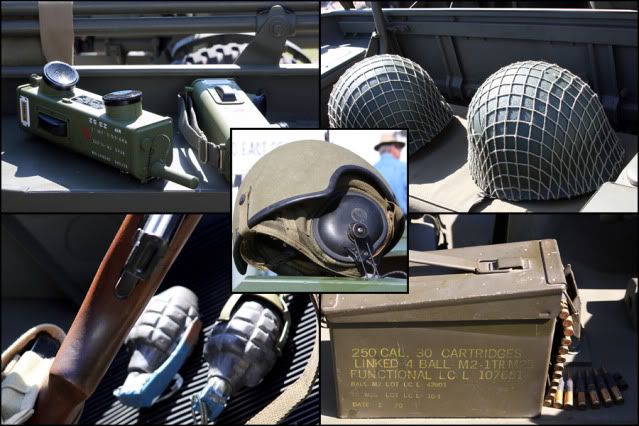 Authentic radios, helmets, grenades and ammo.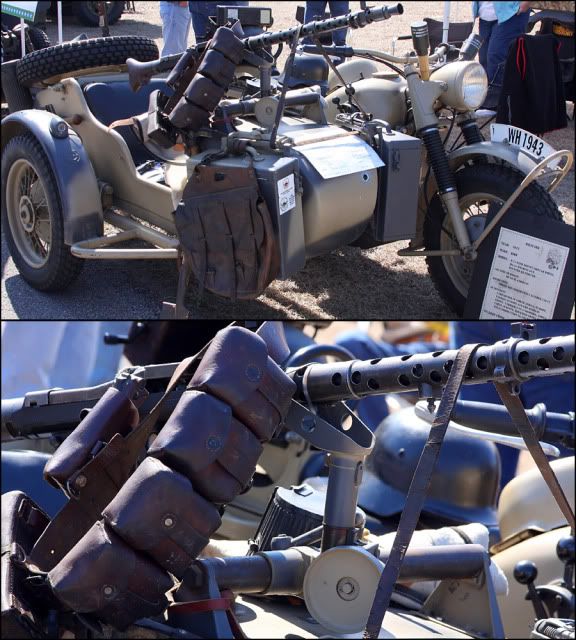 Motorcycles with sidecars, guns, and ammo.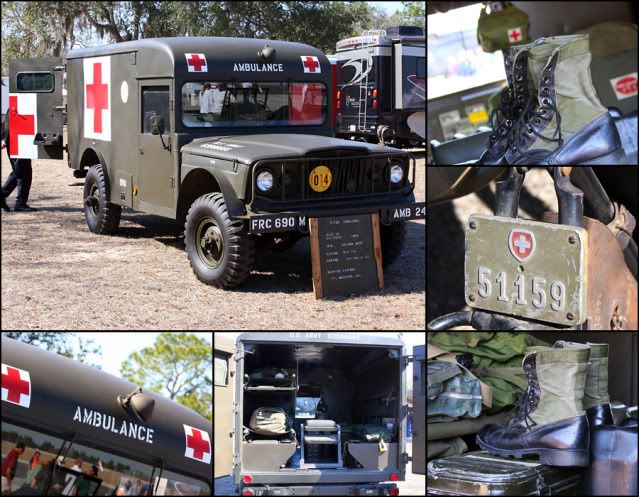 An ambulance, stocked and ready to roll.


Women played a big role, both overseas and here at home.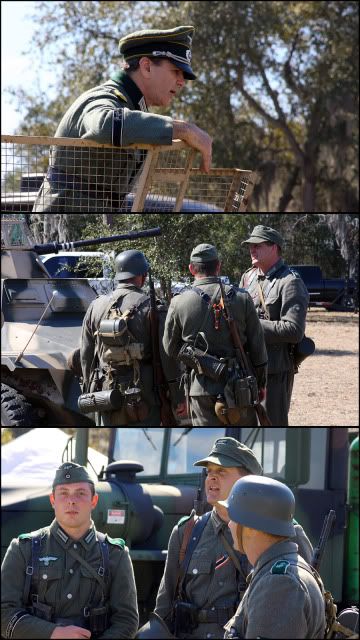 There was also a German re-enactment, so to speak. Complete with uniforms, guns, and tanks.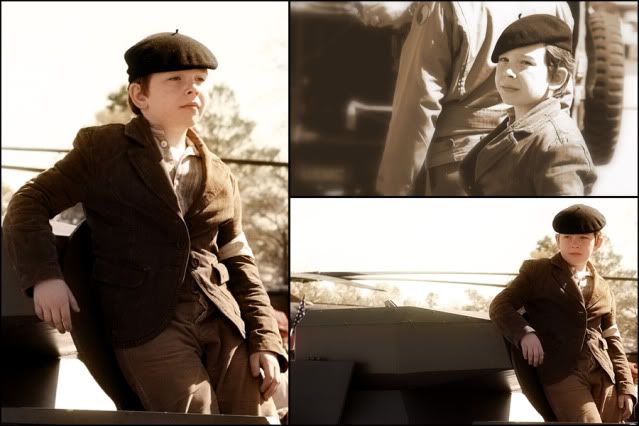 And here is the young man I showed a sneak peek of earlier. Total stealth photography.

I also took a bunch of photos of various World War II aircraft. I hope to post those tomorrow. If you live in this area, or if the tour comes to where you live, it's certainly worth the $5.00 admission to check out all the equipment and speak with some of the WWII pilots and some of the Womens Airforce Service Pilots. My dad fought in the United States Navy on an aircraft carrier. I'll show you some of those planes tomorrow.