The young lady in the picture above was the first person other than my daughter that let me take photographs of her. I did her senior pictures in July, 2008. I was just learning about photography and didn't really know much at all about editing pictures. I've learned a lot since then and recently started wondering what these pictures would look like if I went back and pulled out the original, unedited photos and started over again. So, that's what I did. The picture to the left is the edited version from July, 2008. The picture to the right is the one I just edited today. I am going to run a series of collages so you can see the difference.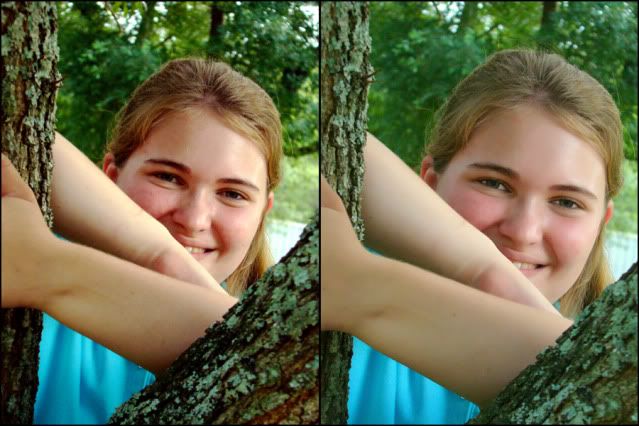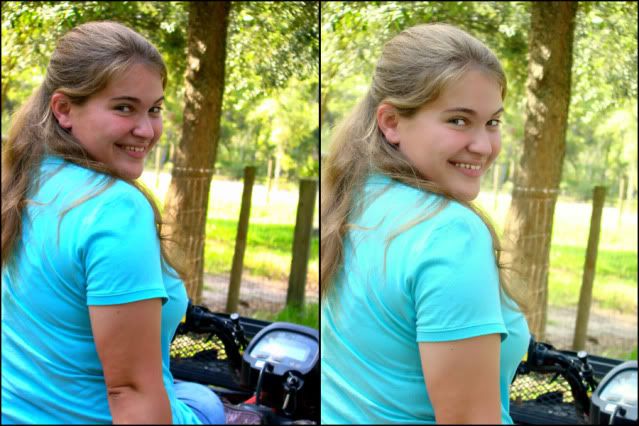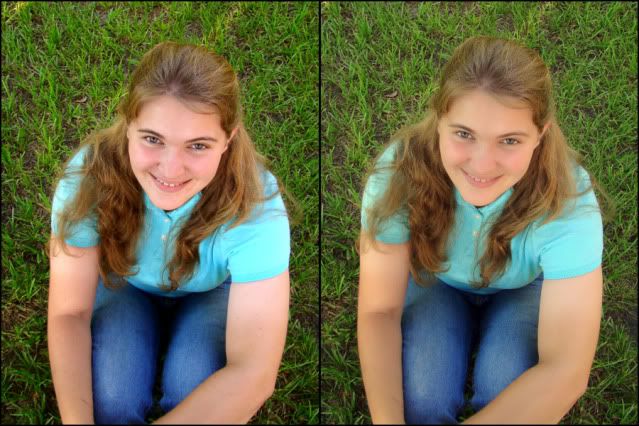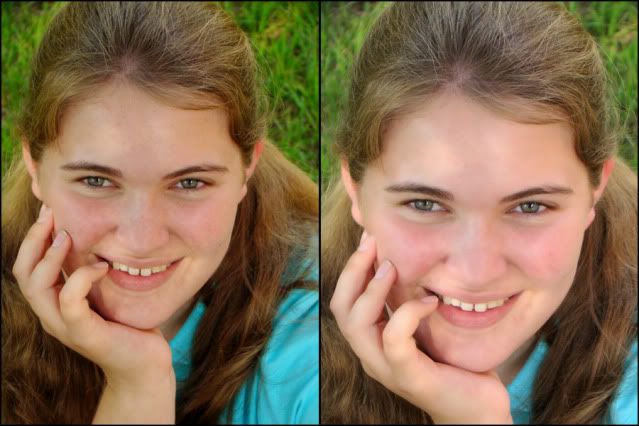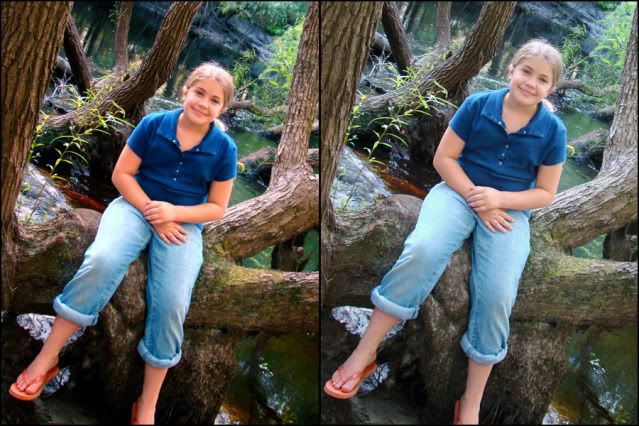 This is her sister during the same photo shoot. I can't believe the vast difference!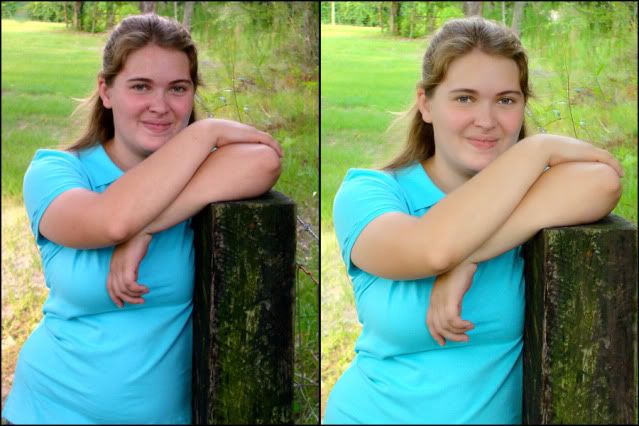 This was my favorite picture from the photo shoot.


Here are a few others I re-edited in a softer, vintage version.


I think she's just beautiful!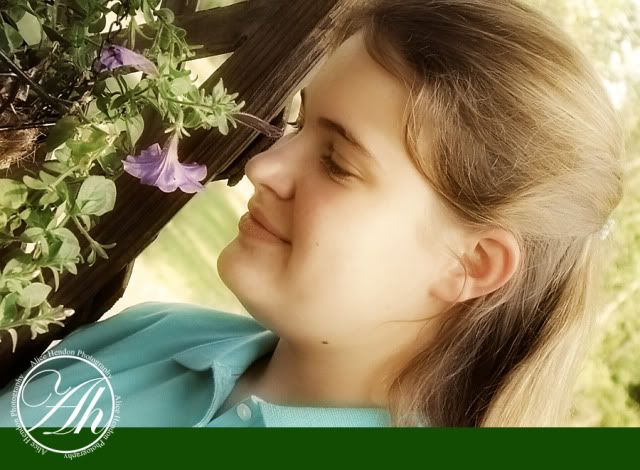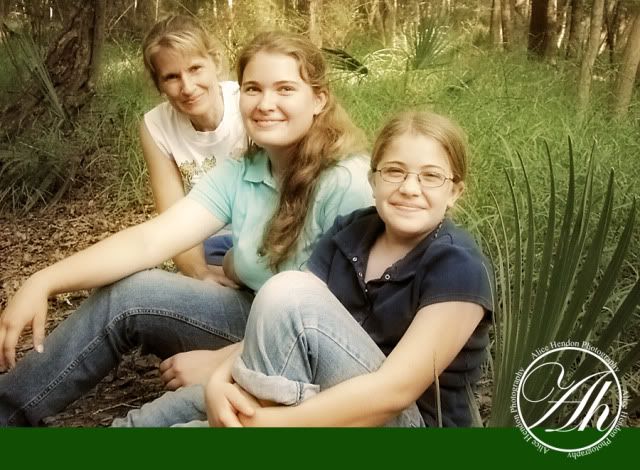 Mom and daughters :).


My daughter - same shoot.


This was fun comparing the editing techniques I have learned with what little I knew a year and a half ago!