Last year, I met Casey at the flower field and took these photos of her beautiful children. I posted several of them here on my blog. During the course of the year, for some reason the internet ate those pictures and they are now just empty boxes buried in my blog. So, I thought I'd repost some of them.


We are planning on doing another shoot with the children in the next few days. I am glad about that. One thing I notice in these pictures is that I have a new camera since we shot these, and secondly - my editing techniques have changed. I think you'll see a huge difference in this year's pictures.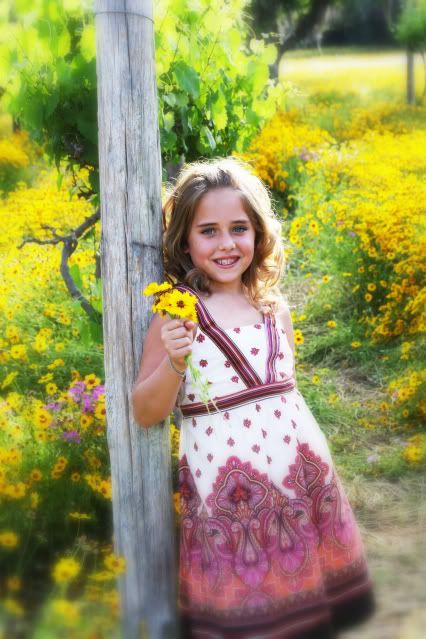 One obvious change is that Casey has a new baby this year :), so there will be four instead of three beautiful children!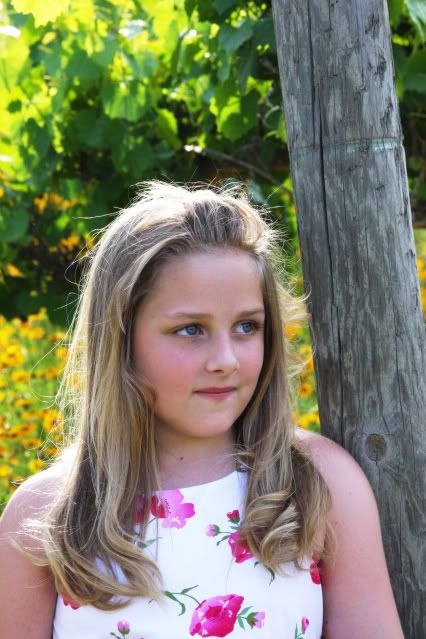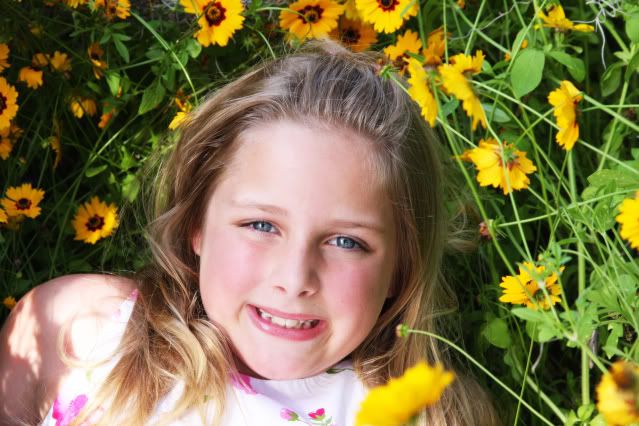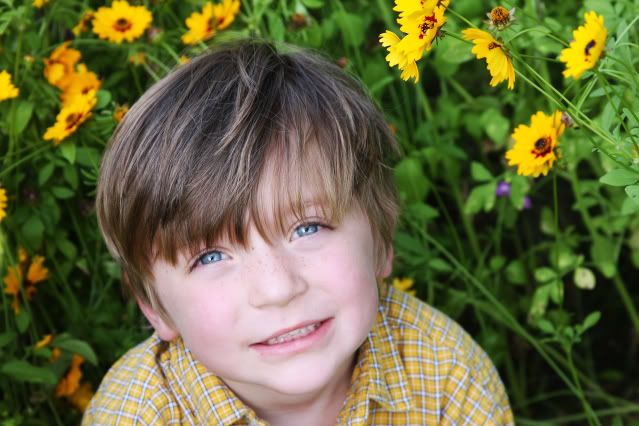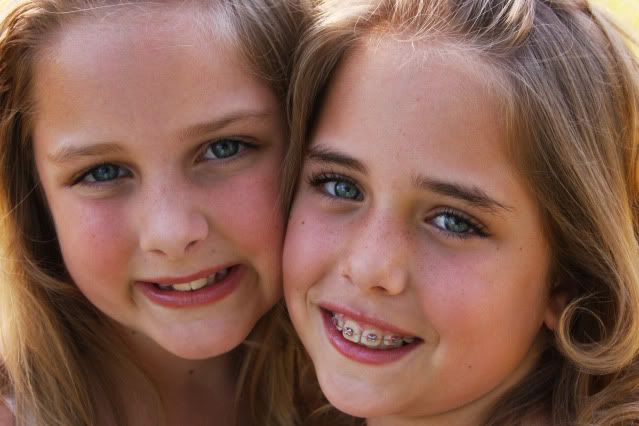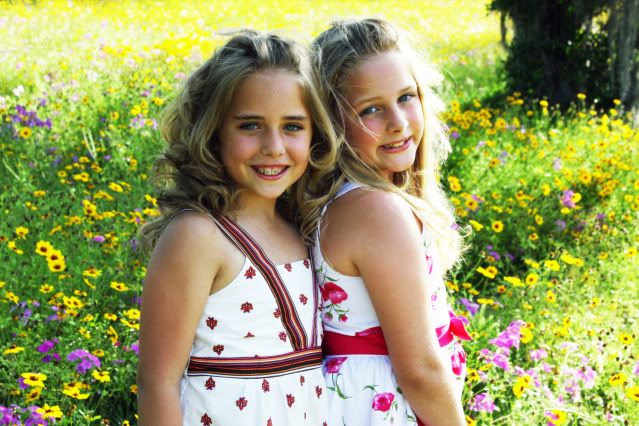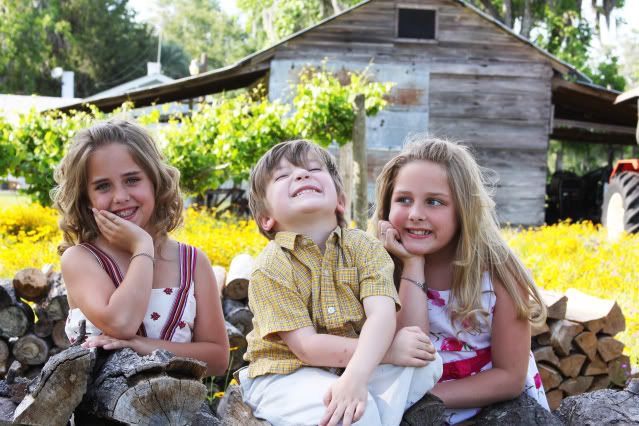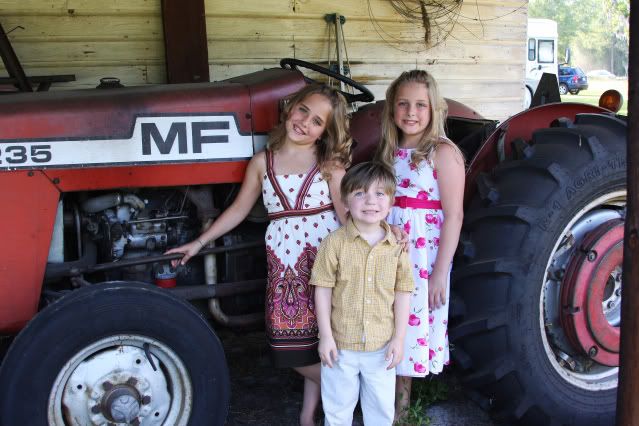 So, stay tuned. New shots with Casey's family are upcoming next week!