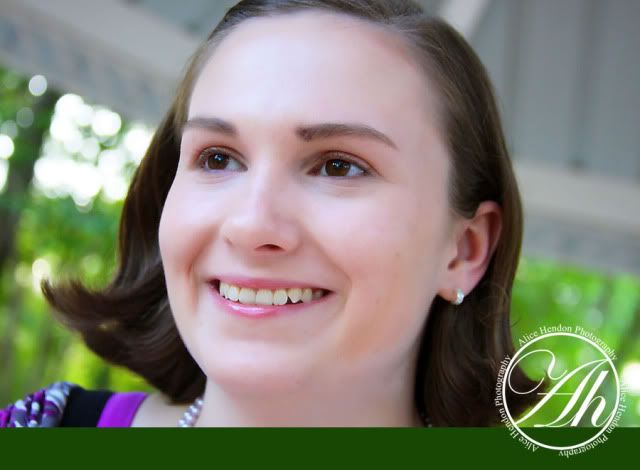 It's spring and time for this young homeschooler to be graduating!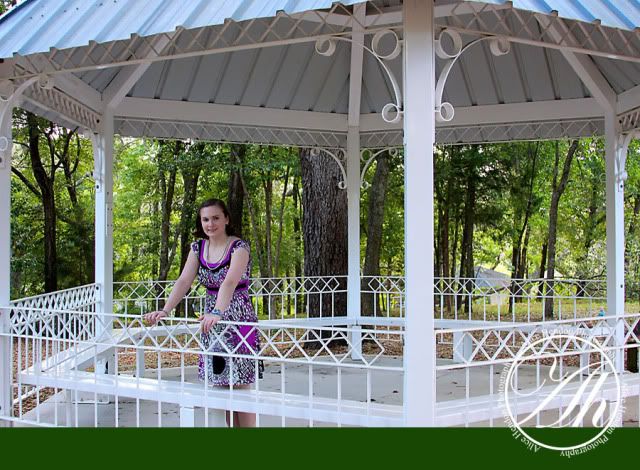 So, I went with her . . .


. . . and her mom and sister to do a senior photo shoot downtown at our park.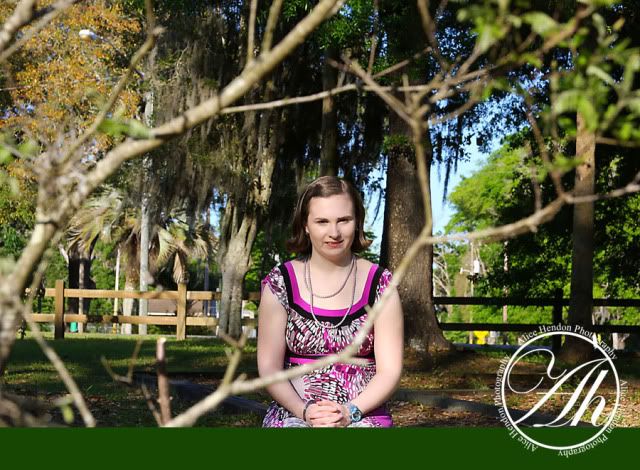 Kali and I met this family during our first year homeschooling - eleven years ago.


They are a very close family :).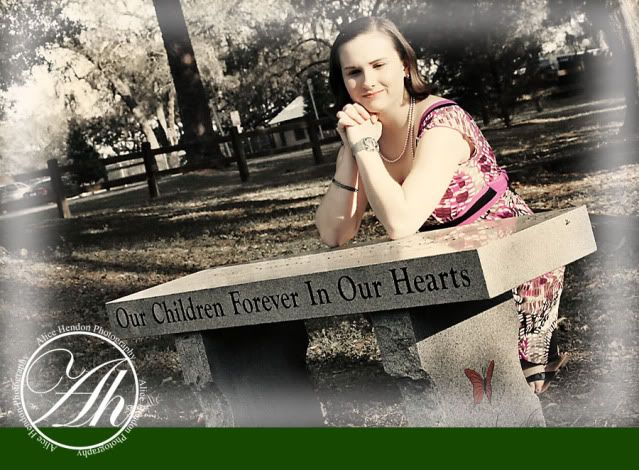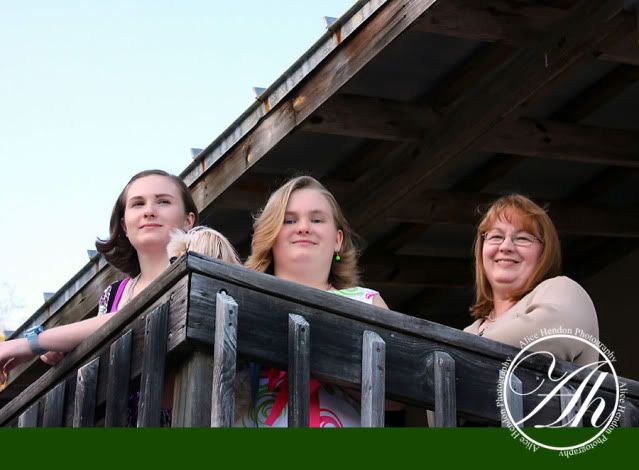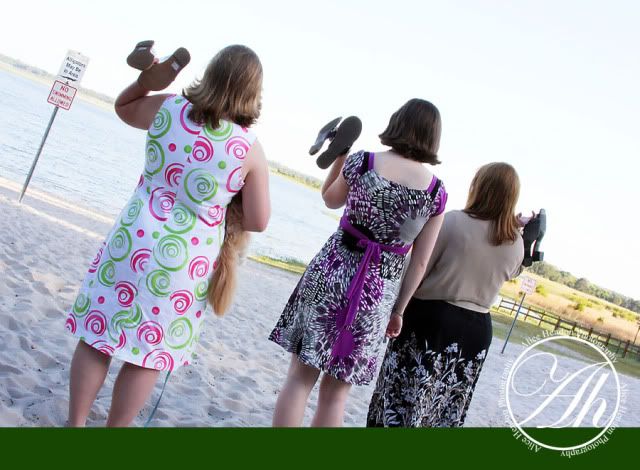 We finished on the beach. I have lots and lots of other shots, these are just a few of my favorites! (I especially like the sign that reads, "Alligators may be in area. No swimming allowed!"


Thanks for letting me shoot some senior shots of you and your family! I can't believe how fast you've grown! God has something amazing in store for you. Just follow His will and you'll see!