Last week my friend asked me to come over and take pictures of her and her friends heading out to the prom. There were ten people in all. We had a great time playing around before the limo wisked them all away :).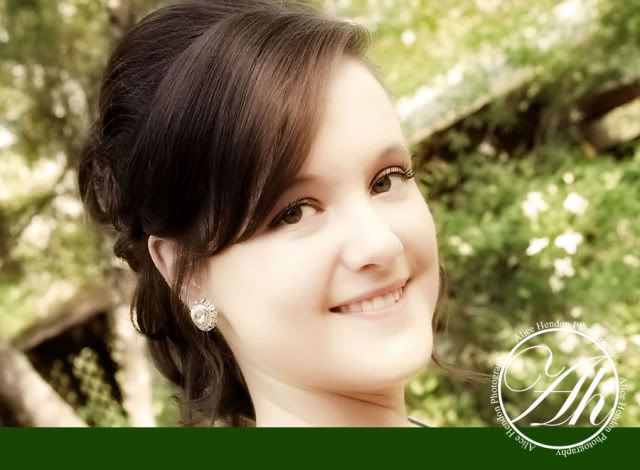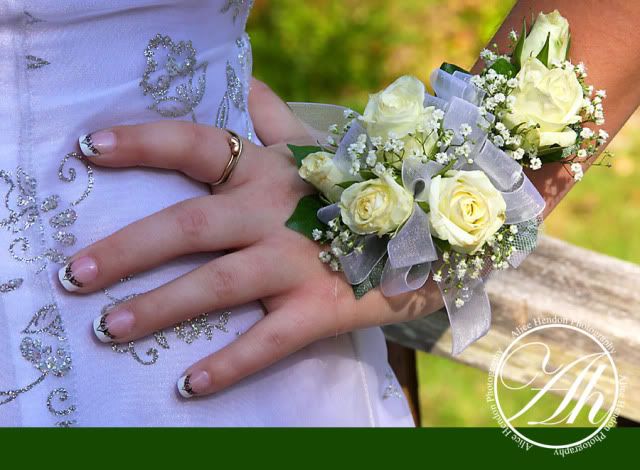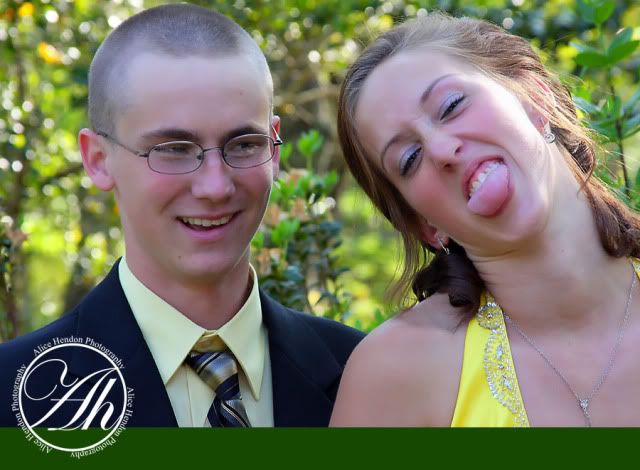 Isn't she beautiful? I loved her yellow gown - so spring-like.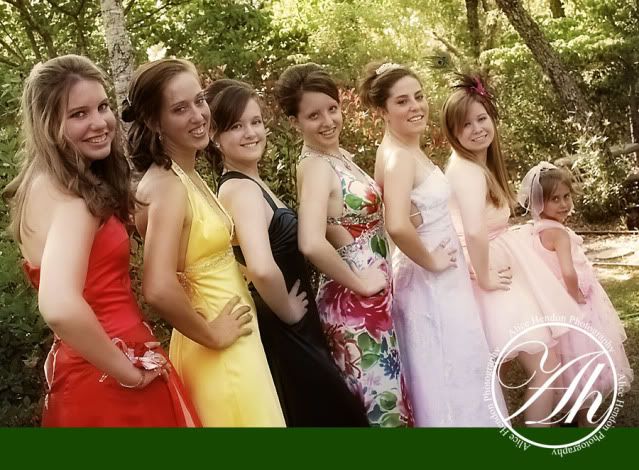 The ladies were all best friends - which you can really tell in these pictures!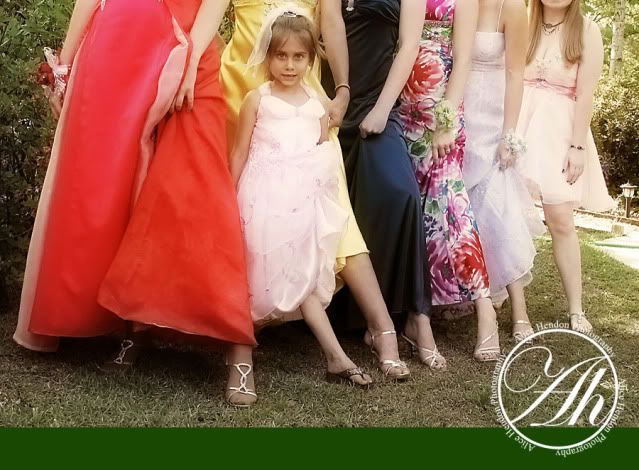 Isn't she adorable?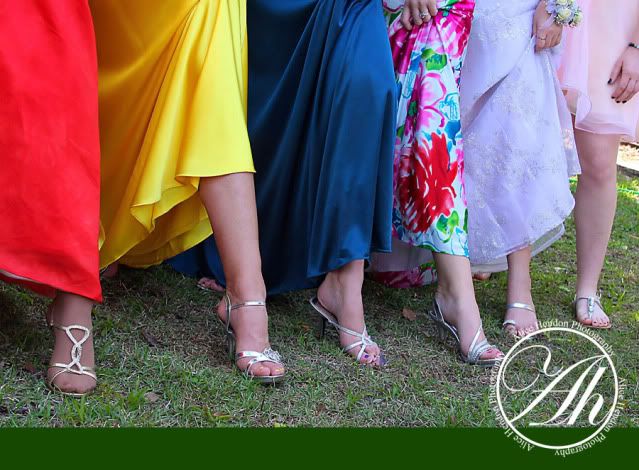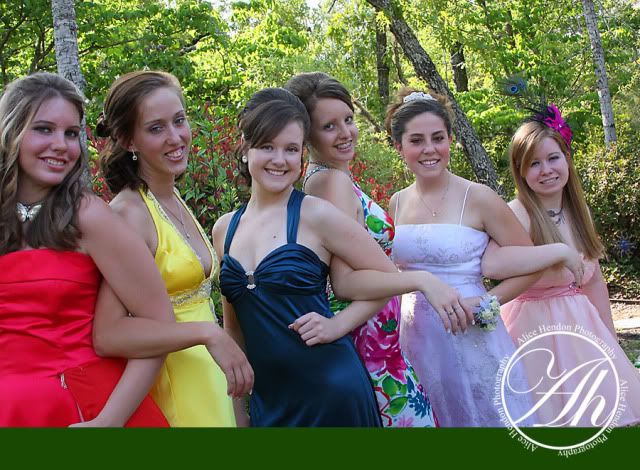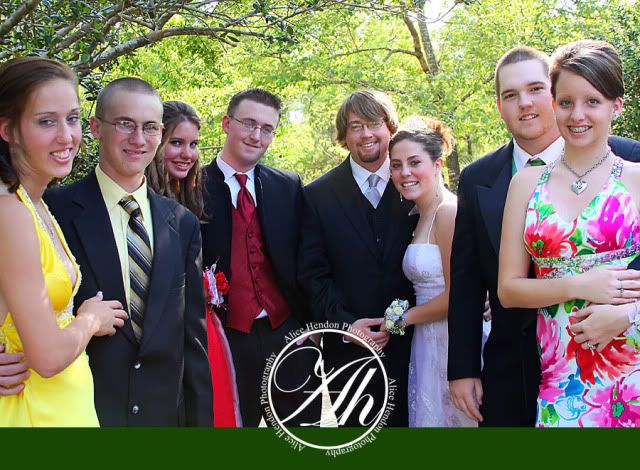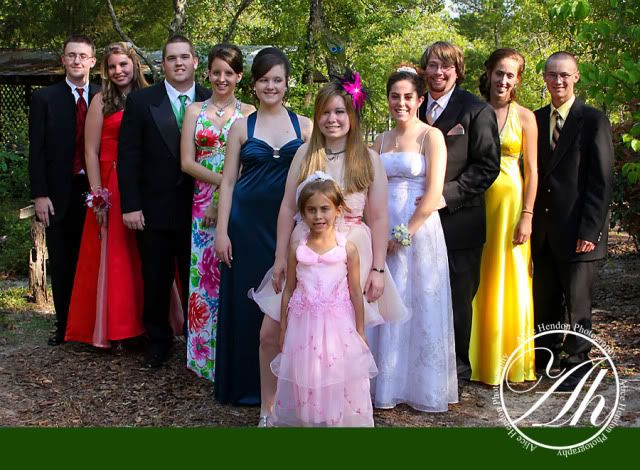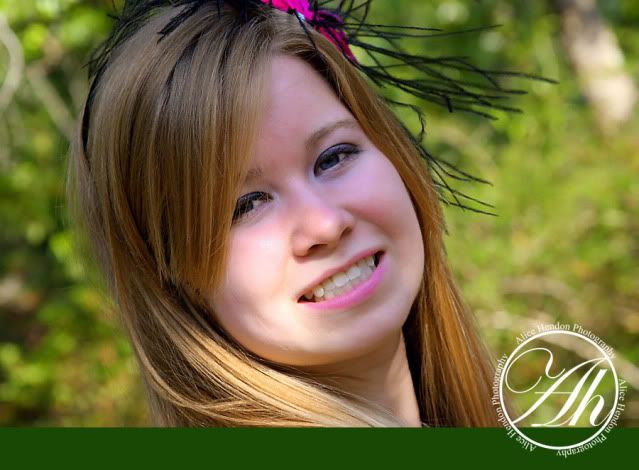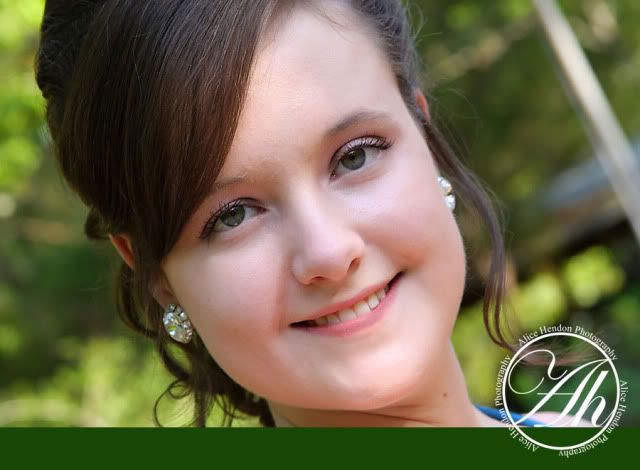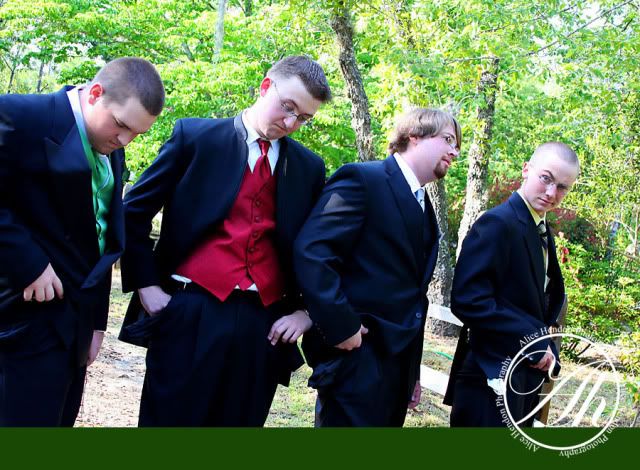 The guys were a hoot! Empty pockets and all!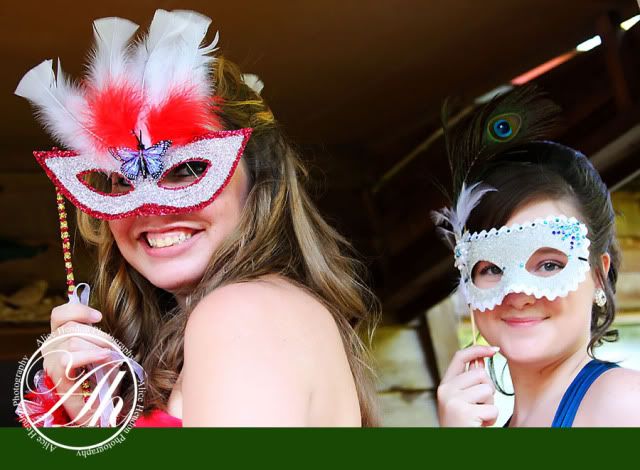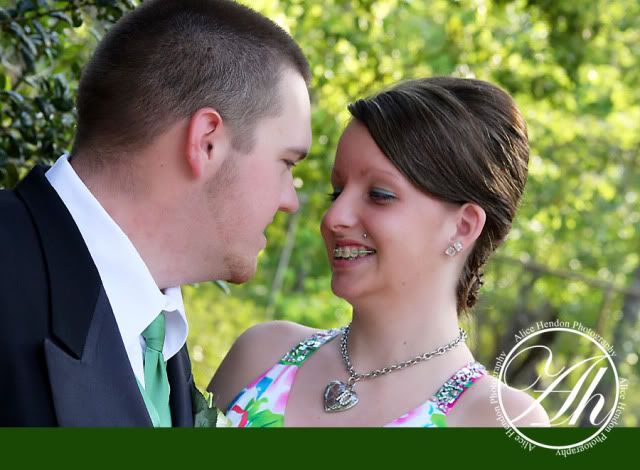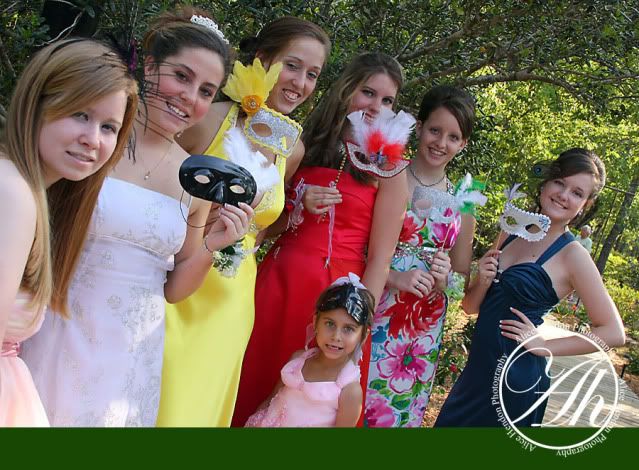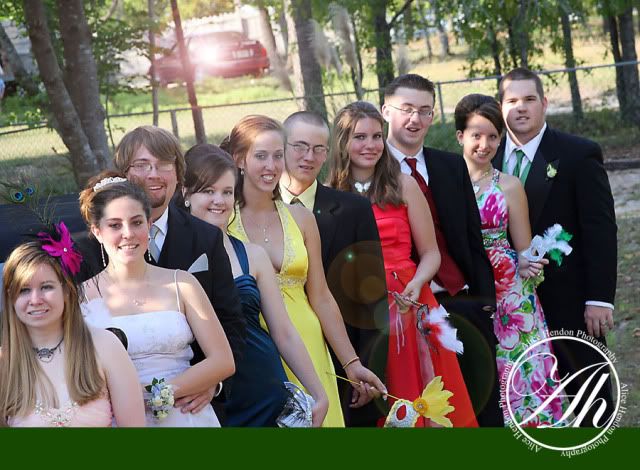 Before we knew it, it was time to load the limo.


Details of the day!

We had a wonderful time and everyone was beautiful - even the guys - lol! Thanks for inviting me!