Recently, Kali and I were visiting family near Atlanta, and we took a side trip one afternoon to shoot some photographs. They understand my passion for photography and always find me something interesting to work with.


This particular bridge is part of the Georgia Historical Society.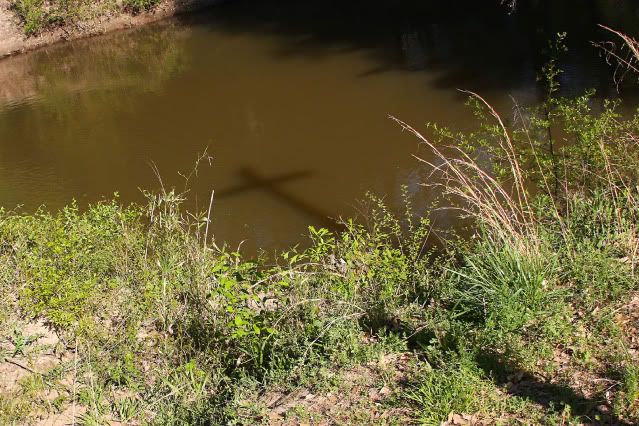 We parked at the foot of the bridge and started walking around. Kali found this awesome cross shadow in the muddy waters. I am always looking for interesting cross photo-ops, because of the name of my blog :).


This is an actual working bridge which covers this river.


This is what it looks like as you enter the bridge on foot.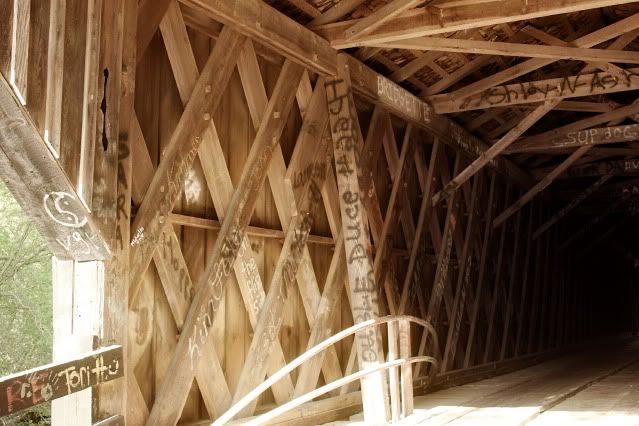 If you read the sign pictured above, it detailed the town lattice design of the bridge. You can see that very clearly in this shot of one of the inside walls. If you look closely, you can also see the individual shingles through the beams of the ceiling.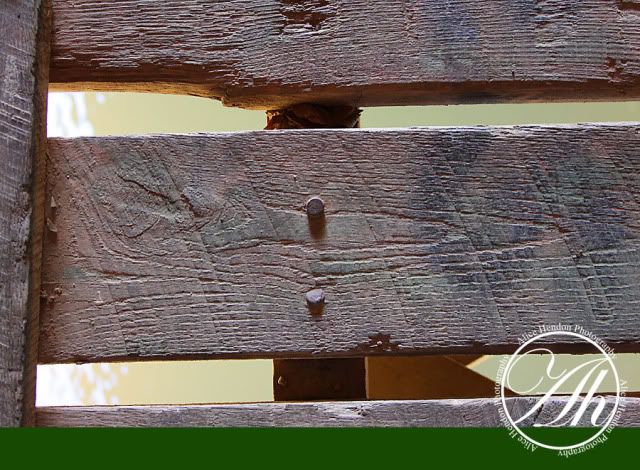 I didn't really feel safe walking through the bridge. This is shot with the camera pointed down towards my feet - you can see the space between the boards and the river rushing by underneath.


I opted not to ride across the bridge. Sandy offered to drive but, like I said, it didn't feel safe. So, we walked across. This shot was taken coming out the other end.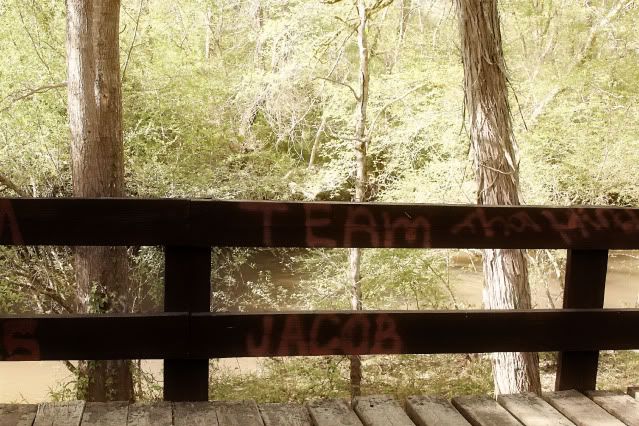 I primarily took this shot for the Johnny's girls :).


Looking back at the bridge.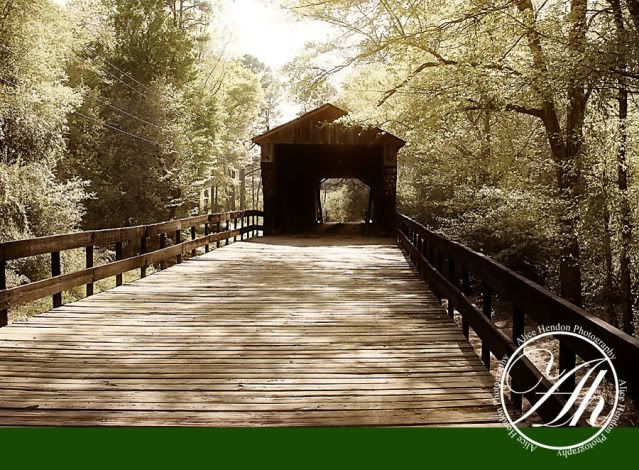 In case you didn't read the sign in one of the above photos, this bridge was built in the 1840's by a freed slave. He built many bridges, this being the only surviving bridge of the town lattice design. The criss-crossing web of wooden planks are connected at each intersection with approximately 2,500 wooden pegs. The Red Oak Creek covered bridge is the oldest and longest wooden covered bridge in the state of Georgia.


It is amazing to me that something that looks so not sturdy . . .


. . . is actually traveled across and used on a regular basis.


The area around the bridge was indicative of the general location. So vibrant and beautiful.


(It's getting where I can only get decent photos of Kali when she doesn't know I'm taking her picture - lol!)