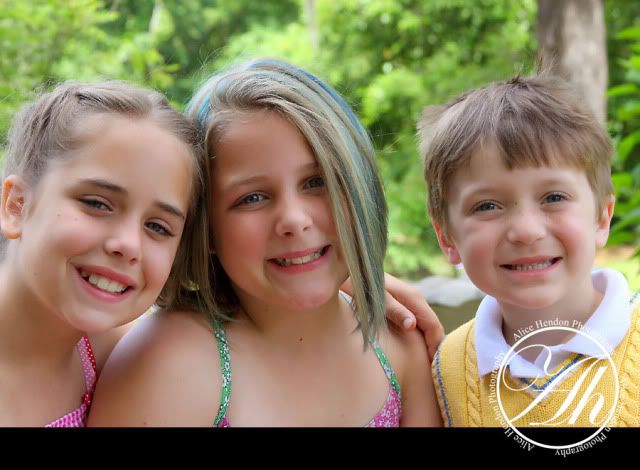 Meet Casey's family :). . .


. . . the twins. . . (I'm loving those blue streaks! She's a girl after my own heart!


. . . the newest girl. . .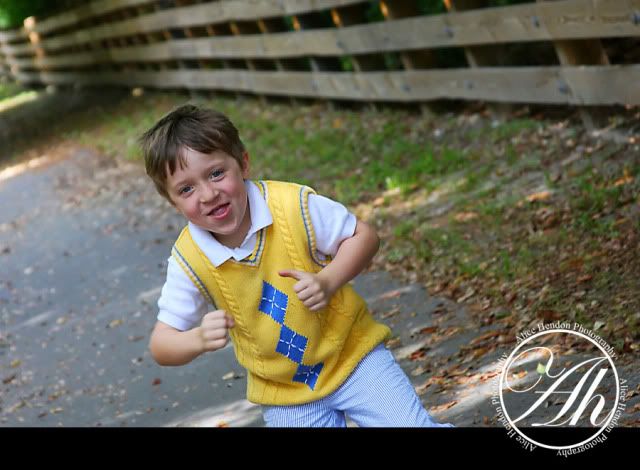 . . . and her boy. He's a sport model! All boy, and absolutely no interest in taking photos!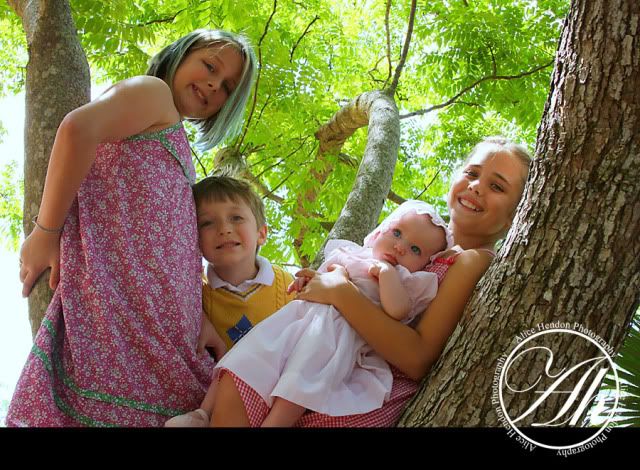 Climbing trees was definitely on the agenda because this is the tree-climbing park. You have to climb a tree. It's written on the fence! Just kidding.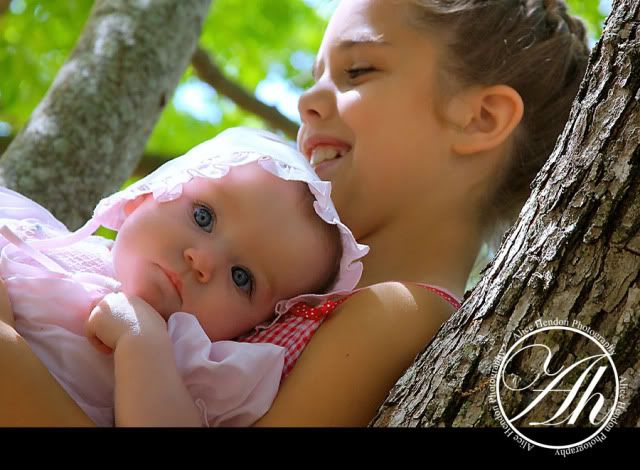 It's one of those fun requirements - lol!


This was one great baby. She didn't care where we sat her, placed her, stuffed her, or who we handed her to - she smiled and was joyful.


Then we headed over to the rails-to-trails bike path to take a few shots. It was deserted during the day.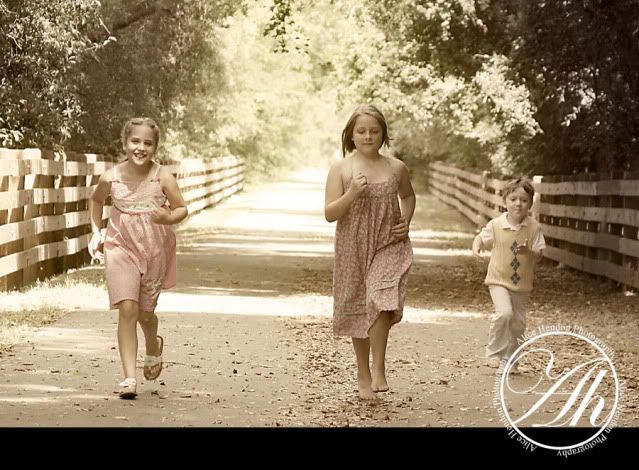 It's the perfect place for a run. . .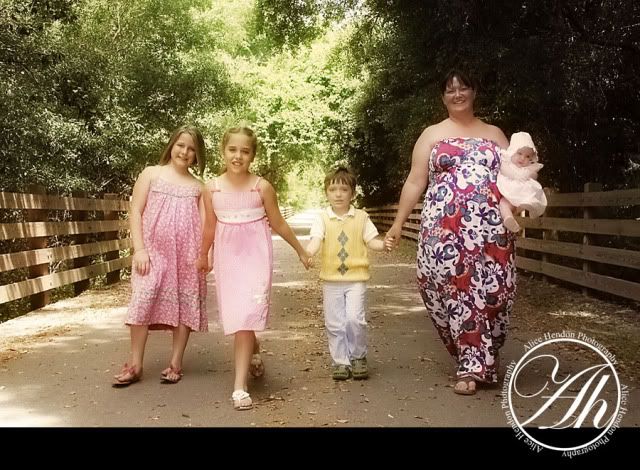 . . . or a family walk. No cars allowed!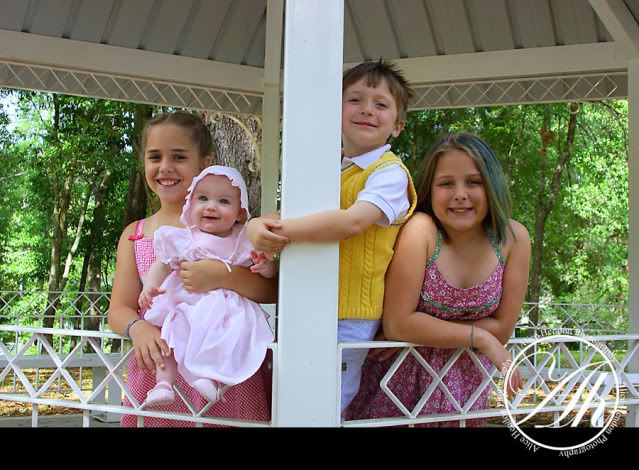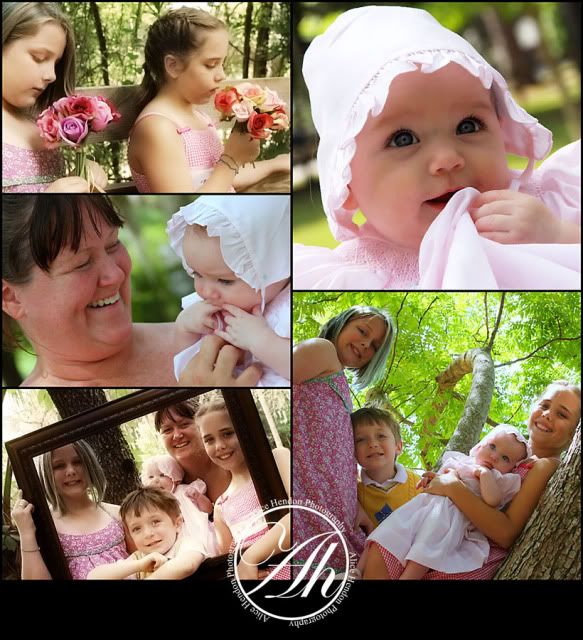 We had a great time. We had a bunch of high energy kids and two tired grownups - counting me :).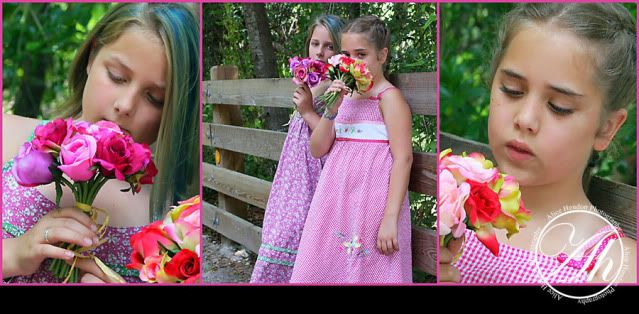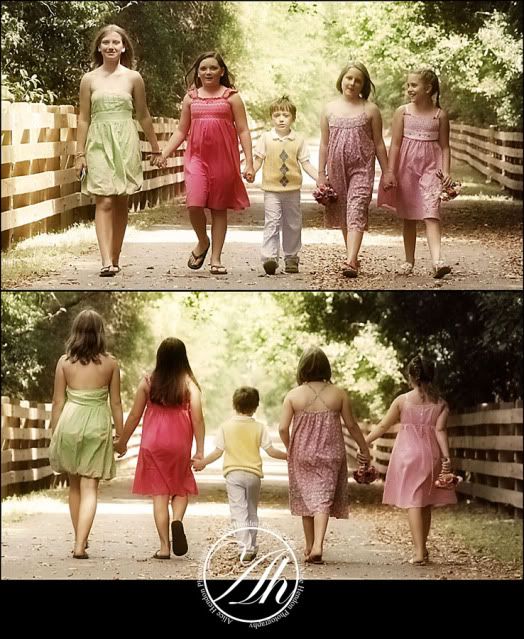 Plus a couple cousins thrown in - lol!


One of my favorite shots of the day - we finally get everyone looking at the camera. Everyone is looking and somewhat smiling, and I get ready to click the shutter. Then, the baby lets us know that she is all finished - lol! What a hoot! OK, photo shoot over!