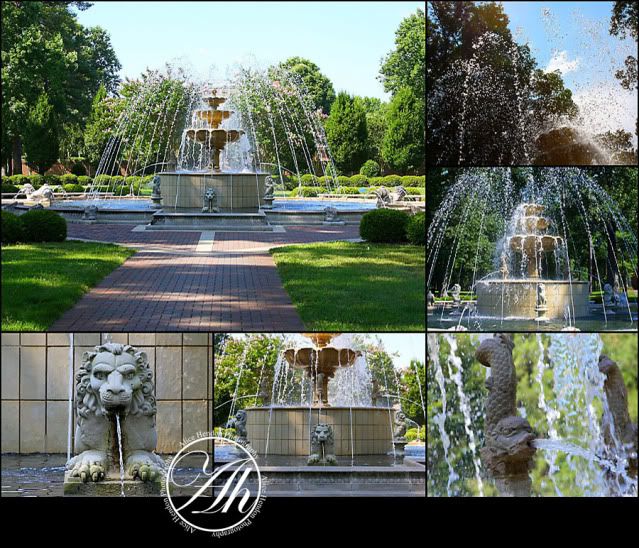 Regent University in Virginia Beach, Virgina, what a beautiful campus! The NCFCA recently held their National Championship forensic tournament there and Kali and I were excited to be part of it. The campus was wonderful, my favorite part being this fountain located right in the center of campus.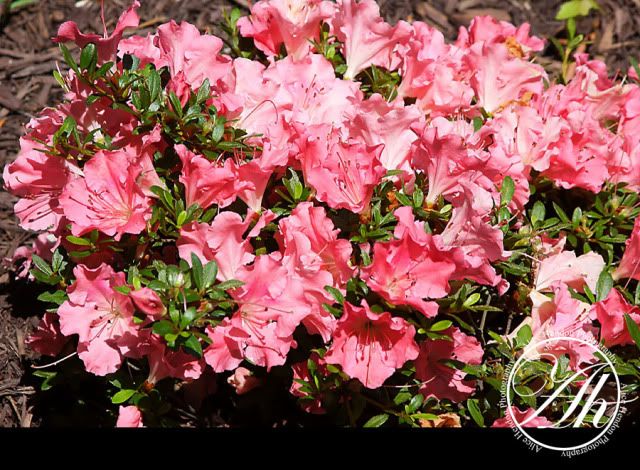 Lots of beautiful flowers were in bloom.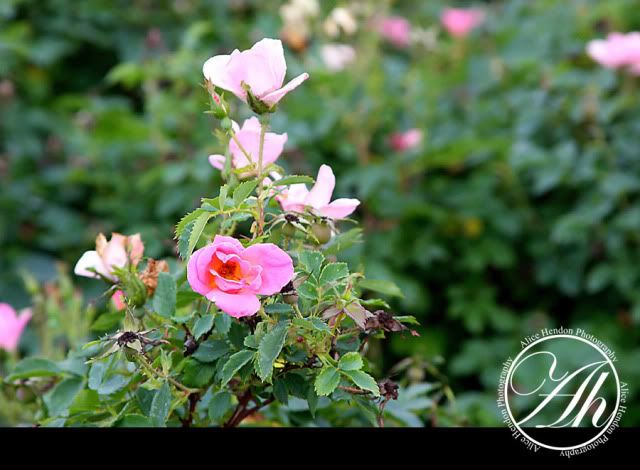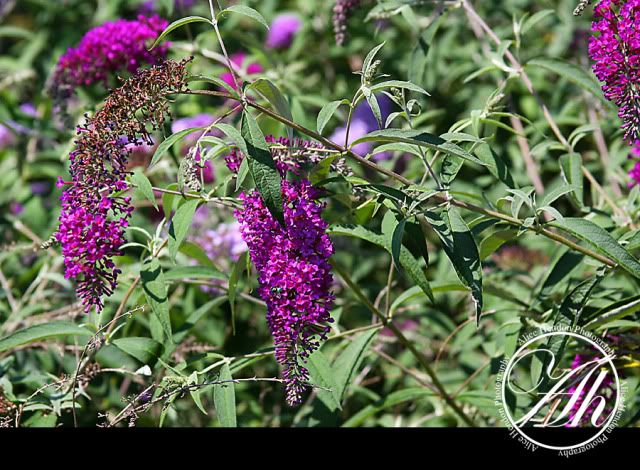 The grounds were beautiful!


Regent is a Christian school, so our homeschooled speech and debate students fit right in!


God is gloriously alive on this campus!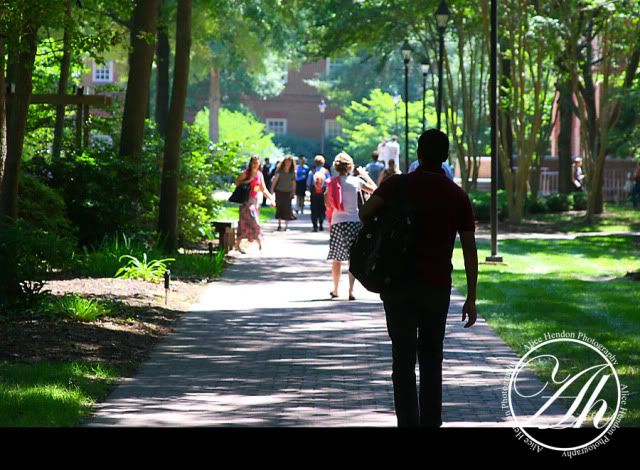 Beautiful paths to walk,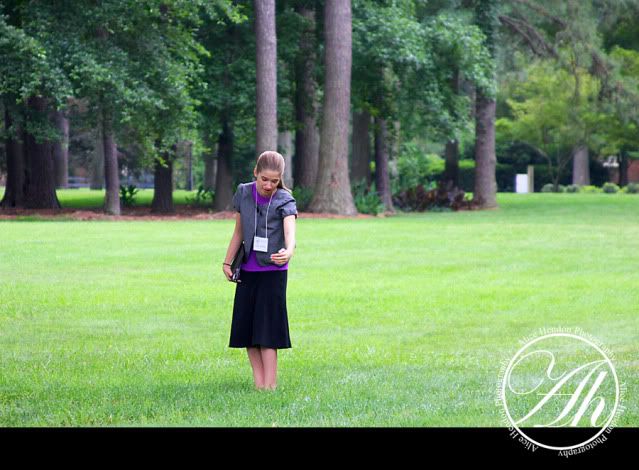 lush, green grass to play in or to practice in,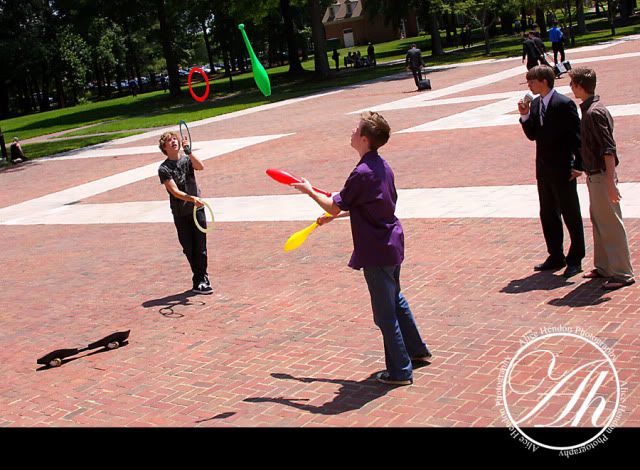 and huge courtyards to juggle in and play ninja in :).


The buildings were every bit as beautiful on the inside.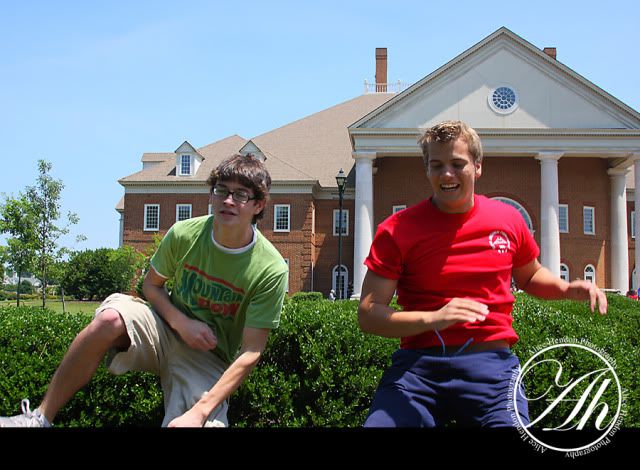 And big, beautiful shrubberies for the students to jump over :). . .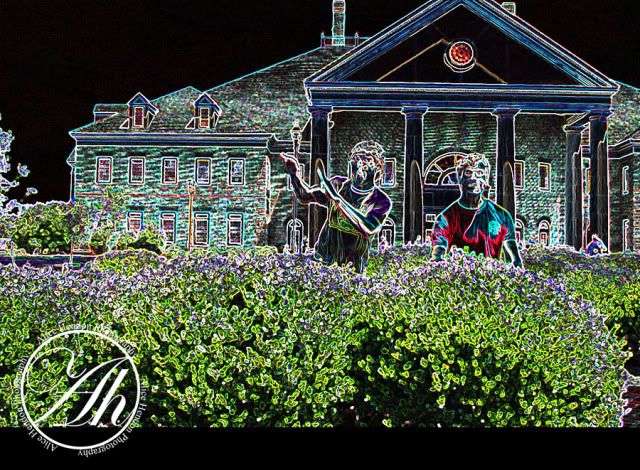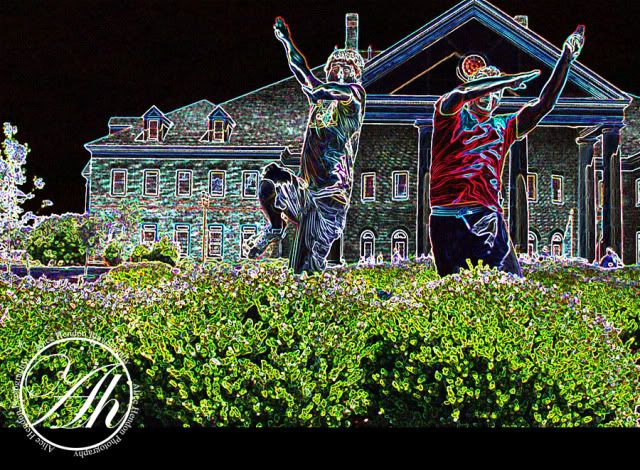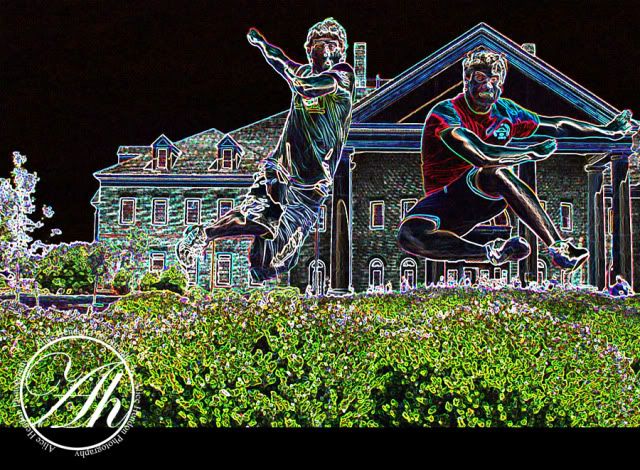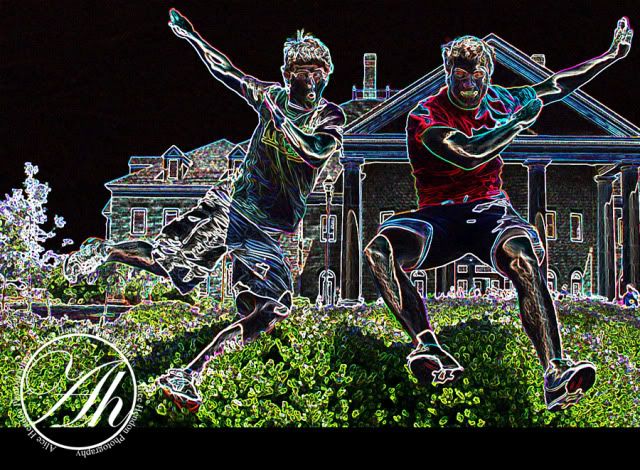 . . . just because they could. And because I asked them so nicely to do it again so I could photograph them - lol! I made them promise not to knock me down as they jumped straight across the bushes - directly towards me - lol! What great sports! We had a great time at Regent! I just miss everyone now that we are back home :(.