Recently I was in Louisiana and came across this memorial garden.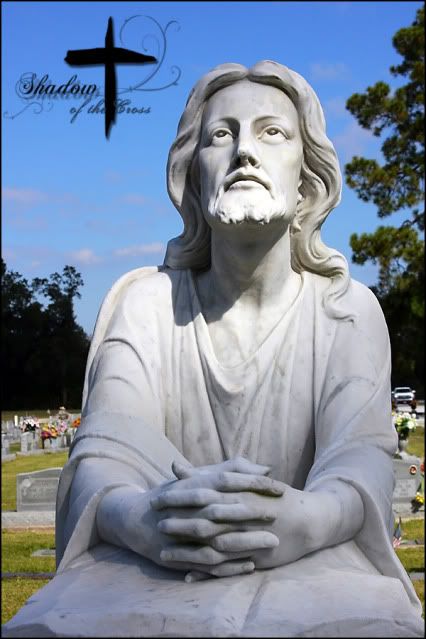 Located in Gonzales, Louisiana, I absolutely loved the statues located around the gardens.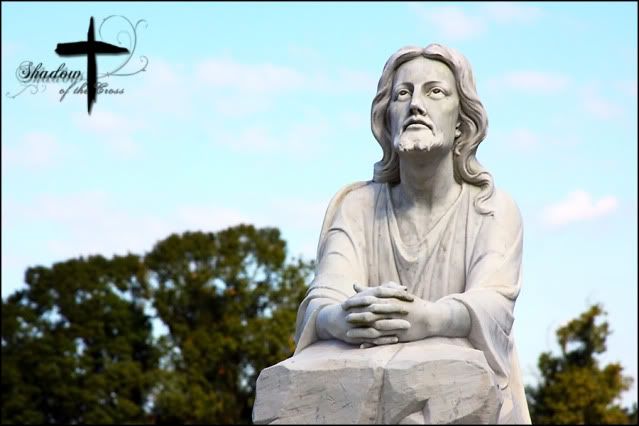 Hope Haven Memorial Garden. Primarily a mausoleum.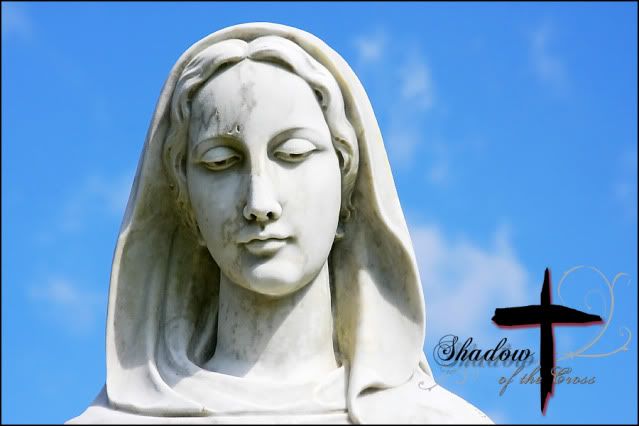 I found the gardens as I arrived in Gonzales. I went looking for it the next day, so I could take photographs.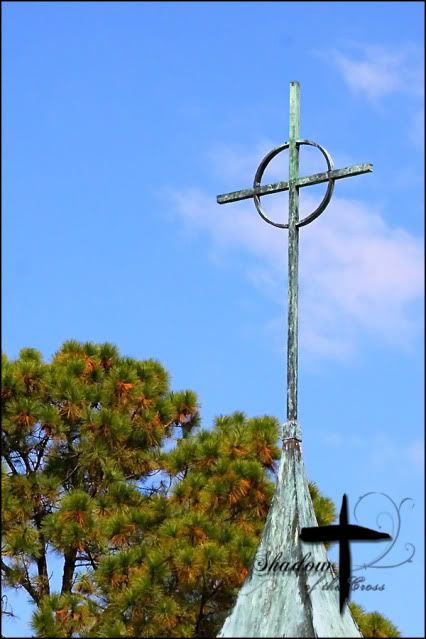 It was beautiful!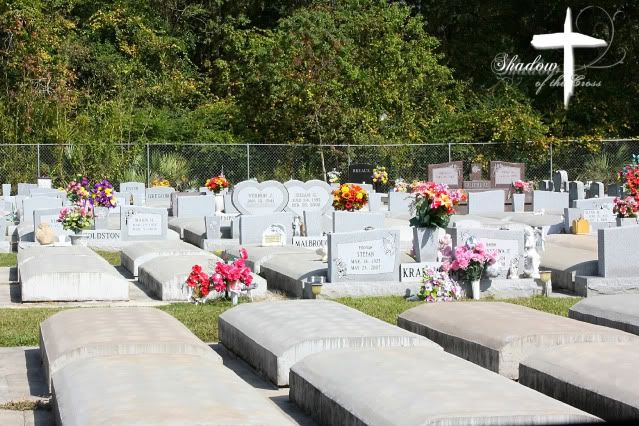 They have one thing we don't have in my home state - above ground burials. Much of Louisiana is covered with water or close to sea level, hence the above ground burials. I had a fairly interesting visit at Hope Haven.