This was a really fun photo shoot! Ginny works at the office that I retired from twelve years ago.
Well, Ginny's all grown up now and has a family!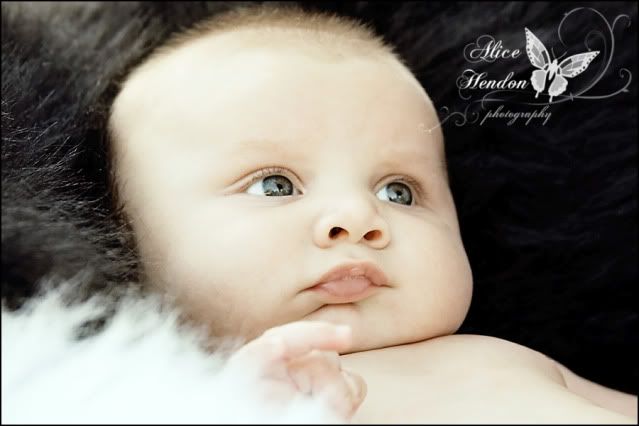 Meet Will. He was nine weeks old when we shot these pictures.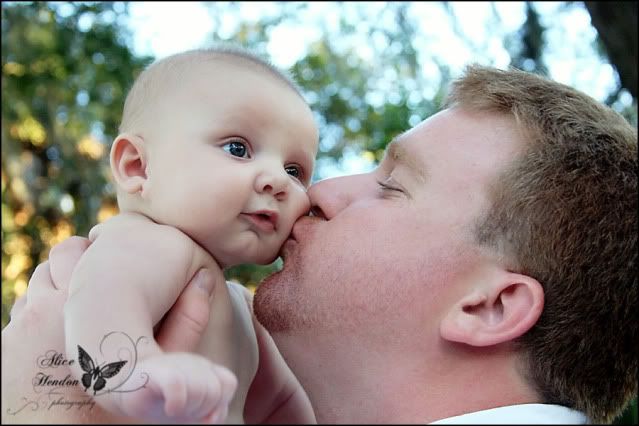 And Will is definitely his daddy's boy :).


Daddy's hands.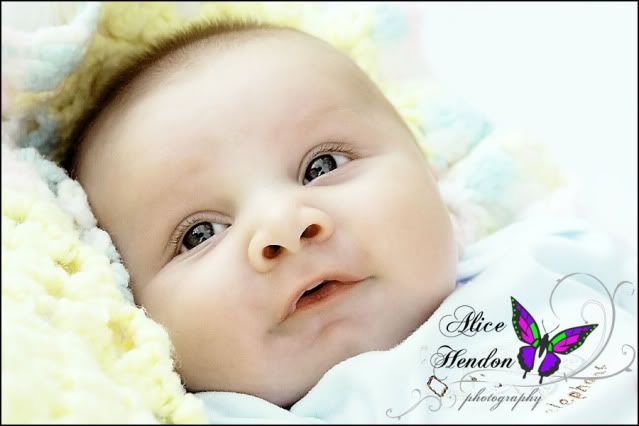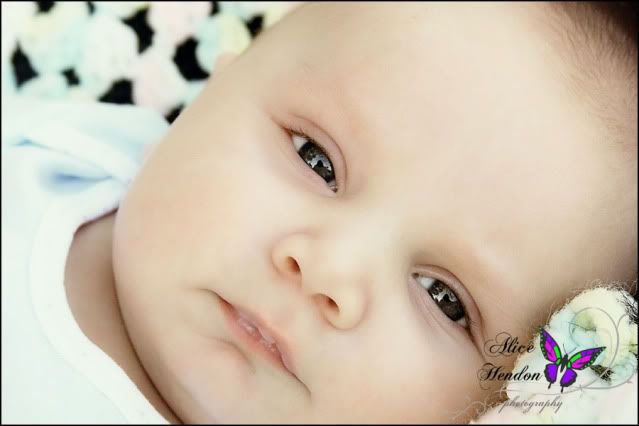 Ginny and Paul are crazy about this little guy!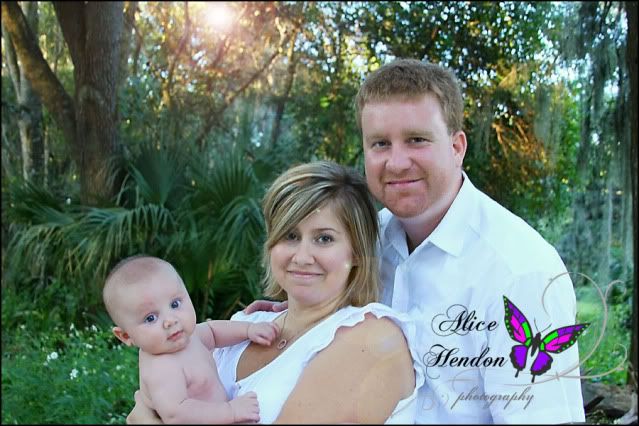 What a sweetie! This is one of my favorite shots from the day.
That one and this one.