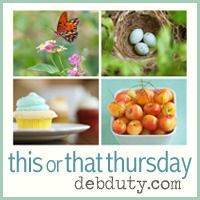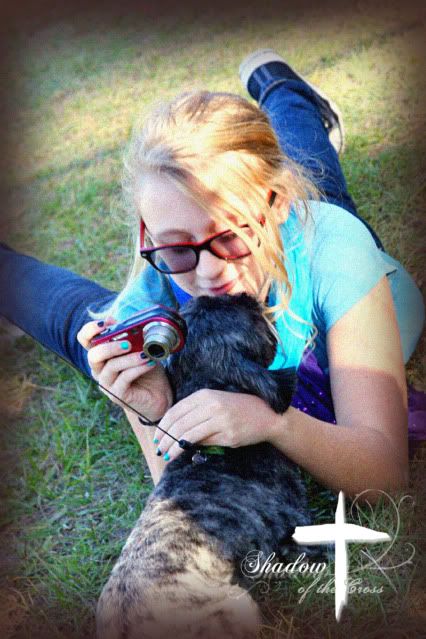 I'm trying something new this week. It's This or That Thursday, which you can find here, or by clicking on the box above.
You post photos of this or that, I am guessing from your week. So, this is what I did earlier in the week.


For the past couple months, I have been teaching a photography class for a group of local homeschoolers.
I teach a lesson, then we do some hands-on shooting to apply what we (hopefully) learned in class that day.


This week we worked on animal/pet photography and we had some special guests with us for the day to be our models.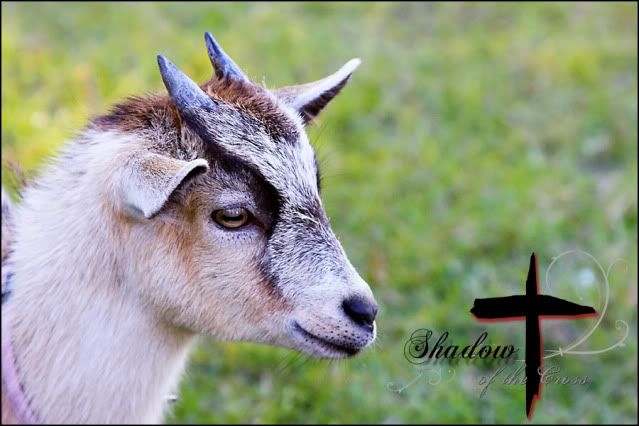 There were two beautiful little pygmy goats that belong to one of the students.
They were so sweet, and were happy as long as they were getting treats.


"All this posing is hard work! Hey! How about a treat for me???"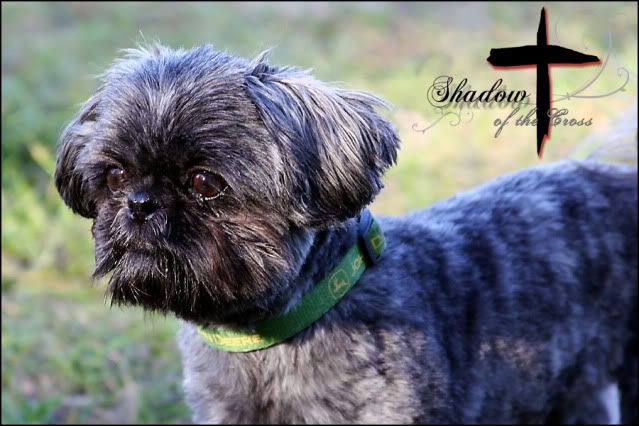 We had some beautiful little dogs visit with us to have their portraits shot.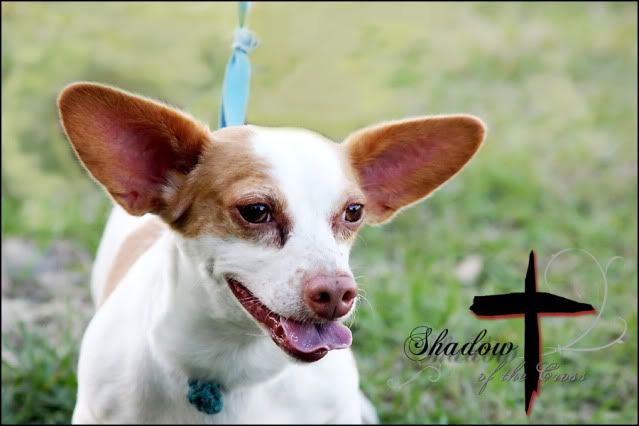 We also had a chicken, a fancy foo-foo black and white chicken with awesome feathers, BUT I neglected to get a photo of him. So sad. :( Sorry. I love my students! They are becoming awesome photographers! You can check out some of their work on Facebook, by liking the page "Photography Rocks".

To check out more This or That, or to post your own shots, please visit here.