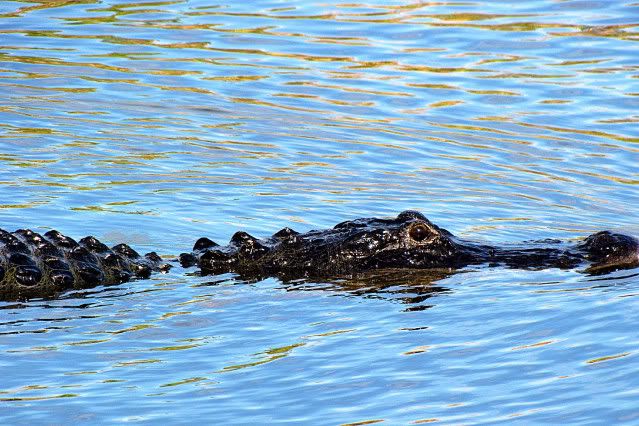 Mark and four buddies just returned from a three-day fishing trip in the Florida Everglades. Mark and Mike took all the pictures in this post. While they fished and traveled the channels, they saw many, many alligators like the one above.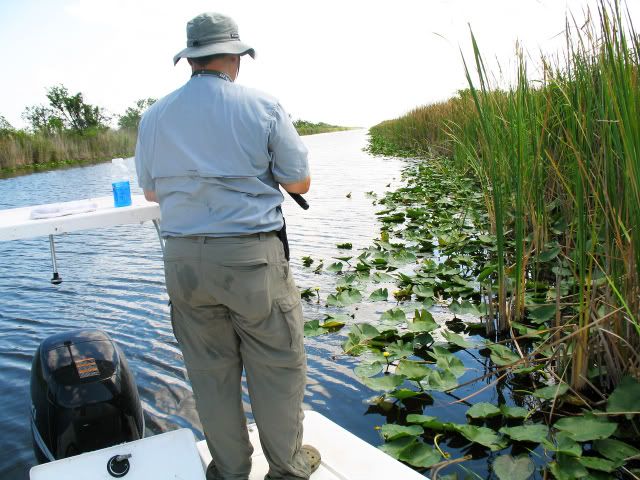 Mark fishing off the back of our boat.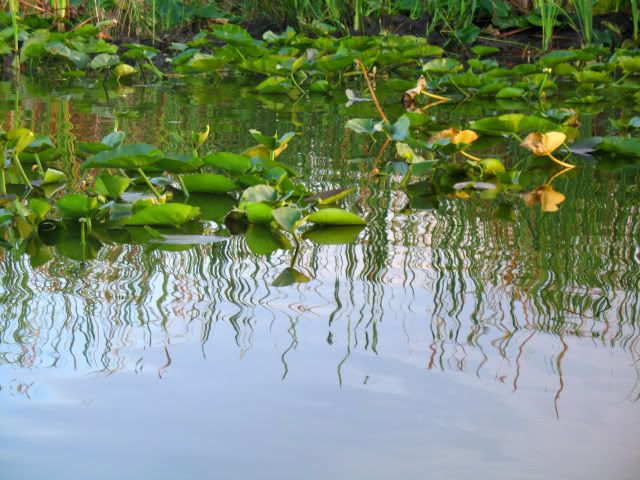 I really like the reflection in the water in this shot above.


Along the canals there were iguanas resting in the trees.


Mark driving his boat :O). It looks like a lot of fun and the scenery was beautiful.


George had a fish on his line. This happened a lot. You'll have to read through to the end of the post to find out how many fish they caught in three days :O).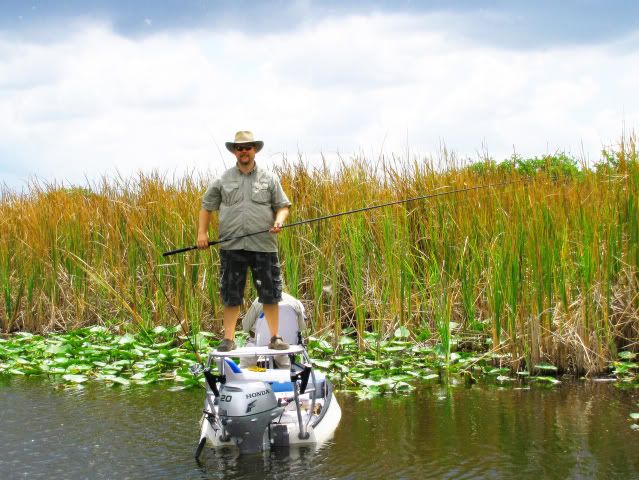 Dan, this is George's son. He's a co-worker of Mark and Mike's.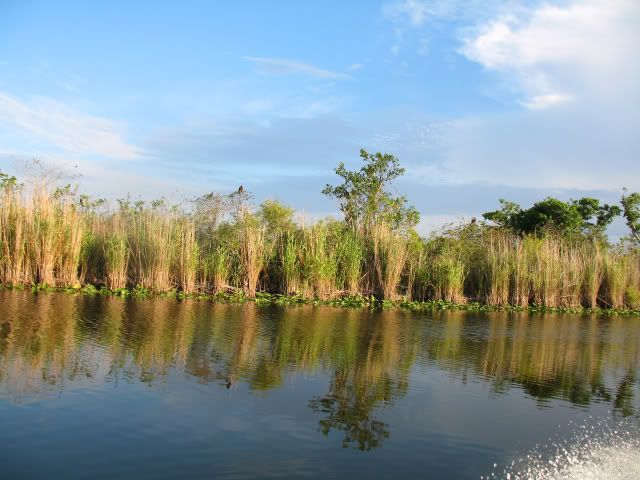 The scenery was beautiful.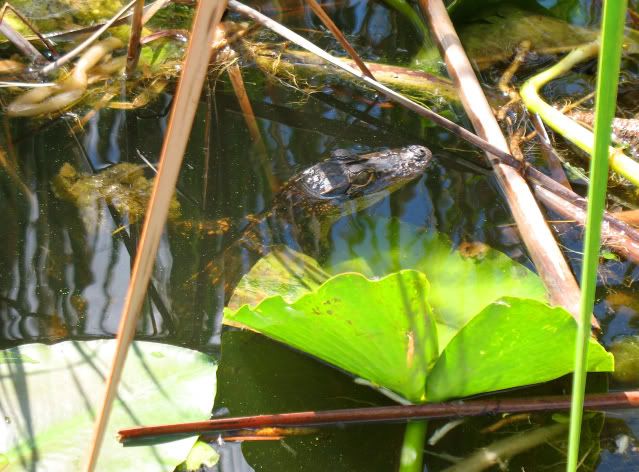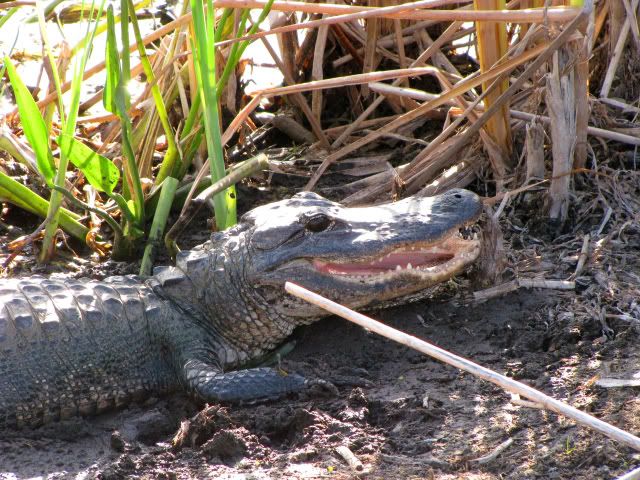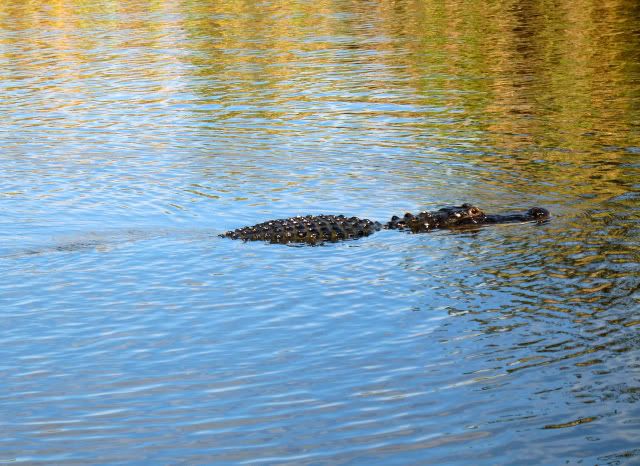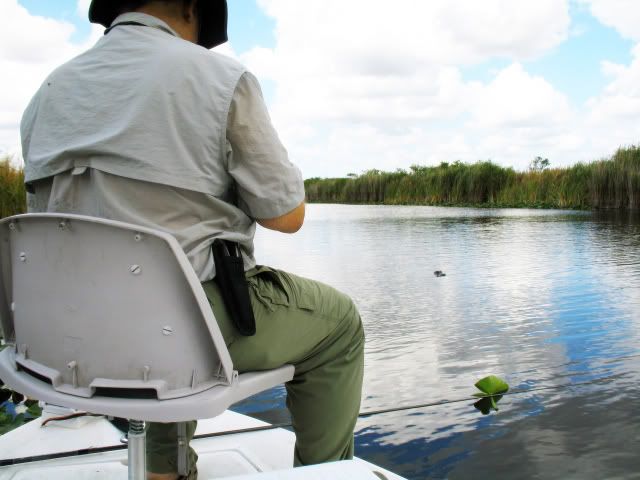 As you can see there were alligators everywhere, including the one swimming towards Mark.


And a fun and adventurous trip comes to an end.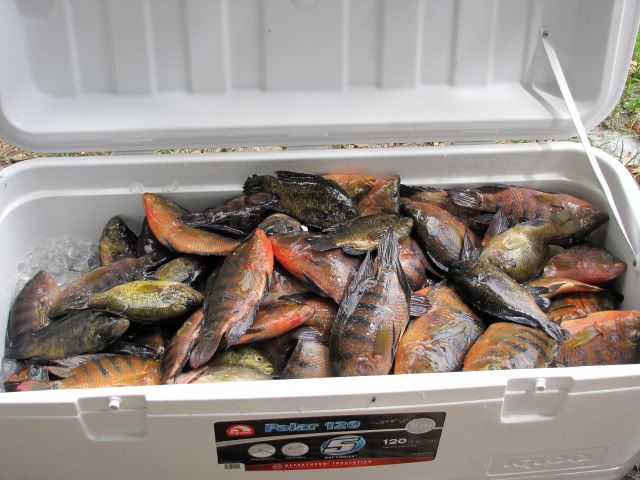 I told you I'd tell you at the end of the post how many fish Mark, Mike, Bill, Dan, and George caught in three days - well they caught roughly 955 fish - and those were the keepers! That doesn't count the ones they had to throw back! All totaled they caught close to 2,000 fish!


Those are some proud fellows right there! Hopefully they will be able to make this trip again next year. Remind me to tell you sometime about the fishing worms we raised in our kitchen for this trip - lol!