This week's You Capture challenge was color. Kali and I were recently in Wake Forest, North Carolina for a speech and debate tournament. The competition was held at Southeastern Baptist Theological Seminary. The campus was gorgeous. It was blooming all around with colors - flowers, trees, even the buildings were colorful.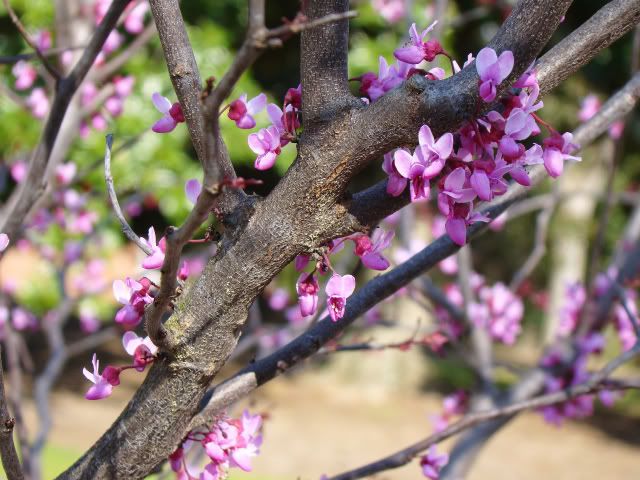 Not sure what kind of tree this was, but the colors were wonderful.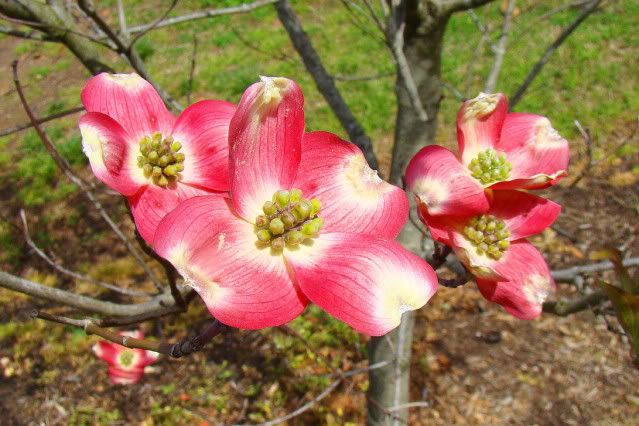 The dogwood trees were in full bloom. Some had pink blooms ...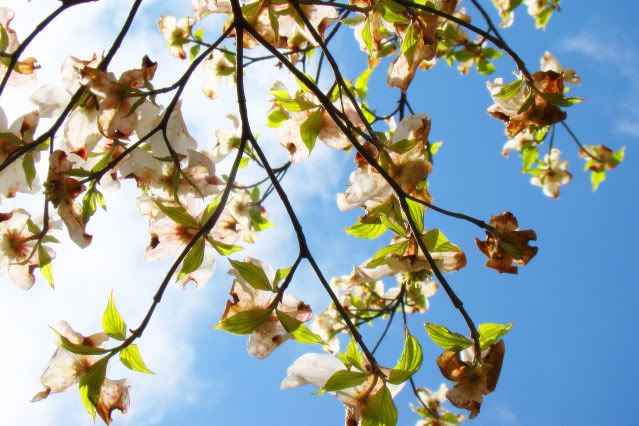 ... and some had white. They were all beautiful.


I just kept on clicking shots :O).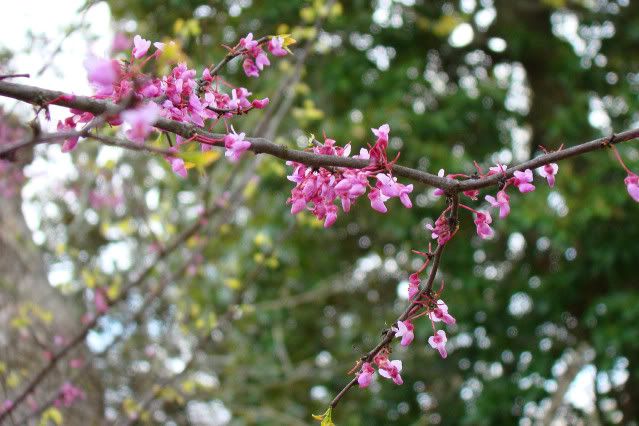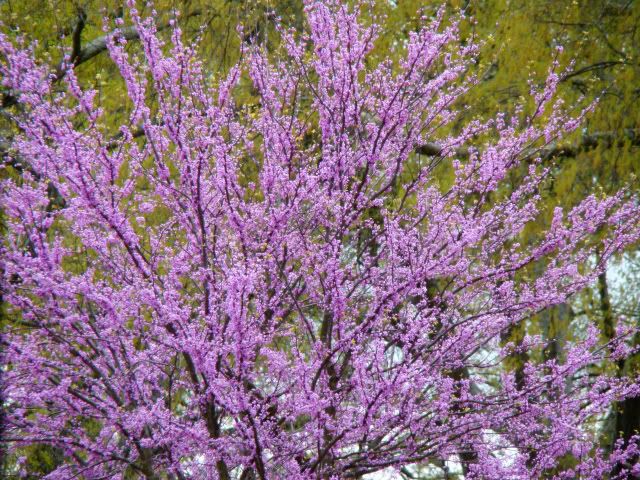 I shot this one through a window and across a street.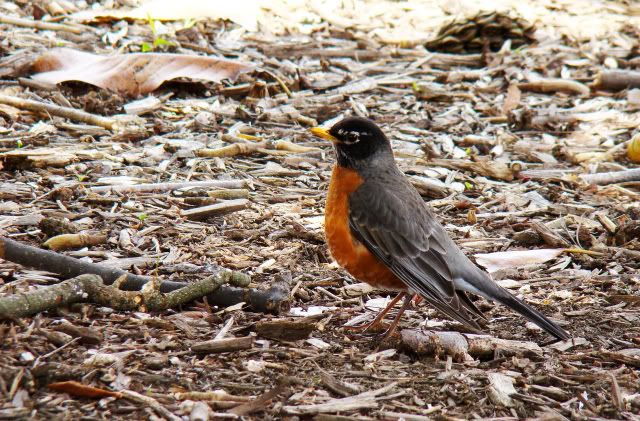 These guys must be used to people because he didn't try to fly away.


And this is my last awesome shot :O). Basically SOOC with no editing. One of my facebook friends told me it looks like an eye right behind the steeple of the church. Awesome God!

You can catch other You Capture color photos here. Join in the fun. It's easy!