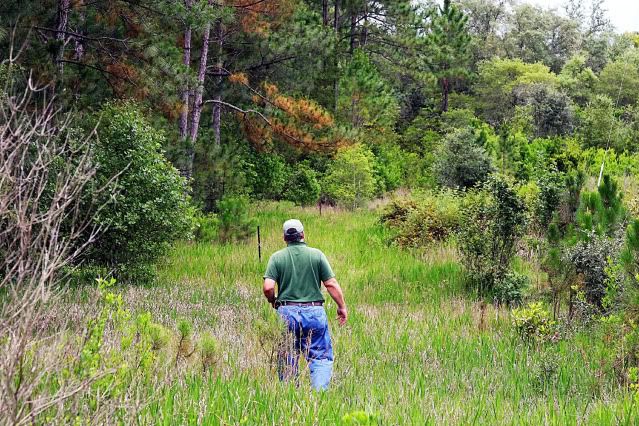 OK, so Mark had this idea that we should purchase some property, clear it, and put some cows and horses out to graze. LOL! What do we know about cows and horses? So we started looking for some property and found this ten acres just 12 miles from our house. Don't ask me what it's near because I have no idea. I was lost as soon as we left the hard road.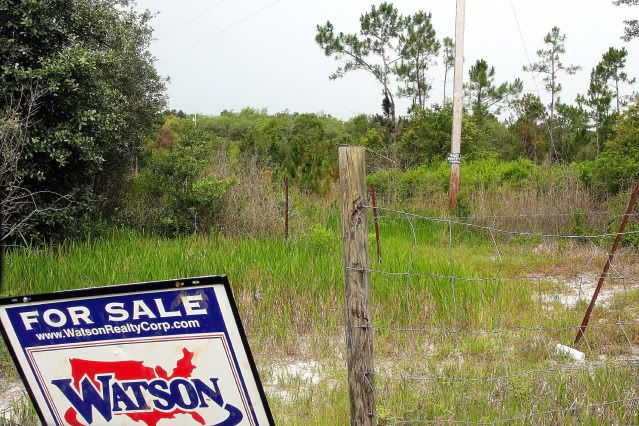 We found this lot in Clay County, which means if Kali ever wants to go to public school we would be able to get her into the high school here in town. She is thinking about doing the dance team next year and continuing with our homeschool program here at the house.


The property is wooded for the most part. Some of it is partially cleared with small bushes and undergrowth. Mark and the Everglades Crew are going to bulldoze and clear a good-sized section so we can pasture some animals.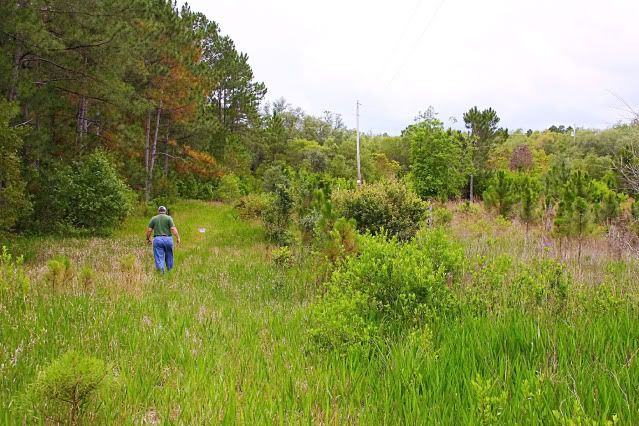 It's a pretty piece of property.


It is supposed to be fenced. Well, we found some fence and this barbed wire. It's almost like fence. I think we had something a little more substantial in mind. I'm not sure the animals are going to honor this.


There is also supposed to be a well in place. We had a bit of trouble locating it, but did find this little pond. The ground around it will have to be cleared out so we can get to it. It's actually bigger than you can see in this shot. It's kind of skinny and long. By the way, if you can't see it - it's the black section in the middle of the picture - the part that's overgrown with weeds and stuff.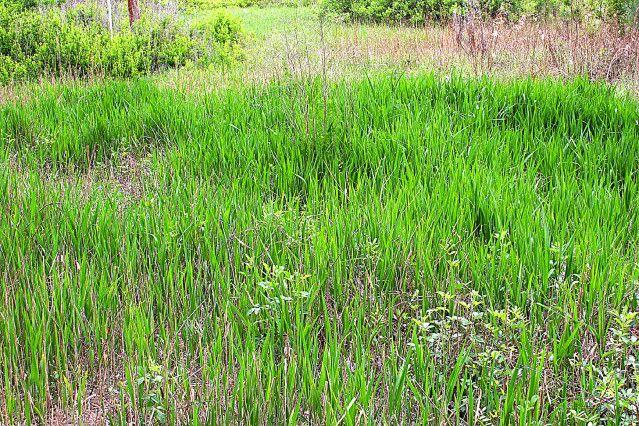 Down through the middle are grassy patches like this. The livestock will love it! Did I mention we know nothing about cows or horses? Actually, Kali is our livestock expert. She learned everything she knows from being on the 4-H Livestock Judging Team and being in a horse club last year. And that hardly qualifies us for being experienced or knowledgeable.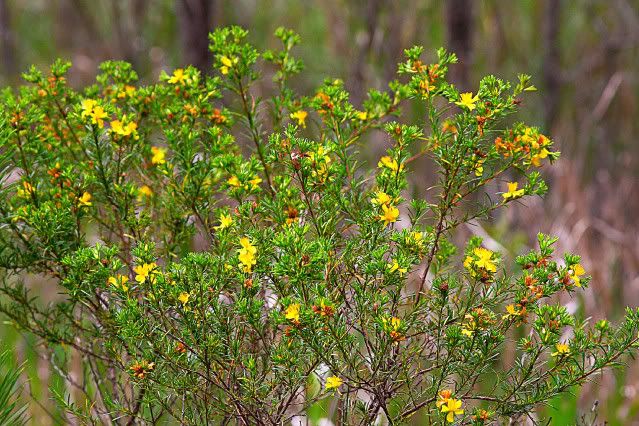 OK, I'm happy. I found some flowers on the property, even if they are probably weeds. Beautiful colors. I found three bushes of these :).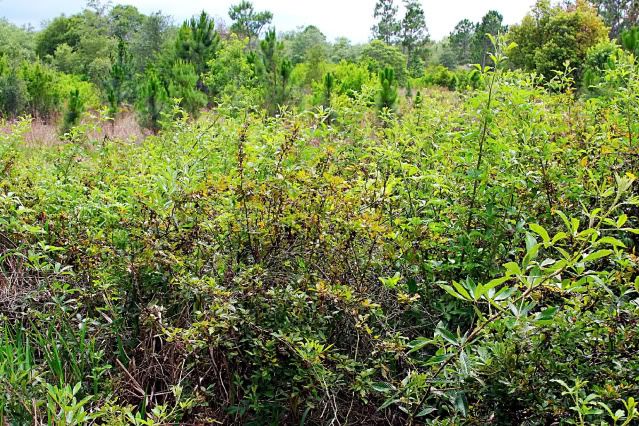 And, check this out. Blackberry bushes. Tons of them, all over the ten acres. And they are in bloom now, or in fruit, or whatever it's called. It's time to pick them :). Yummo!


I did find three of these. There are probably more. I wonder if these are the kind that get flowers on them? Hmm. Where's that new macro lens I bought? And where is Pam so she can teach me how to use it - :O). Love you Pam!


And here is the head cattle baron himself, wandering the property. Thinking about what sections to clear, where to put the barn, what kind of barn, what kind of cows, I just wanted to know what color they would be...and can we have a bathroom in the barn :). Important stuff, this is out behind the backwoods, not many bathrooms around there.


There are lots of big, beautiful trees. All so green and vibrant right now. We made an offer on the land, it was accepted, the survey has been done, and we are waiting to close. We have a lot of work to do to get it ready, but one day before you know it I will be posting pictures of cows and horses and who knows, maybe you'll be getting us confused with the Pioneer Woman. Nah, probably not, but if you ever want to check her out ( I am doing this on a regular basis), you can find her here. Yeehaw! or is that Get along little doggie!