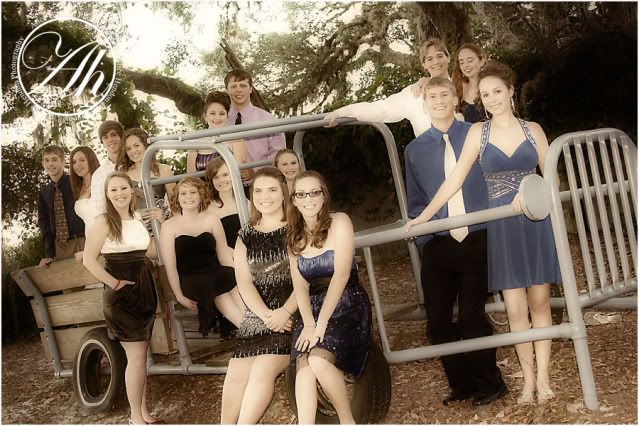 This past weekend was homecoming at the local high school. A lot of these students go to our church. I was blessed to be asked to shoot their memories. This is just a quick blip of the kind of pictures I took. It's funny, I just now noticed the three I picked to post today are all edited in sepia tones. I really am editing in color, too!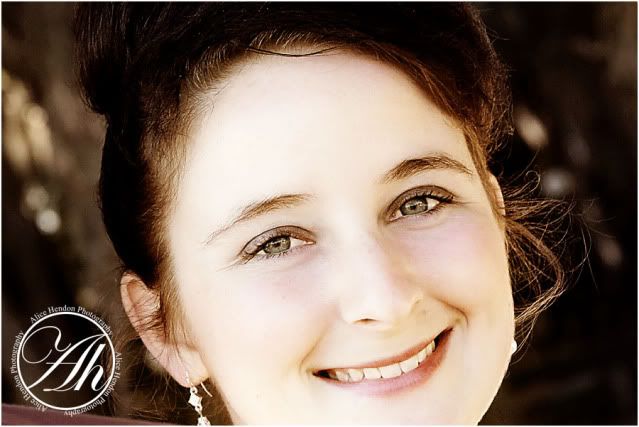 We did group shots - like the one above - and we also did a lot of individual pictures. I love this girl! She's growing into a beautiful young woman - inside and out!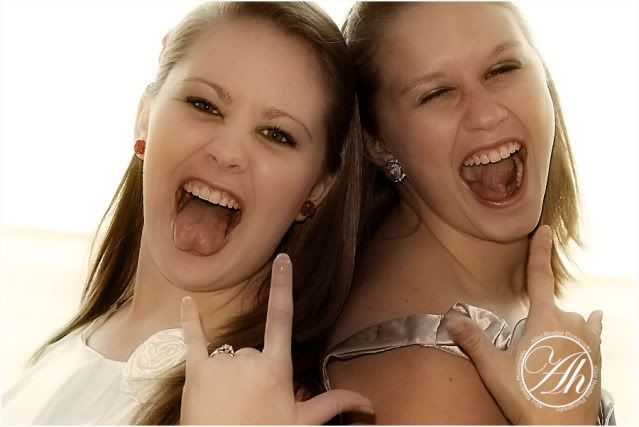 And ... we did some fun stuff, too! Love you, ladies! You rock!

Stay tuned for more in the next couple days :).